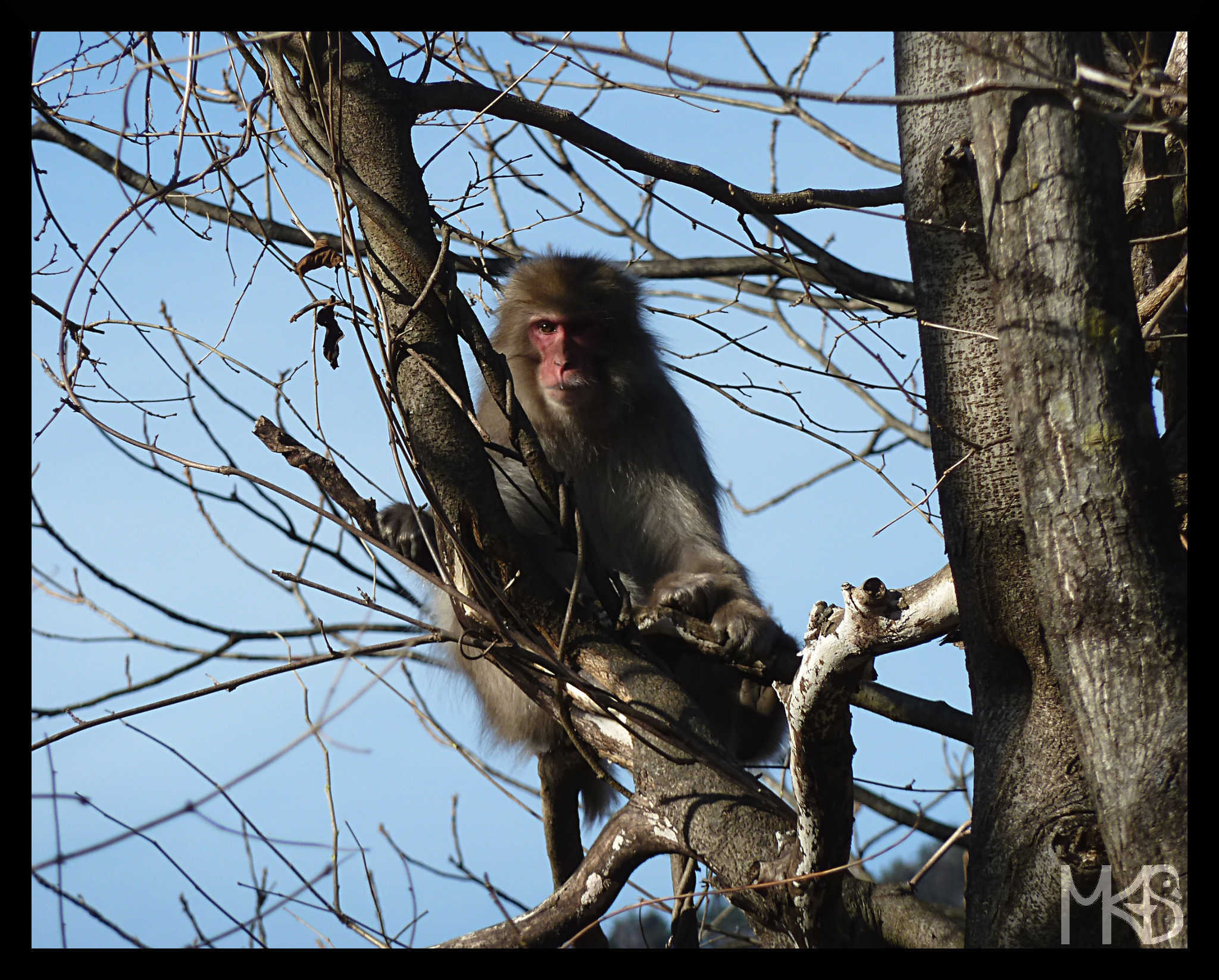 The Japanese macaque is a native to Japan monkey species.
People call them as snow monkeys, because they can be found in the north part, where it snows every year.
It's also possible to see macaques bathing in hot springs – you can find some pictures in internet; that looks super funny.