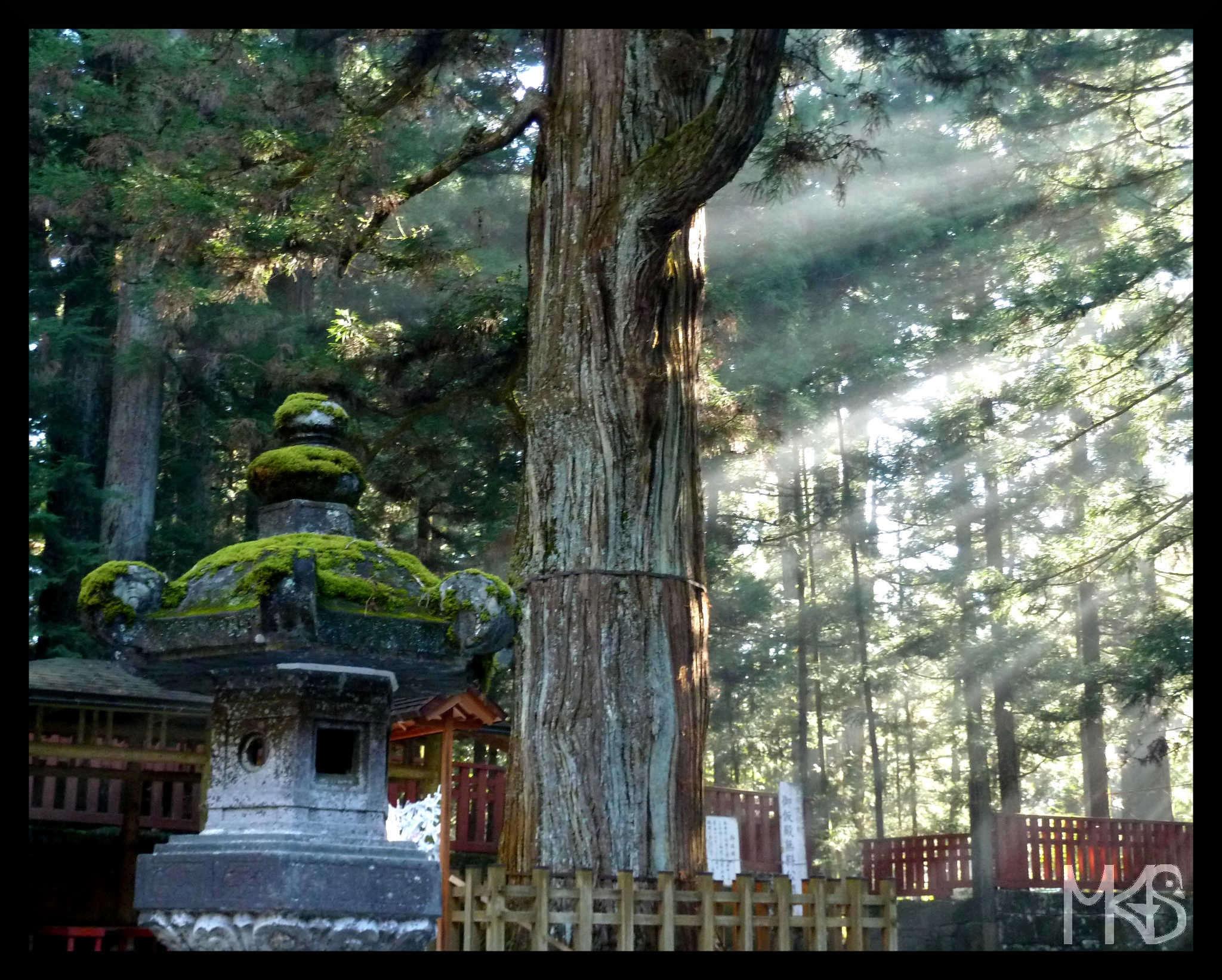 "Never Say Kekko Until You've Seen Nikko" – it's an old Japanese saying, so no wonder Nikko is a popular destination for Japanese and international tourists.
("Kekko" means beautiful.)
I've visited Nikko and indeed, it's a lovely place!
There are very special temples plus amazing nature is around (mountainous, lakes, waterfalls, hot springs, wild monkeys).
Tomorrow, I'll show you something from Nikko, that I'm sure almost all of you've seen it before. I saw it before I went to Japan, however I didn't know it's from Japan…