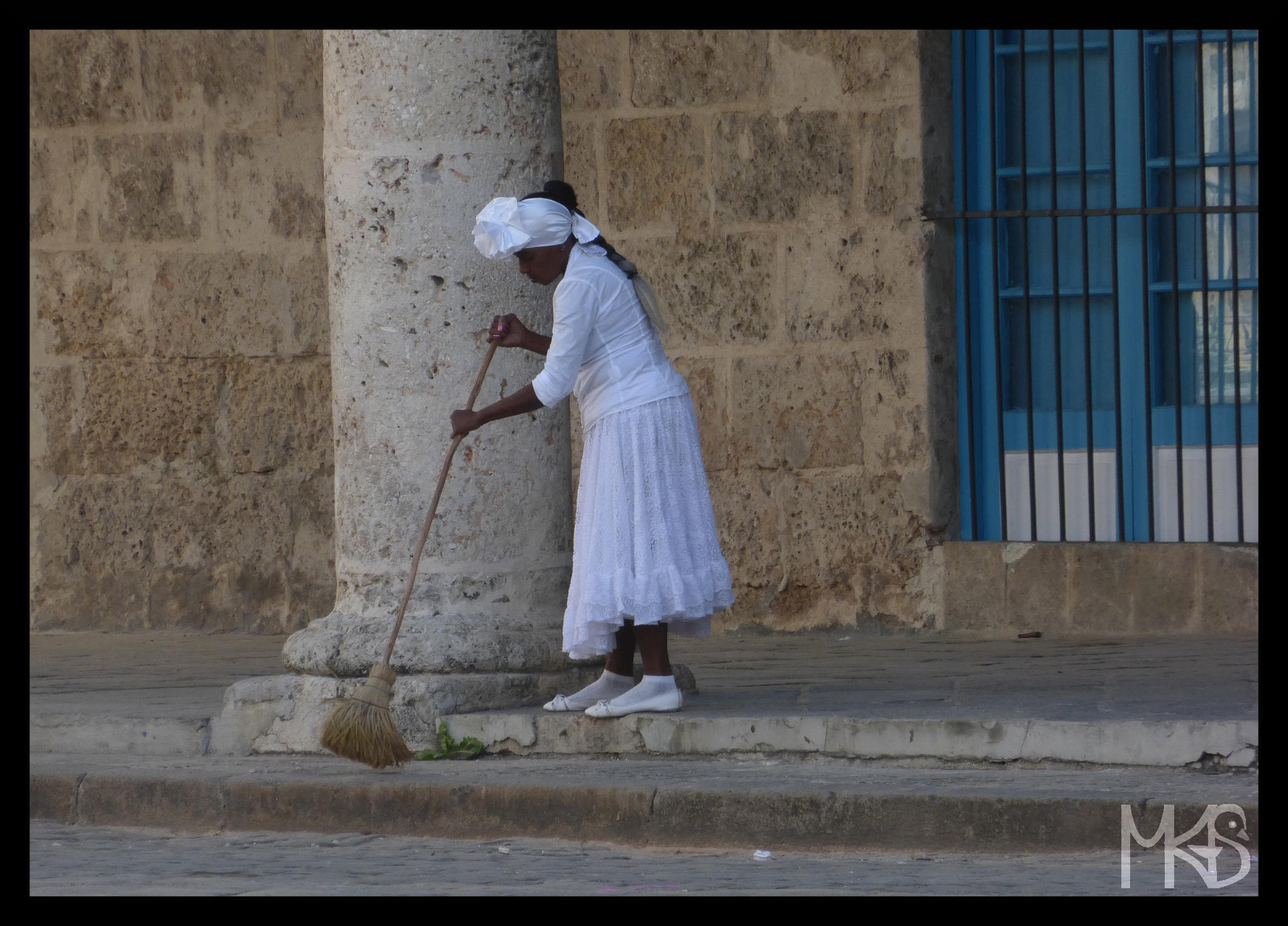 Ladies in White is an opposition movement in Cuba founded in 2003. They demand to release from the prison 75 human rights defenders, independent journalists, and librarians. Ladies in White wear white clothes as a symbol of peace.
They don't have an easy life in Cuba, besides being recognized abroad. They even got Sakharov Prize for Freedom of Thought, however they received this price after 8 years, because earlier they weren't allowed to travel abroad.
Unfortunately, from time to time, you'll find in news that some Ladies in White were arrested, again…
__________________________________________________________
Kobiety w Bieli, to kubański ruch społeczny który powstał w 2003 roku. Kobiety te żądają zwolnienia z więzienia 75 aresztowanych za walkę o respektowanie praw obywatelskich. Jako symbol pokoju, kobiety ubierają codziennie białe stroje.
Organizacja jest rozpoznawana za granicą i Kobietom w Bieli przyznano nawet Nagrodę Sakharov, jednak zabroniono im opuszczać Kubę i dopiero po 8 latach otrzymały nagrodę.
Niestety na Kubie nie mają łatwego życia, np. od czasu do czasu kilka Kobiet w Bieli jest aresztowanych…