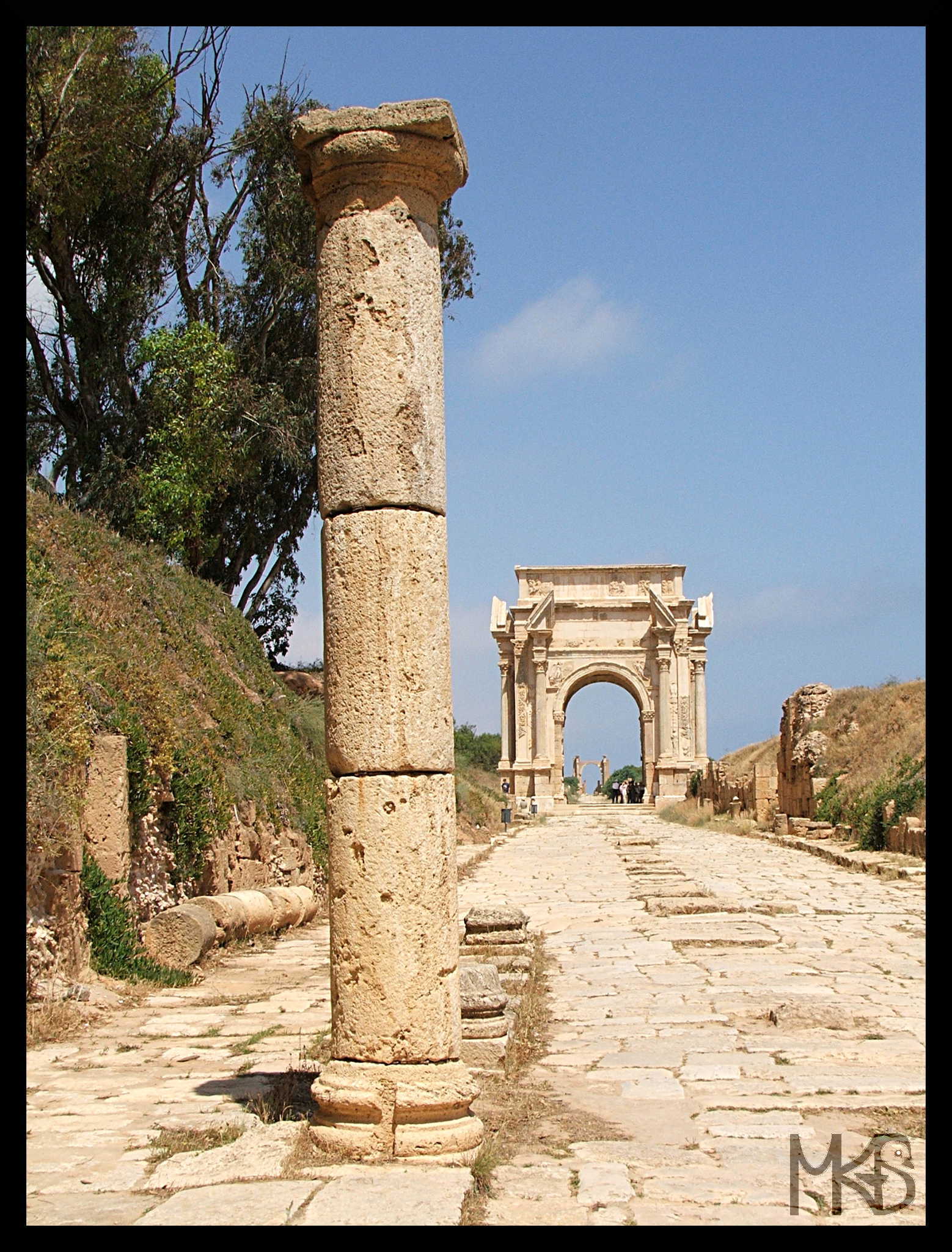 Muammar Gaddafi wrote "The Green Book" in which he presented his political philosophy.
The book was inspired by The Little Red Book of Mao Tse-tung.
I was in Libya in 2004, and that time, you could buy Green Book everywhere; moreover, it was very likely to find the book translated into your own language! People were buying it as souvenir.