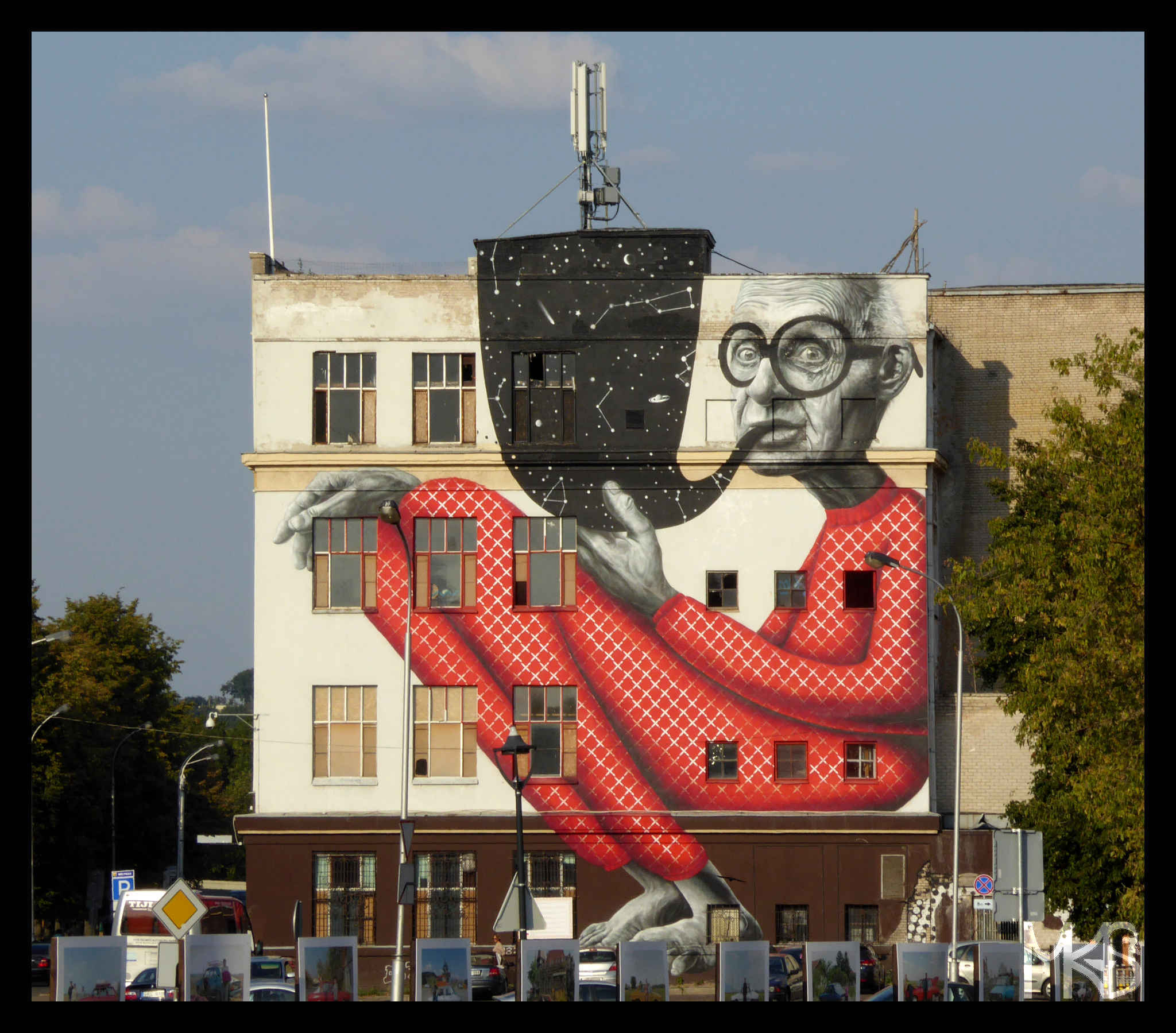 Lithuanian is the official language in Lithuania. I believe many people still understand Russian and Polish; as well as English (among the younger generation).
I speak Polish and didn't have so many problems understating people in Lithuania; some of them were even speaking perfect Polish.
But for example, in Latvia, I didn't understand anything.