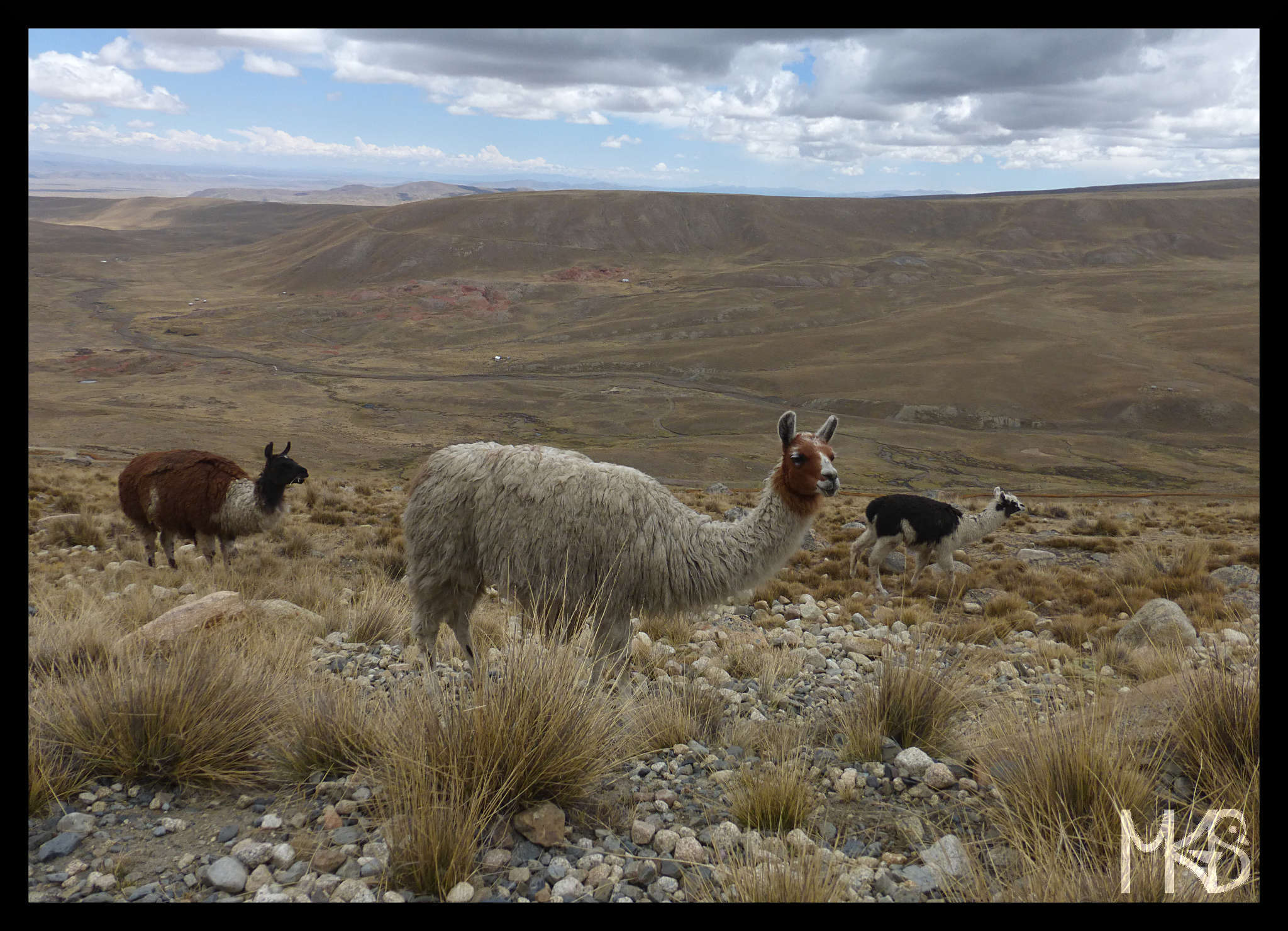 If there are mountains in South America, there are llamas as well. 🙂
I already mentioned in one of my posts about Argentina that these animals are camelid, so related to camels, however without a hump. 🙂
I think they look cute, but be aware of them and don't get to close to them, they may kick you, bite or spit at you…
__________________________________________________________
Jeżeli jesteście w górach Ameryki Południowej to spodziewajcie się zobaczyć lamy (albo ich bliskich krewnych 🙂 ).
W jednym z moich postów o Argentynie wymieniłam kilka rodzajów "lamowatych" (nie mogłam się oprzeć żeby tak nie napisać). 😉
Najważniejszy fakt, to taki, że te ssaki należą do rodziny wielbłądowatych, jednak nie posiadają garbów.
Wydają się być uroczymi zwierzakami, jednak zachowajcie czujność, mogą kopnąć, ugryźć lub opluć…