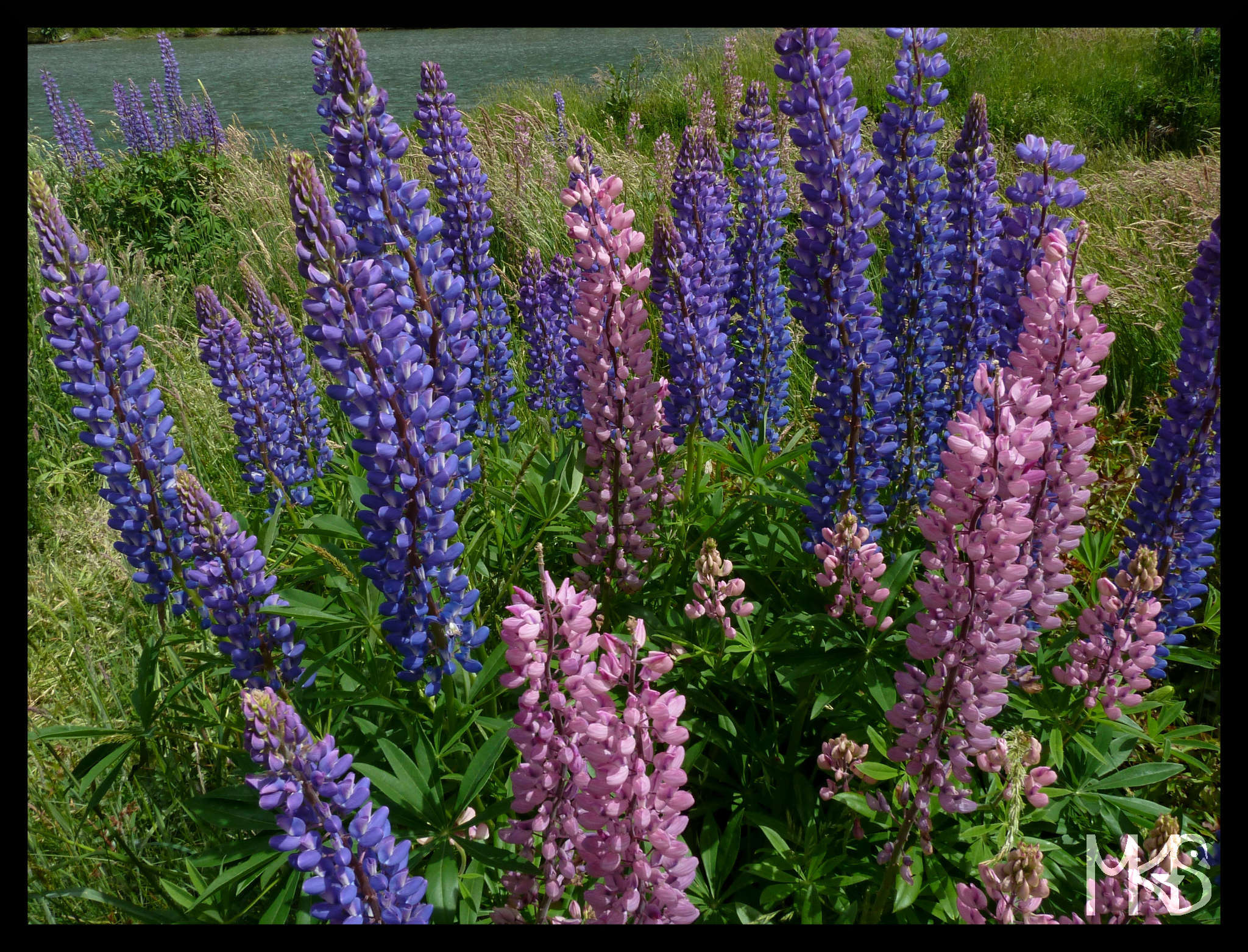 Do you know lupins flowers? I think in many countries you can see colorful fields of lupins, but I always connect them with Iceland and New Zealand. It looks very spectacular when an entire meadow is covered by blossoming lupins of different colors of pinkish and bluish.
For me lupins meadow looks great just like that, but in New Zealand it's never just like that. There were always great mountains nearby, or lakes, or horses… always beautiful!
__________________________________________________________
Jestem pewna, że większość z Was zna łubin, zgadza się? Te piękne, kolorowe kwiaty rosną w wielu krajach, choć mi zawsze będą się kojarzyć z Islandią i Nową Zelandią. 🙂
Uwielbiam patrzeć i fotografować ogromne pola łubinu o rozmaitych odcieniach niebieskiego i różu.
Dodatkowo, w Nowej Zelandii pola łubinu były zawsze otoczone przez niesamowite góry, albo leżały w pobliżu jezior. Innym razem spotkaliśmy stado koni odpoczywające w kwiatach, piękny widok!