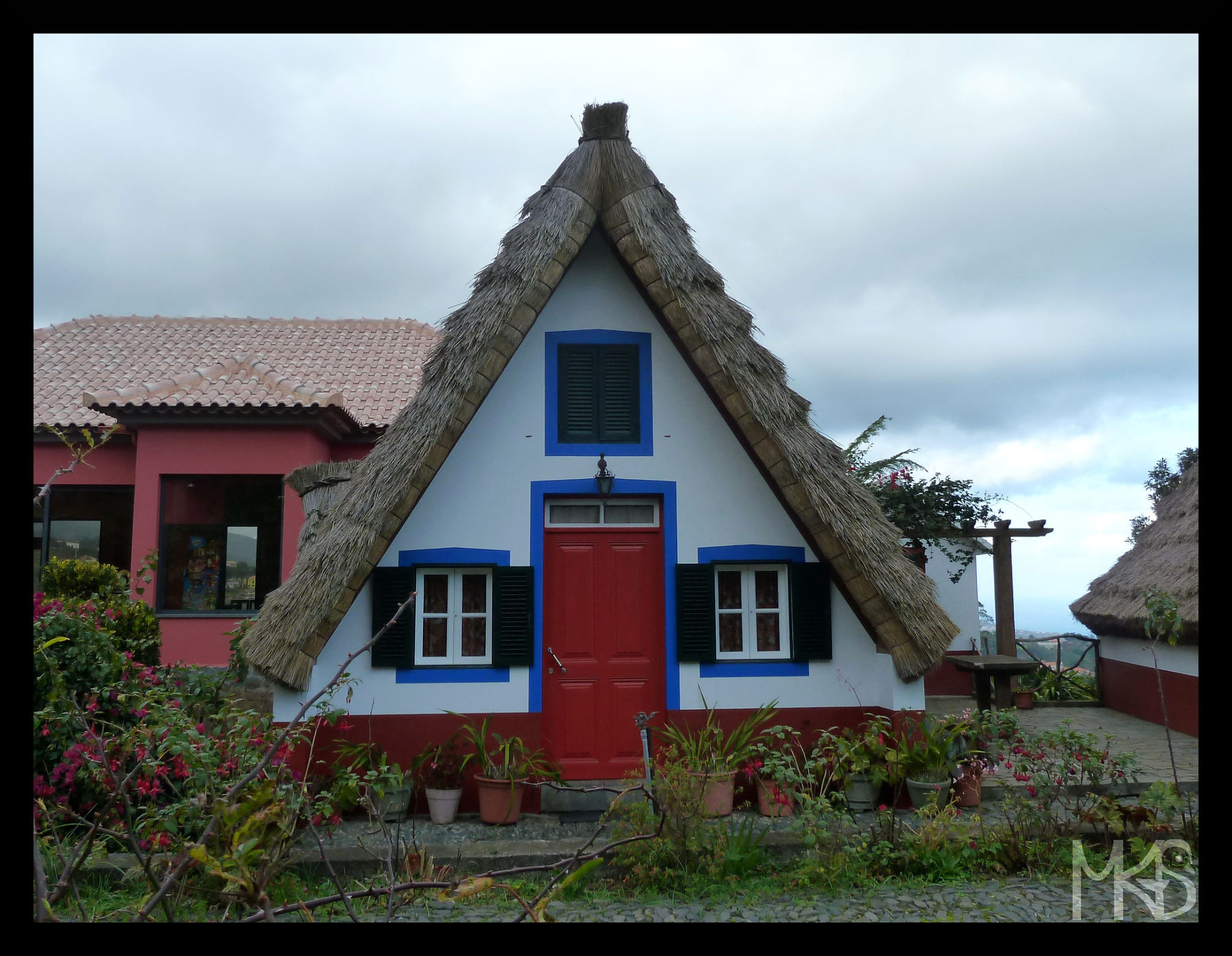 Santana is a colorful town where you'll find several traditional Madeirense houses, like the one shown in the photo. How do you like it?
I'm not sure is there any hotel that offers these houses, but it would be an interesting experience.
When talking about hotels, I should mention that Madeira is not a tiny island, but small enough (with one airport) to stay in one hotel during your trip. It makes traveling more convenient, because it's not necessary to change an accommodation everyday. 🙂
__________________________________________________________
Santana to kolorowe miasteczko, które warto odwiedzić ze względu na tradycyjne domki, jak widoczny na zdjęciu. Jak Wam się podoba?
Nie wiem czy jest jakiś hotel na Maderze, który oferuje nocleg w takim domku. Myślę, że byłoby ciekawe doświadczenie i znalazłoby się wielu chętnych.
Co do hoteli na Maderze, to muszę dodać, że Madera jest na tyle mała, że bez problemu cały pobyt można spędzić w jednym miejscu. Jest to zdecydowanie wygodniejsze, gdy nie trzeba każdego dnia pakować i rozpakowywać swoich rzeczy. 😉