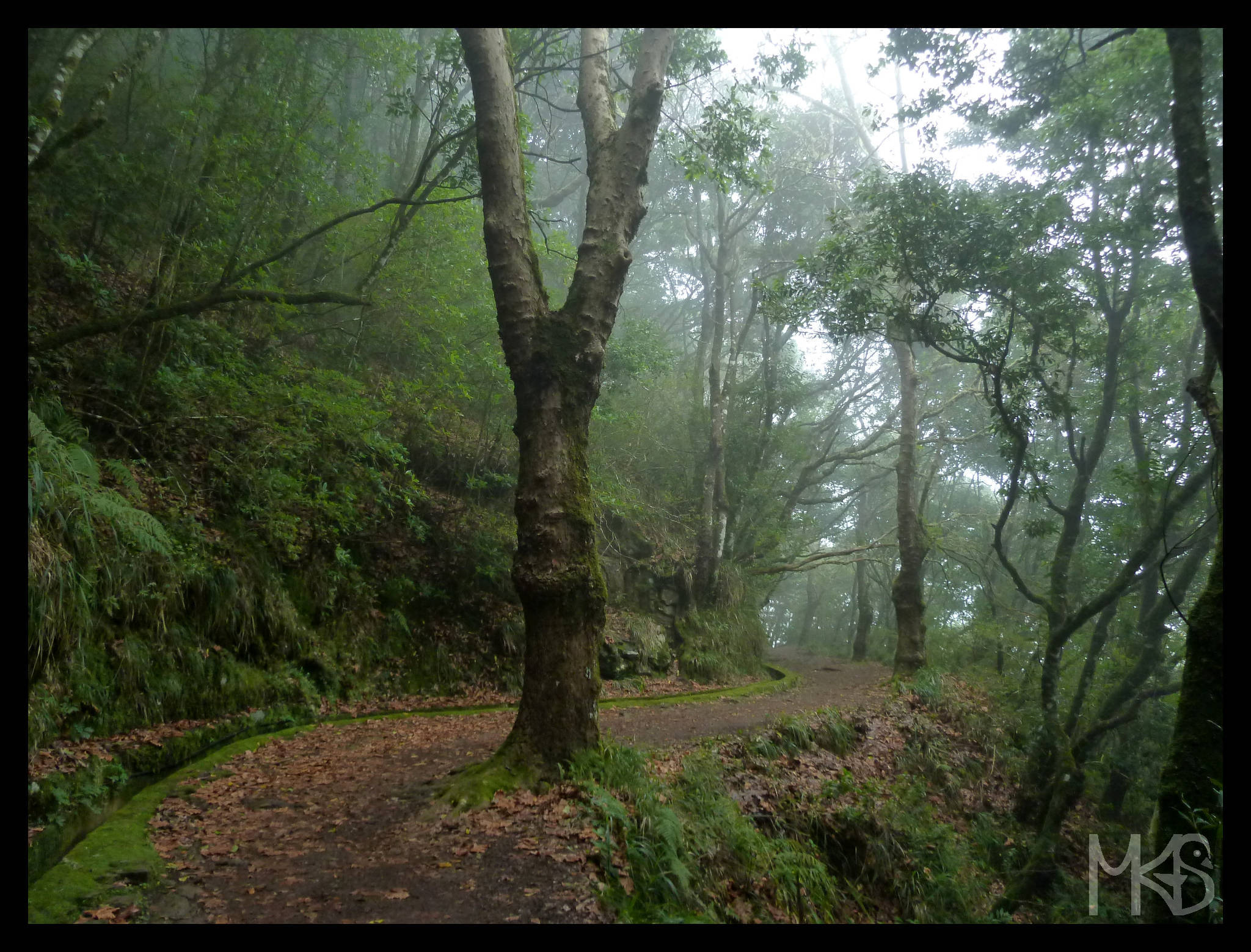 Today, you can see another example of levada. Hiking on levada paths can be very easy and relaxing (like today's photo, levada in Vereda dos Balcoes), but some of them are very narrow (compare post from 23rd of November 2015) and may be very slippery.
While being in Madeira, try to do levada hikes. I think it's something really special.
__________________________________________________________
Na dzisiejszym zdjęciu widzicie kolejny przykład lewady. Spacer wzdłuż lewady może być bardzo odprężający, jak dzisiejszy przykład lewady Vereda dos Balcoes. Jednak niektóre lewady bywają bardzo wąskie i śliskie, więc taka wędrówka wymaga więcej skupienia; porównajcie zdjęcie z 23 listopada – tamta lewada jest znacznie węższa.