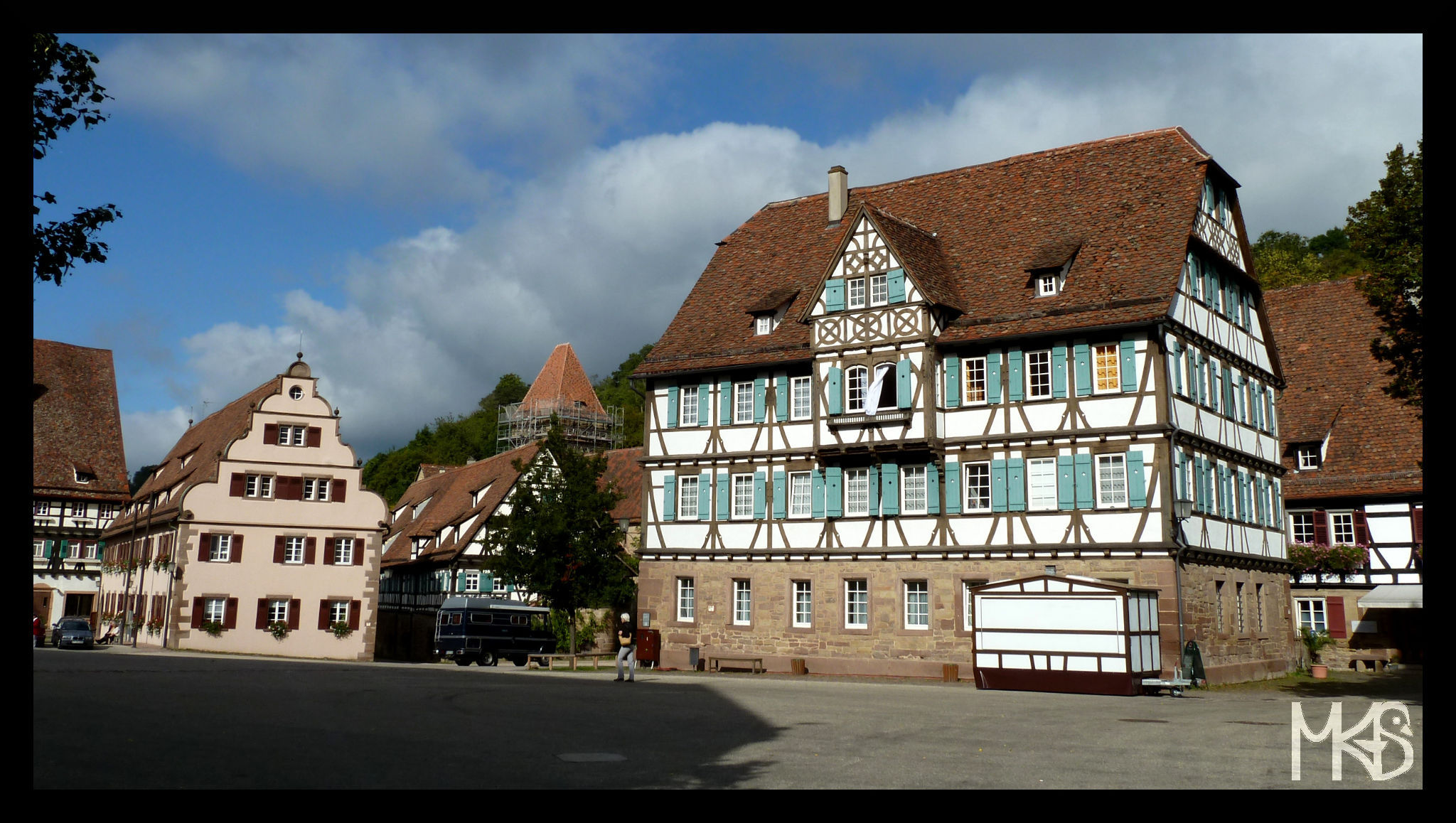 Maulbronn Monastery it's not a huge touristic attraction, however it should be! 🙂 It's the best-preserved medieval Cistercian monastery complex in Europe and one of the UNESCO World Heritage sites.
It's located not so far distance from Heidelberg. So if you're in Heidelberg, don't miss Maulbronn Monastery (German: Kloster Maulbronn).
__________________________________________________________
Klasztor Maulbronn nie jest znaną atrakcją turystyczną, jednak powinien być! 🙂 To jeden z najlepiej zachowanych średniowiecznych zespołów klasztornych. A od 1993 roku, znajduje się na liście dziedzictwa kulturowego UNESCO.
Klasztor znajduje się niedaleko Heidelbergu, więc jeżeli planujecie odwiedzić Heidelberg przeznaczcie także czas na odwiedziny w Maulbronn (po niemiecku: Kloster Maulbronn).