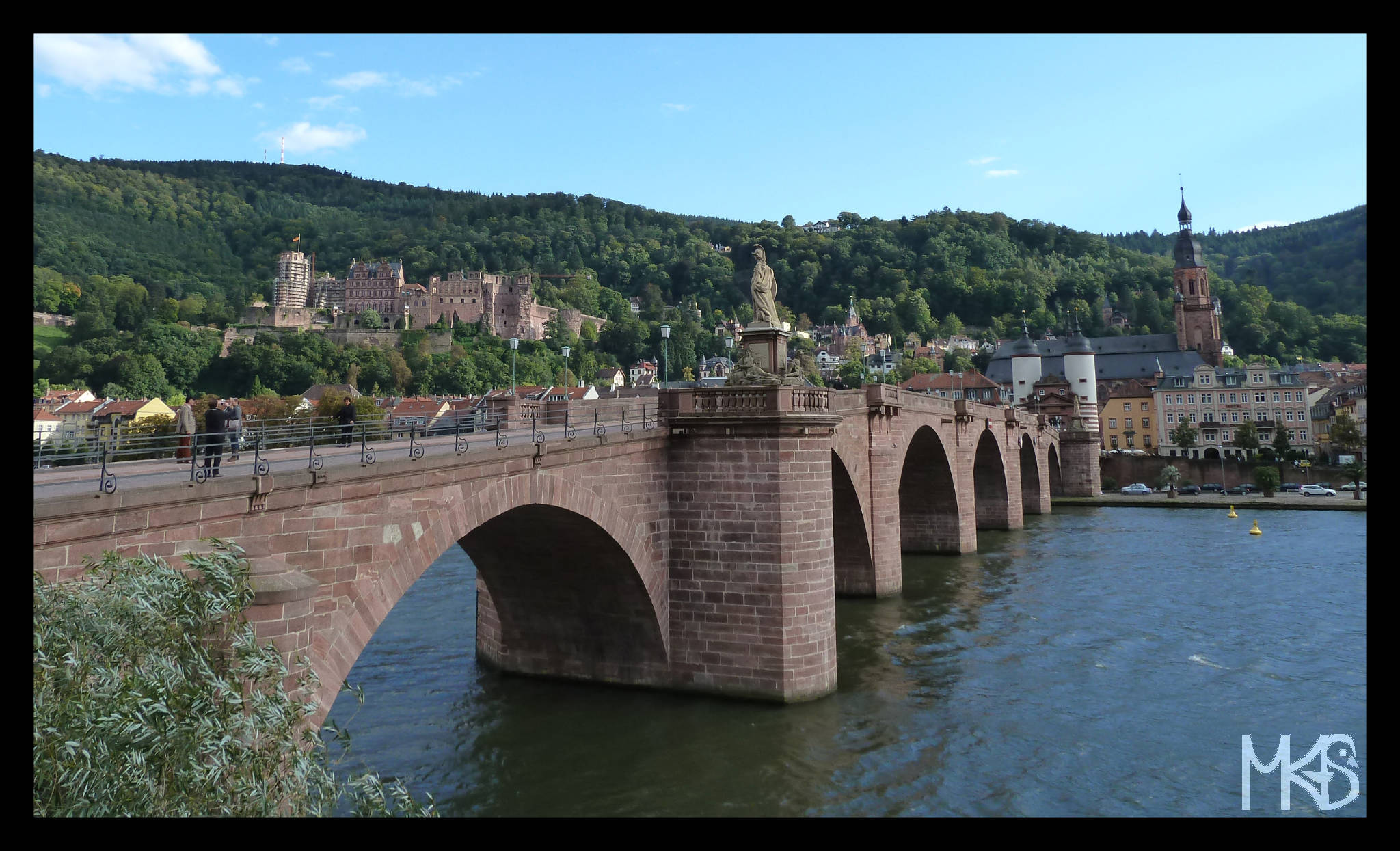 If someone asks me to recommend only one city in Germany, my answer is Heidelberg. If you visited Heidelberg – do you agree with me? If you haven't been there so far, just go there. 🙂
Heidelberg is not so big, but you'll find there many attractions. City is very charming, nicely located by river, surrounded by mountains and there is a castle. Does it sound tempting?
__________________________________________________________
Jeżeli ktoś mnie pyta, które niemieckie miasto warto odwiedzić – odpowiadam Heidelberg. Jeżeli zwiedziliście Heidelberg – zgodzicie się ze mną? Jeżeli jeszcze tam nie byliście – pojedźcie aby się przekonać. 🙂
Heidelberg nie jest tak duży jak Berlin czy Monachium, ale oferuje wiele atrakcji. Samo miasto jest urocze, z wieloma ciekawymi uliczkami. Heidelberg leży nad rzeką, jest otoczony górami, a na jednym ze wzgórz wznosi się zamek. Brzmi to zachęcająco?