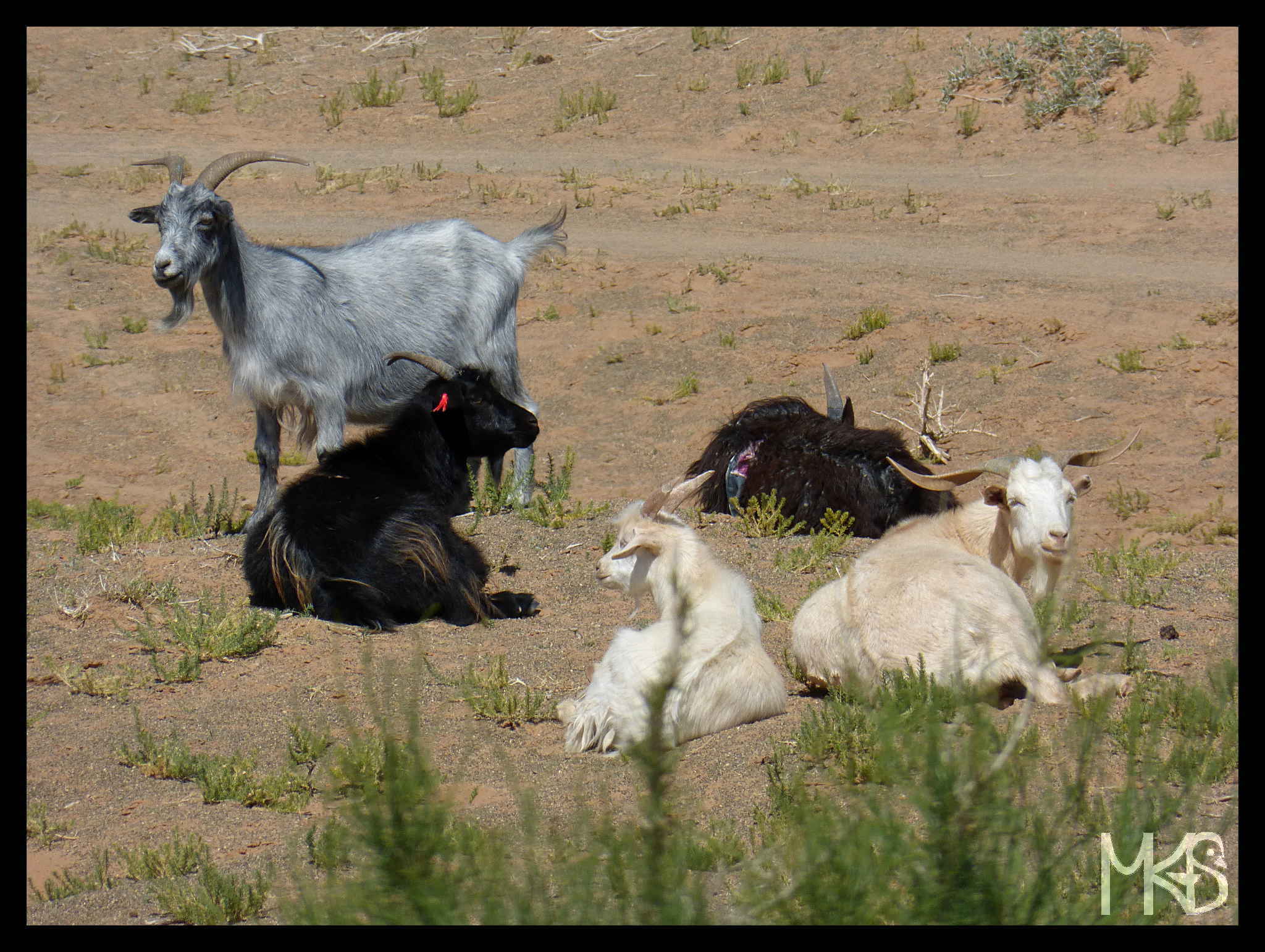 "You don't go to Mongolia because of food" – that's what I read before visiting Mongolia. I don't remember where I saw this sentence, but I remember the moment when I understood the meaning of it… 😉
To be fair – maybe, I'm not the best person for talking about food; I'm a bit picky… And I don't eat meat – that's something extra weird for many Mongolians.
In general, Mongolian diet is based on animal products. We can distinguish "white" and "red" food.
-"White" food consists of dairy products (often made of fermented milk) and it's eaten in summer.
-"Red" food means simply meat, and it's the main source of energy in winter.
Just one warning; if you visit a nomadic family, it's very likely you'll get some diary products made of fermented milk. They are healthy, but if you're not use to them, your stomach may get upset…