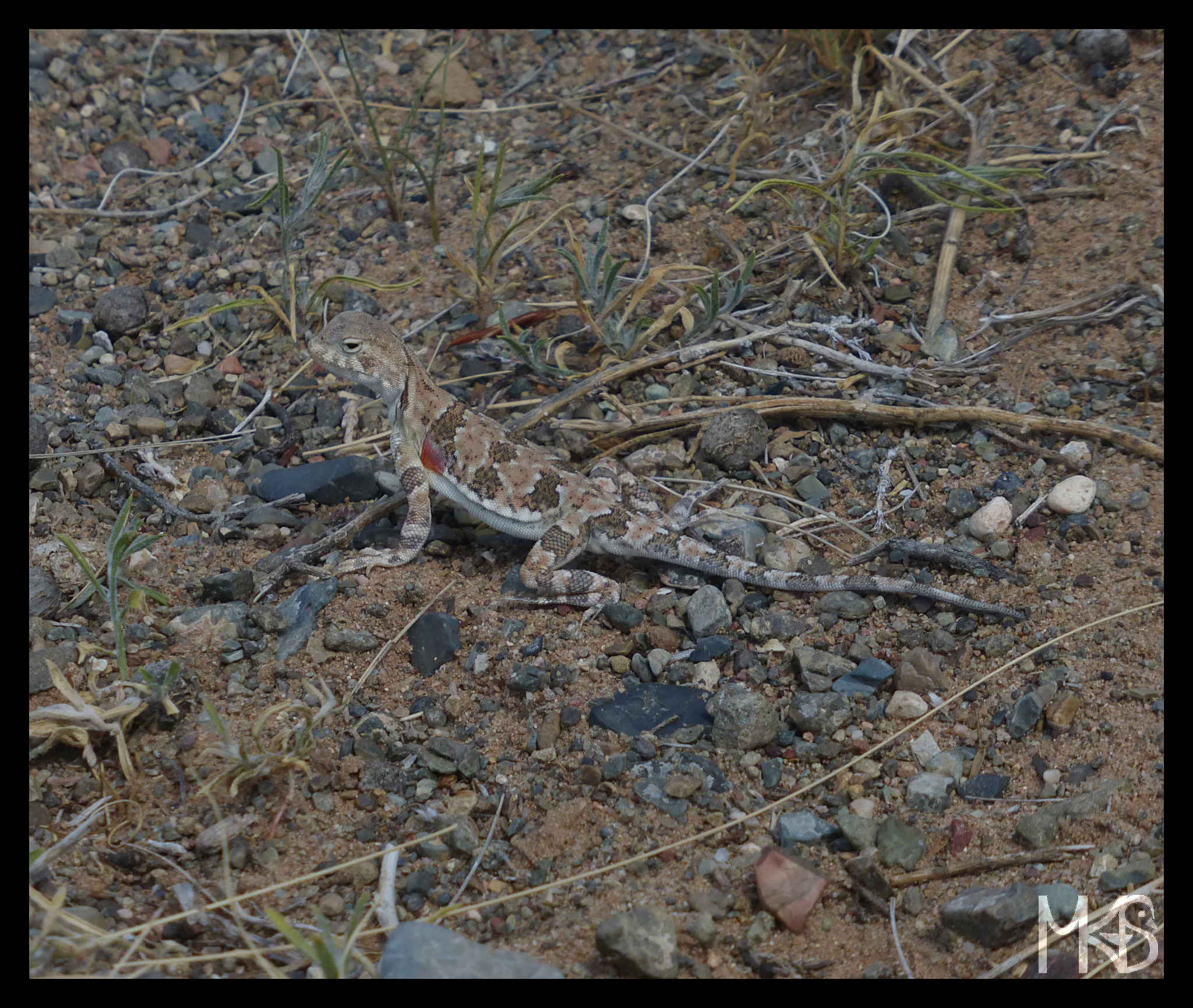 There a few large and famous festivals in Mongolia and definitely, it's a good idea to visit Mongolia during one of the festivals.
Every July (11th-13th of July), the Naadam Festival is held in Ulaanbaatar. It's actually a "sport festival". You can see lots of wrestling, archery and horse racing, i.e., very traditional activities in Mongolia. If it doesn't sound interesting to you, forget these sports – think about the festival as a short period in Ulaanbaatar when the city becomes very colorful and people wear beautiful traditional clothes! Perfect time for photographers! 🙂
I regret, that I couldn't experience the Naadam Festival when I was in Mongolia, but I had my reasons to travel in August.