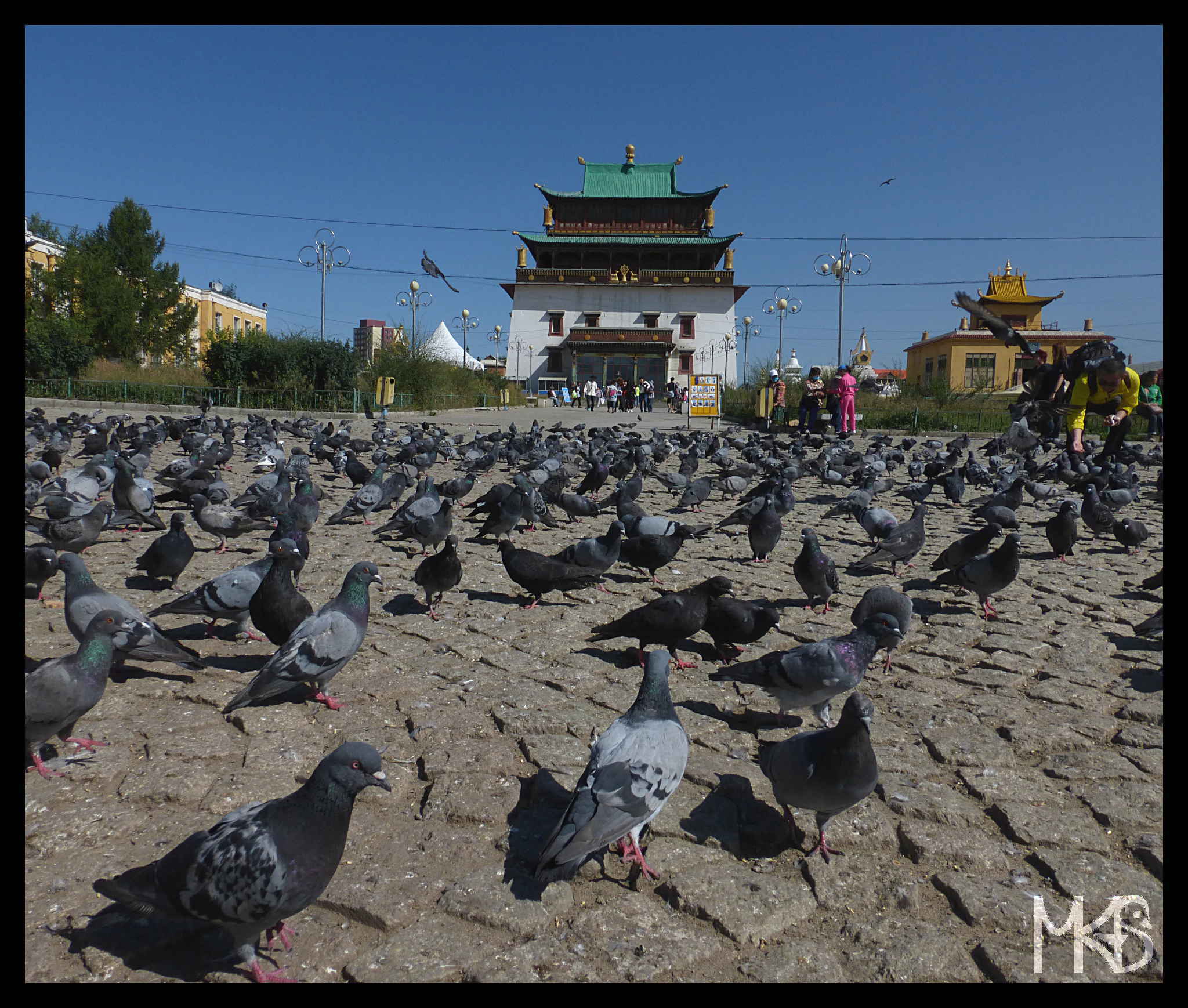 I think, tourists often visit Ulaanbaatar during the trip to Mongolia.
I was flying to Mongolia, so I had to visit the capital.
Is it worth visiting Ulaanbaatar?
Well, I wasn't really impressed, but I think it's a good idea to spend there a day. Take a walk in the city center, visit Gandan Monastery or some museums.
Tomorrow, I'll tell you when it's "the best time" to go to Ulaanbaatar. 🙂
Stay tuned!