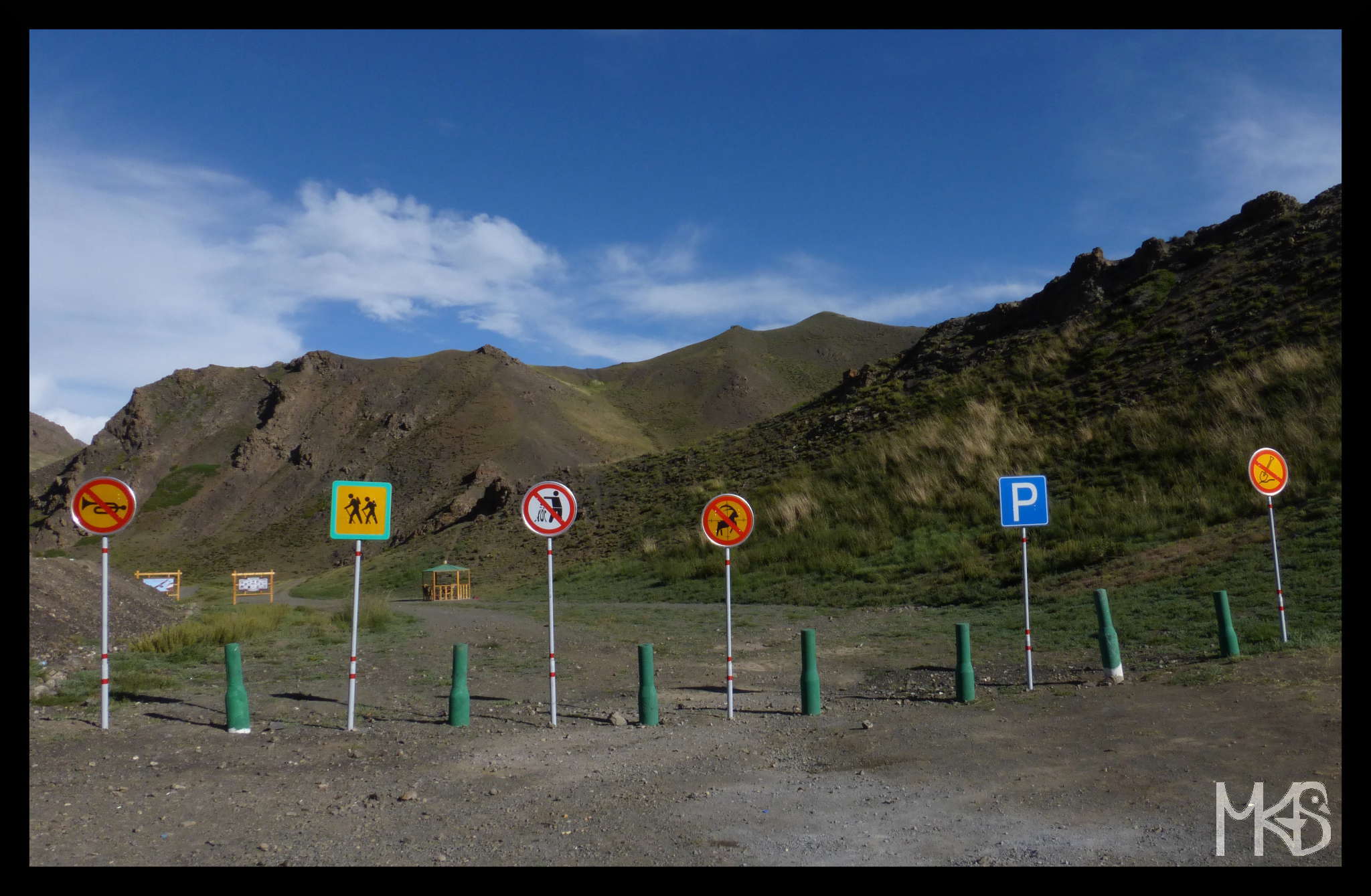 I usually, don't give this kind of practical information on my blog, because they depend on your nationality and actually rules may change quite fast. So before traveling somewhere, it's always very important to check the current status and all conditions (visa or required vaccinations etc.).
So why am I writing now about visa to Mongolia? Well, just to share my story with you.
I wanted to travel to Mongolia in August, a few years ago. Shortly before, I had to change my passport, so I was checking how long does it take to get a visa to Mongolia. The schedule was quite tight, but I expected to finish everything on time. Just after I got my new passport, some rules were changed and it happened that I didn't need a visa to Mongolia any more! So I was lucky, perfect timing! 🙂 About one year later, my friend was planing her trip to Mongolia and she told me that she has to apply for a visa. I was surprised. Then we realized that rules were changed again so currently I need a visa to Mongolia.