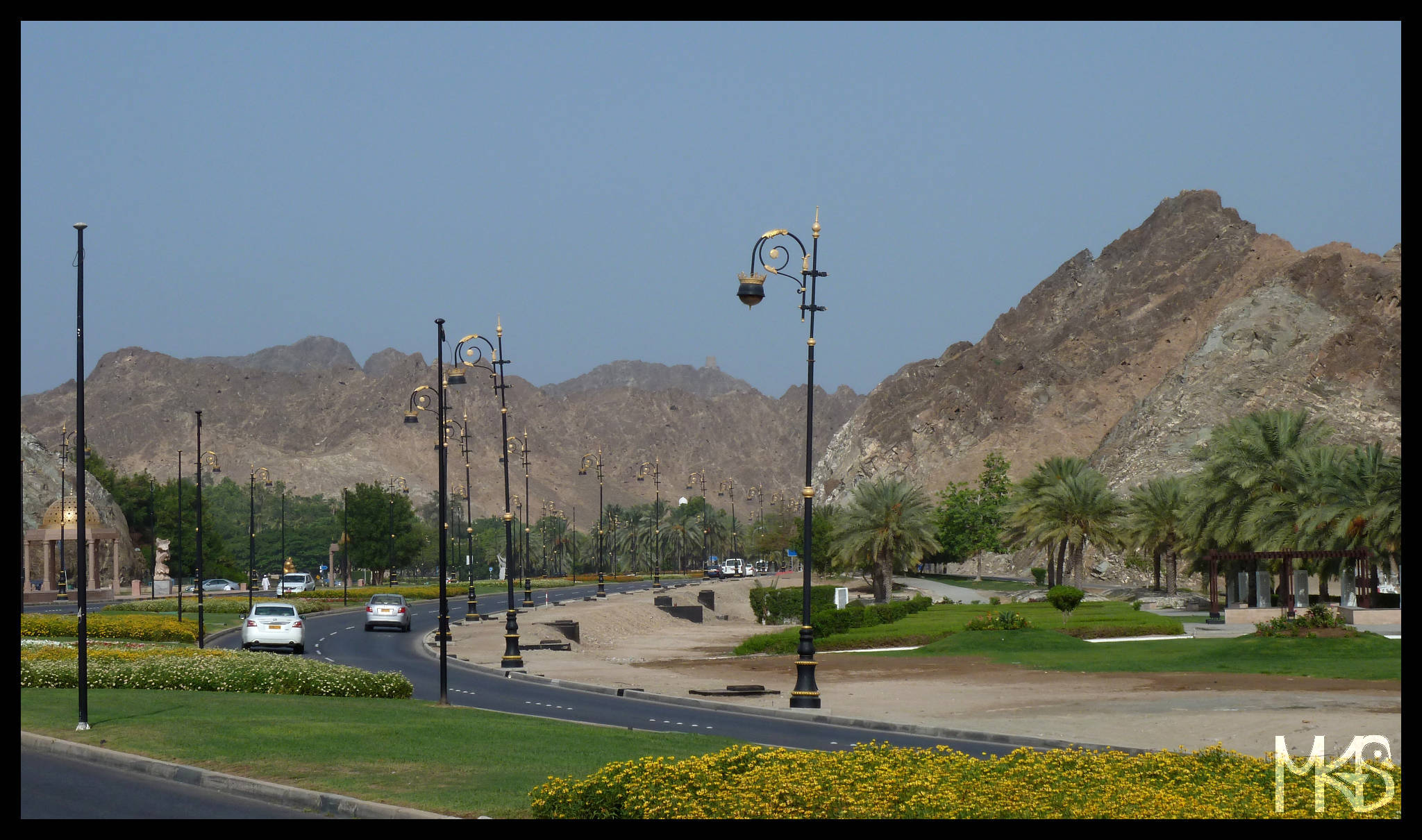 Muscat is the capital of Oman. I believe, often it's a starting point for tourists visiting Oman, because it's quite easy to get there.
Like it is with many capitals, people may say to avoid Muscat, but others recommend to go there. Obviously, Muscat is not the most interesting city in the world. However I'd said to spent 2 days in Muscat. You can stay quite busy and explore culture, mountains and sea at the same time.
__________________________________________________________
Maskat to największe miasto Oman, a jednocześnie jego stolica. Myślę, że większość turystów rozpoczyna swoją wizytę w Omanie od zwiedzania Maskatu, a przynajmniej od wylądowania na tutejszym lotnisku. 😉
Jak to często bywa ze stolicami, niektórzy mówią, żeby omijać Maskat, a inni polecają jego zwiedzanie. Wydaje mi się, że można w Maskacie spędzić dwa intensywne dni. Nie jest to raczej najciekawsze miasto na świecie, ale trochę przybliża kulturę Omanu, a w tym samym czasie można się cieszyć widokiem morza i gór.