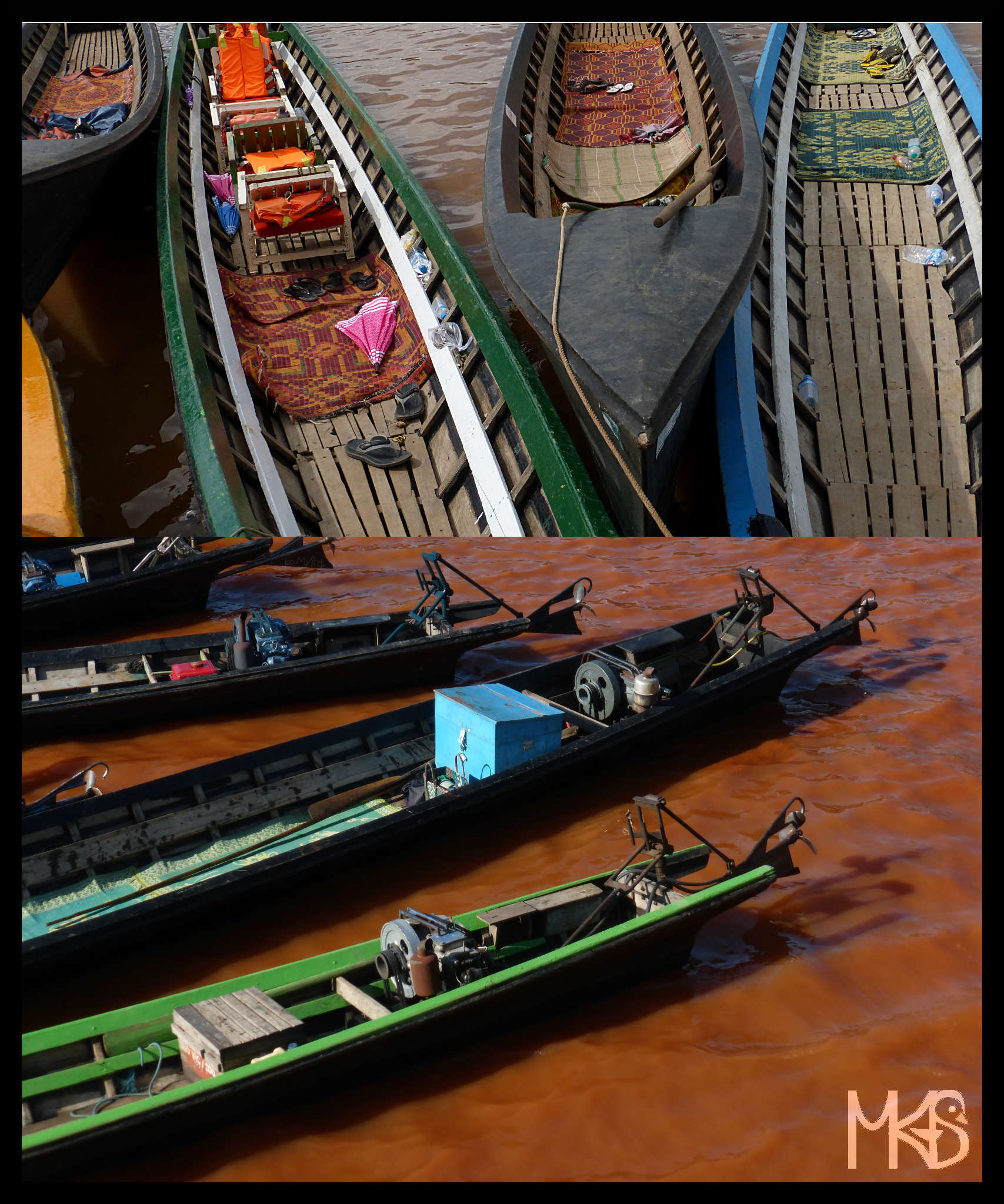 Inle Lake, together with Bagan, are the most famous attractions of Myanmar, and they are really worth visiting.
Inle Lake (nearby Heho) is the second largest lake in Myanmar. But it's not just a lake! It's a wonderful area with interesting places and very special traditions.
Take a boat trip (with one of the boats shown in today's picture 😉 ) and enjoy the lake! 🙂
I'll show you two more posts about Inle Lake, so stay tuned! 🙂
__________________________________________________________
Jezioro Inle Lake oraz Bagan to chyba najbardziej turystyczne miejsca w Mjanmie. I zdecydowanie są warte odwiedzenia!
Inle Lake (niedaleko miejscowości Heho) to drugie pod względem wielkości jezioro w Mjanmie. Jednak to nie jest takie zwykłe jezioro. To przepiękna okolica, otoczona górami, z ciekawymi miejscami i ich tradycjami.
Obowiązkowo trzeba wybrać się na przejażdżkę łodzią (np. którąś z dzisiejszego zdjęcia 😉 ) po Inle Lake i po po prostu podziwiać widoki.
Dziś takie krótkie wprowadzenie do Inle Lake, pokażę Wam jeszcze dwa posty o jeziorze i przedstawię jego największe atrakcje. Zapraszam! 🙂