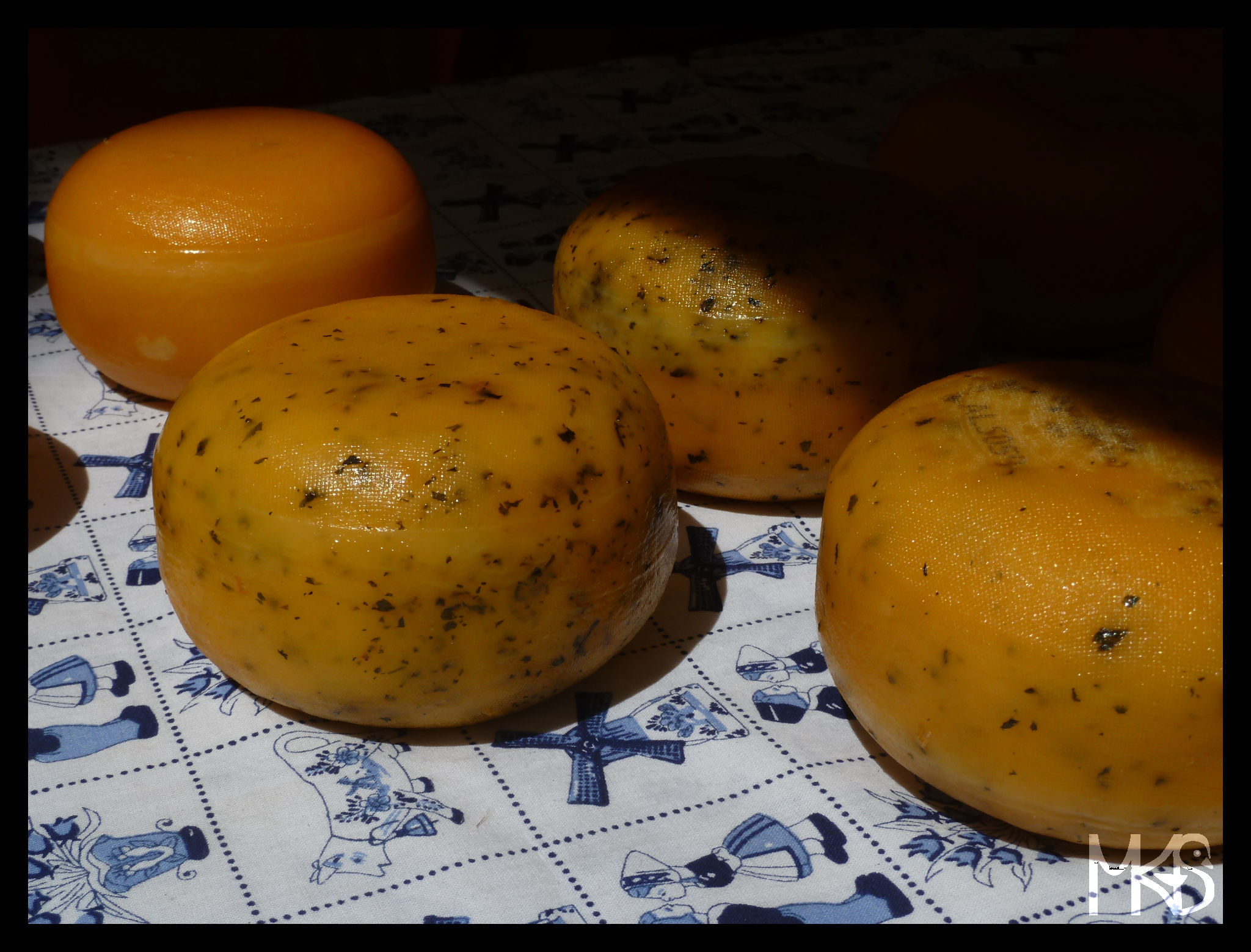 While being in the Netherlands you have to try Dutch cheese.
There are a few famous cheese-towns in the Netherlands and cheese is delicious. 🙂
I'll back to cheese-topic later on my blog.
This photo was taken in a lovely town Delft, that is famous for blue-white porcelain. When you visit the Netherlands, put this town on your list together with The Hague, they're nearby and very well connected!
__________________________________________________________
Będąc w Holandii, koniecznie trzeba spróbować pyszny, holenderski ser.
Kilka miast w Holandii jest znanych z produkcji sera. Do tego tematu wrócę za kilka dni!
A tymczasem kilka słów o dzisiejszym zdjęciu. Choć za bardzo tego nie widać, zostało ono wykonane uroczym mieście Delft, które słynie z charakterystycznej niebiesko-białej porcelany. Warto odwiedzić Delft, nawet tego samego dnia co Hagę, ponieważ oba miasta graniczą ze sobą i dojazd z jednego do drugiego jest bardzo łatwy.