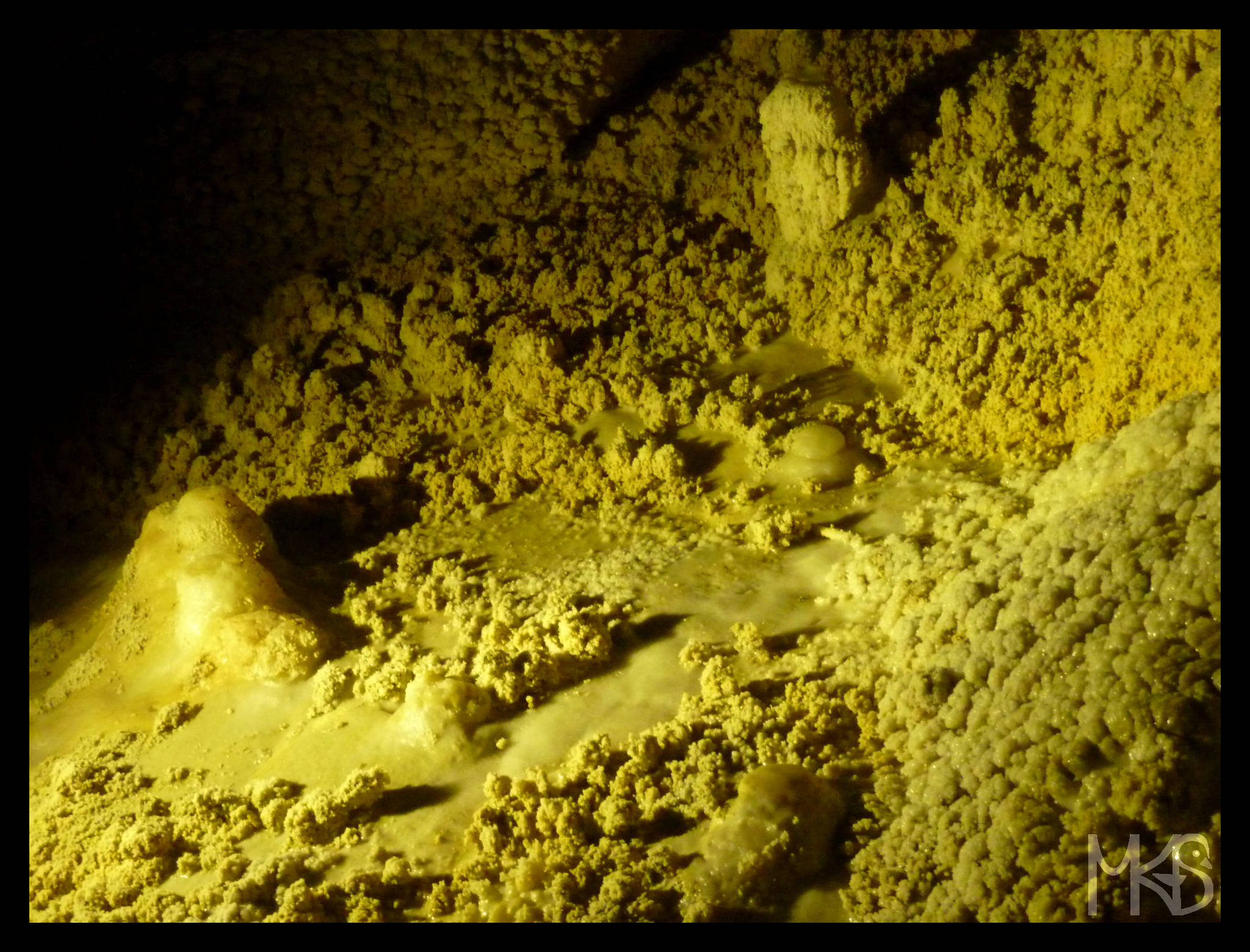 In New Zealand, you'll find interesting caves with stalactite and stalagmite formations.
Some caves are accessible to everyone, while others are rather for more adventurous travelers as you can do here climbing or rafting.
I guess, it sounds like a typical cave exploration. But in some caves in New Zealand, you'll see something more than rock formations – glow worms!
Glow worm is a common name for various groups of insect that glow. When it's dark in a cave, you can see thousands little bluish or greenish lights. That looks really spectacular.
__________________________________________________________
W Nowej Zelandii, znajdziecie także wiele jaskiń z pięknymi stalaktytami i stalagmitami. Niektóre jaskinie są dostępne dla każdego, bez względu na wiek, a inne są raczej dla osób lubiących wyzwania jak wspinaczka czy nawet spływ łodzią (rafting).
W wielu państwach można znaleźć takie atrakcje, ale jaskinie w Nowej Zelandii oferują jeszcze coś wyjątkowego – świetliki! W ciemnej jaskini można zaobserwować ogrom malutkich, zielonkawych/niebieskich światełek, i wygląda to przepięknie!