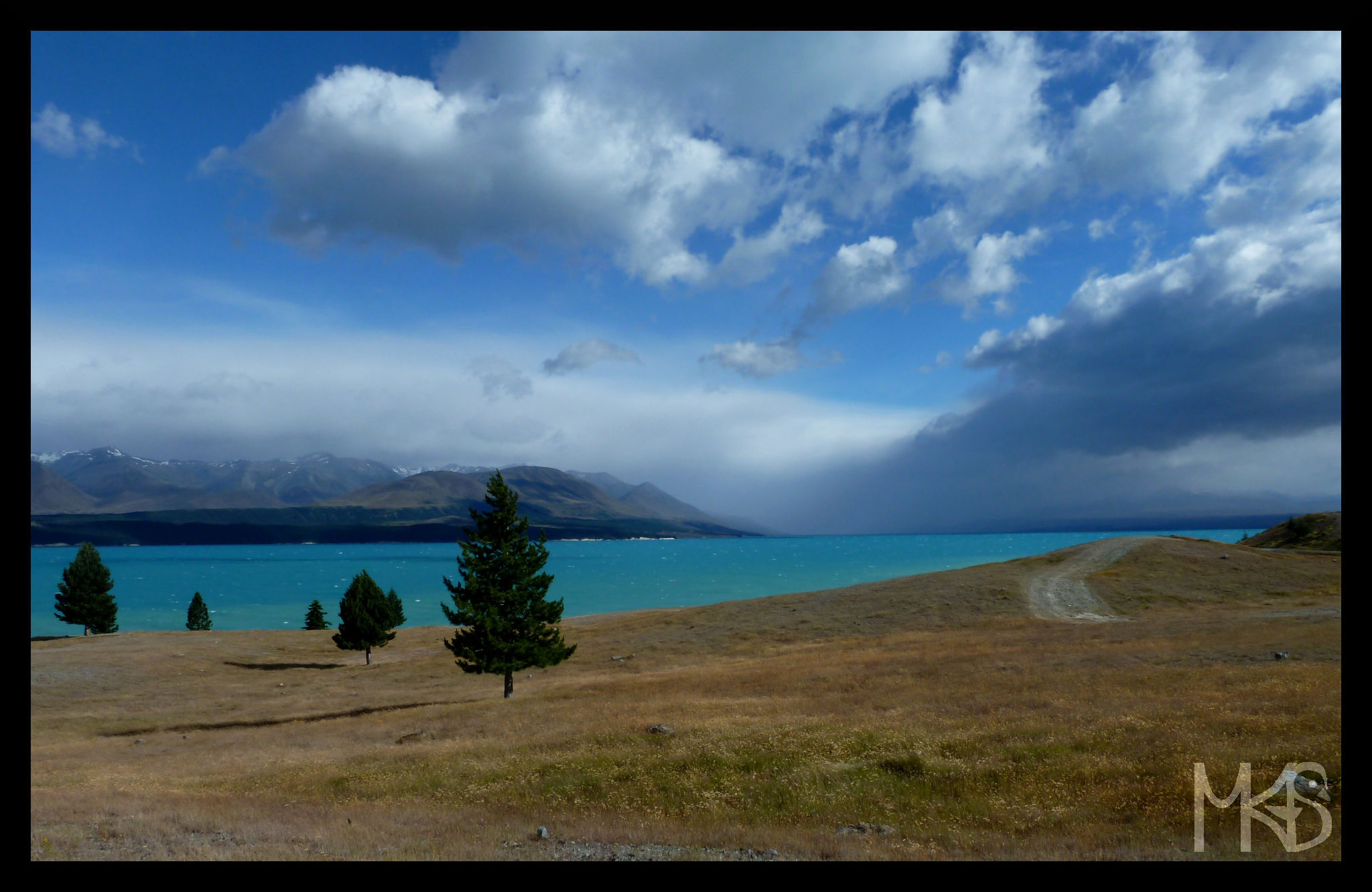 Today, we have the 1st of December, so it's also the beginning of new country on my blog.
This month is going to be all about New Zealand.
Have you been to New Zealand? Is there anyone of you who didn't like it?
We managed to visit many amazing places on the South and North Island of New Zealand. And, it's also one of my favorite destinations! I hope, you'll like my daily impressions about New Zealand and they inspire you to visit this beautiful country!
__________________________________________________________
Grudzień się zaczął, zimno na dworzu, świąteczna atmosfera się rozkręca, a u mnie na blogu tradycyjnie z nowym miesiącem rozpoczyna się nowa seria. Grudzień będzie o Nowej Zelandii.
Gdy na północnej półkuli zimno, na dalekim południu w miarę ciepło, więc mam nadzieję, że moje zdjęcia troszeczkę Was rozgrzeją i zachęcą do odwiedzenia tego pięknego państwa! 🙂
Byliście w Nowej Zelandii? Czy komuś z Was się tam nie podobało? Myślę, że trudno znaleźć taką osobę, ale może… ?