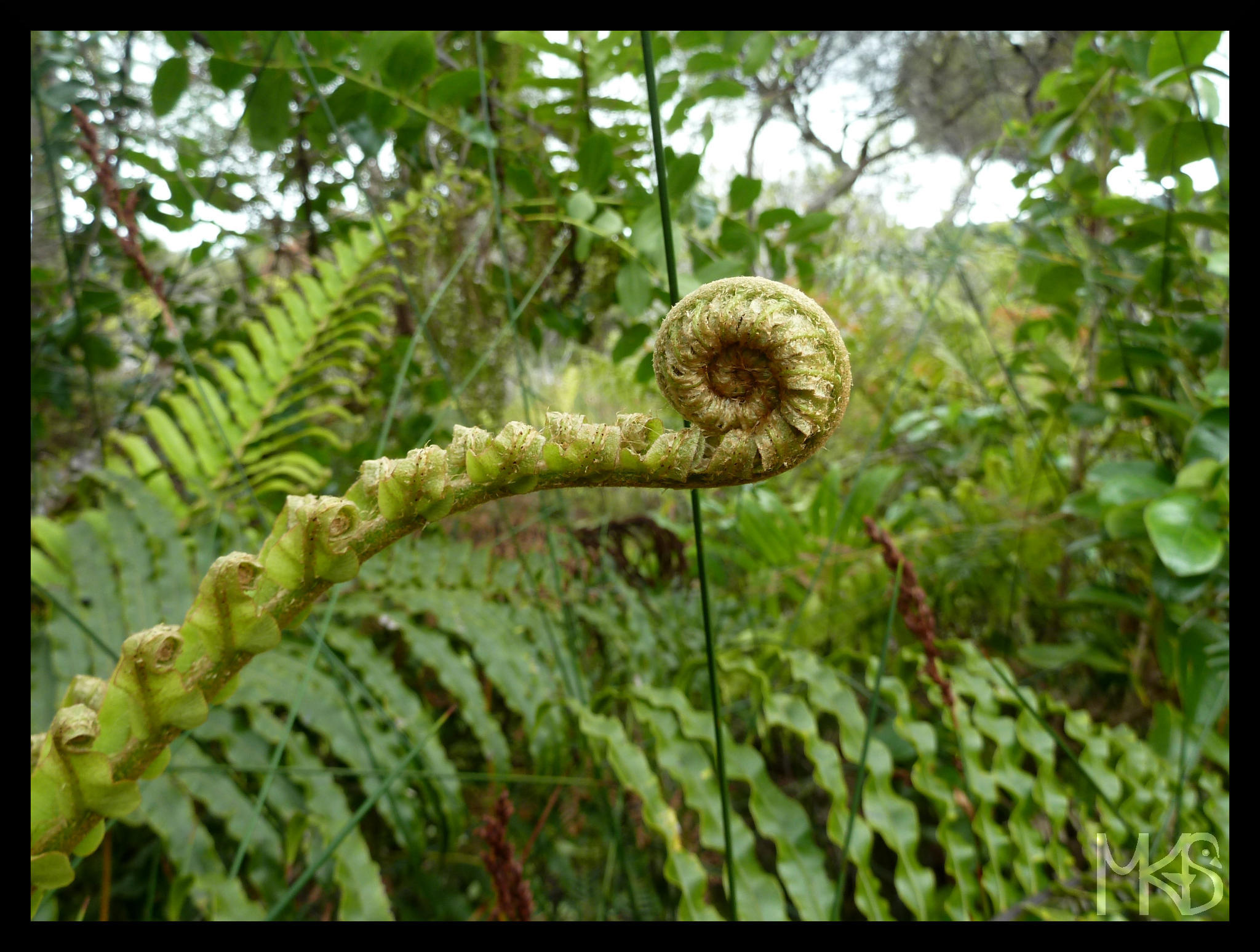 Do you know that fern is one of the symbols of New Zealand?
Silver fern is also the symbol of New Zealand's national rugby team, and rugby is probably the most important sport there. But coming back to ferns, in New Zealand you'll often see a black flag with a white drawing of silver fern on it.
And almost everywhere you can find many variations of ferns from small bushes up to big trees. So look out on your next NZ hiking trip 😉
__________________________________________________________
Czy wiecie, że paprocie są jednym z symboli Nowej Zelandii?
Zanim odwiedziłam te cudne wyspy, paprocie mi się bardziej kojarzyły z roślinami doniczkowymi; zawsze takie u nas były. 🙂 Ale podróżując, często spotykam nasze doniczkowe roślinki w środowisku naturalnym i informuję później mamę, jakie to one bywają ogromne. 😀
W Nowej Zelandii, często zobaczycie czarną flagę z białym obrazem srebrnej paproci (srebrna paproć, inaczej Cyathea dealbata, to specjalny gatunek paproci). To nie tylko symbol narodowej drużyny rugby, ale i nieoficjalna flaga Nowej Zelandii.