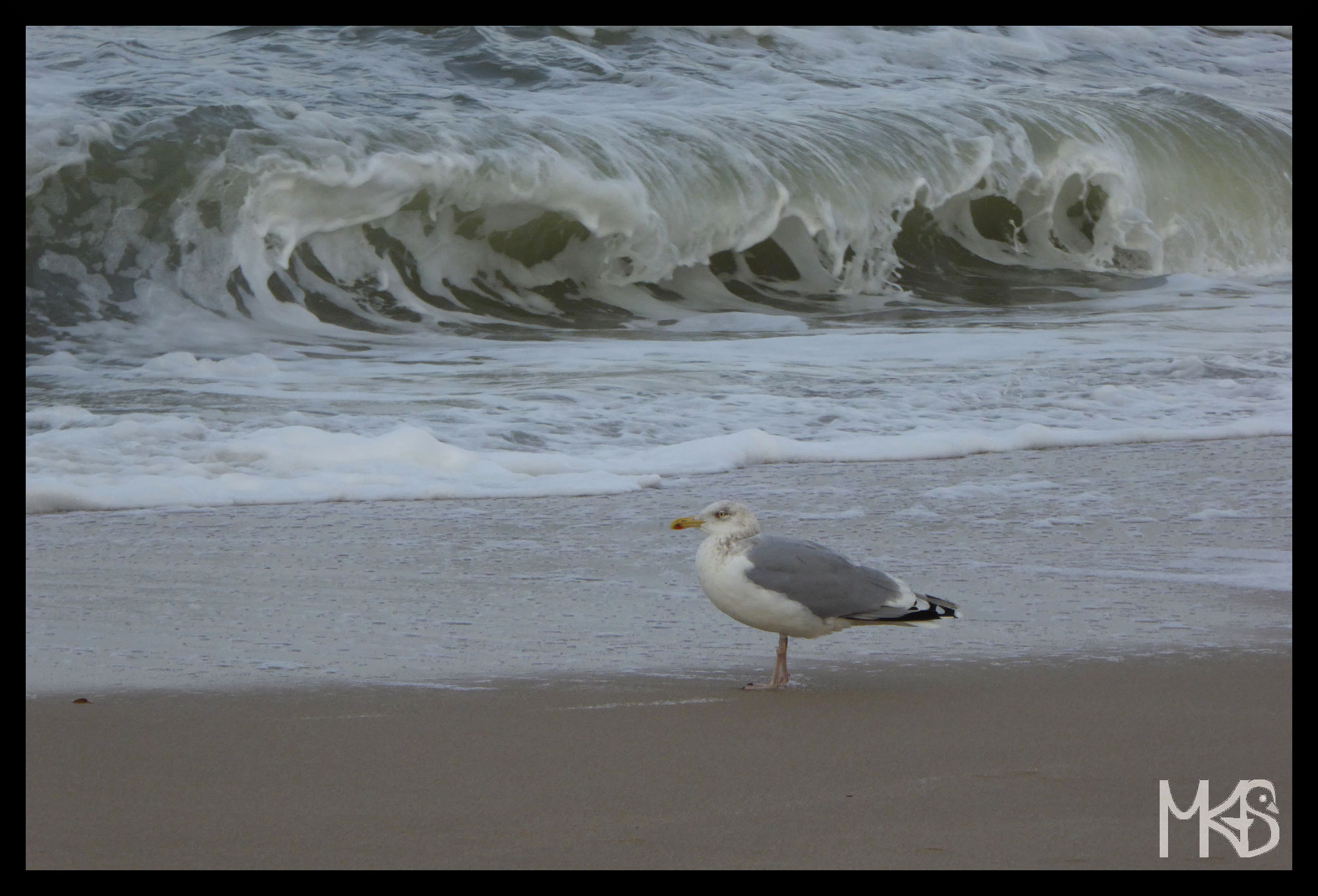 Germany is not a landlocked country but has shores to not only one sea, but two – the North Sea and Baltic Sea. And guess how they're called in German – "Nordee" and "Ostsee" ("ost" means east), respectively.
Germans use a word "sea" (in German "See") for lakes and seas in their language, but using different articles – masculine article + "see" = lake, feminine article + "see" = sea.
In each language we can find some false friends. So don't be surprised when you talk with Germans in English, and they call as "sea" both lakes and seas.
__________________________________________________________
Niemcy, podobnie jak Polska, mają i góry, i morze. Jednak mają dostęp nie tylko do Morza Bałtyckiego, ale i do Północnego. Po niemiecku Morze Bałtyckie to Ostsee (dosłownie tłumacząc – "Morze Wschodnie"), a Północne to Nordee. Niemieckie słowo "see" może oznaczać morze lub jezioro w zależności czy to słowo występuje w rodzaju męskim, czy żeńskim.