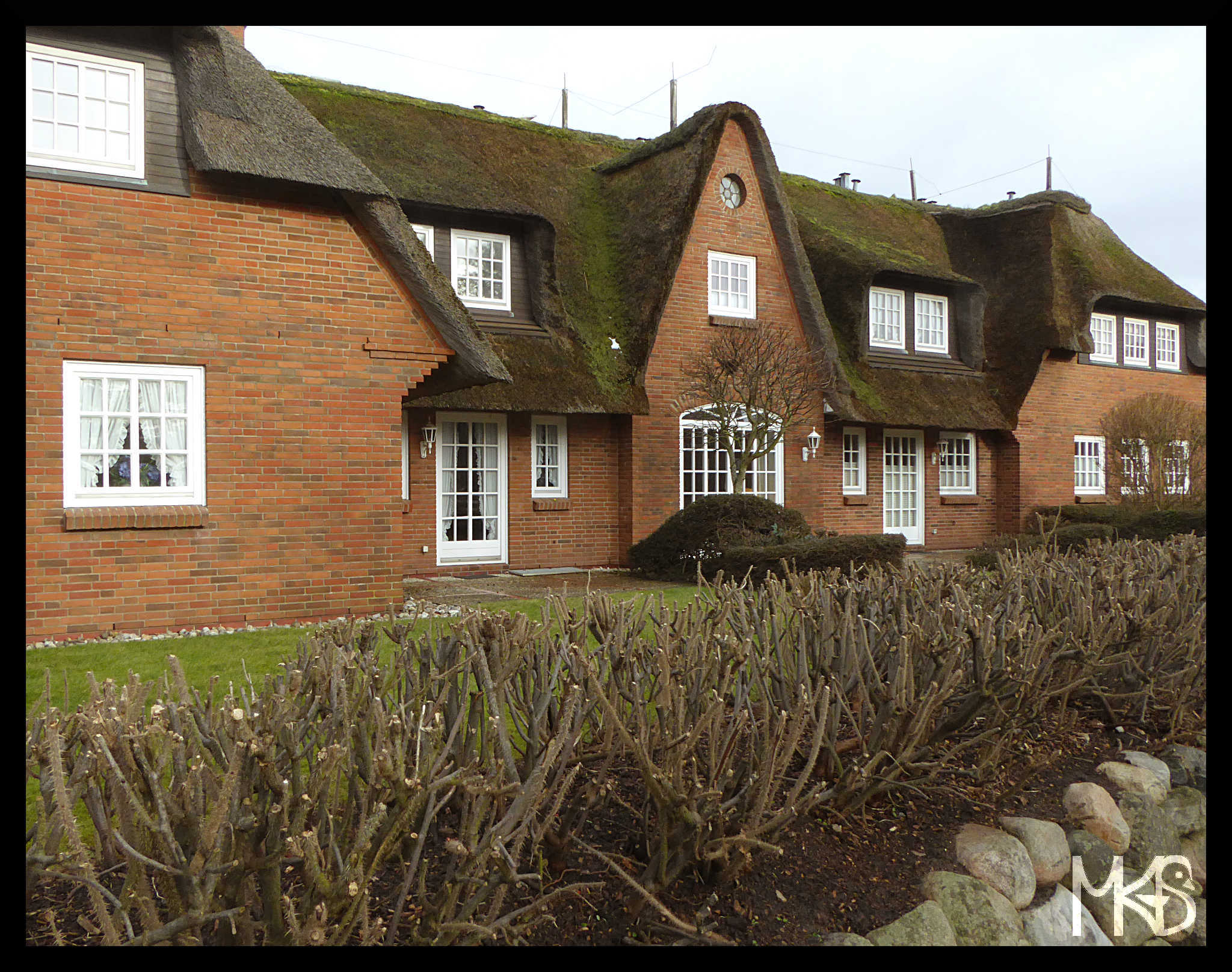 You can visit many places at the German coast, but I want to recommend you a very special one. It's a funny-shaped island called Sylt.
I think each small island is very unique and beautiful to explore. What's special on Sylt, are beautiful houses; I think you won't see nothing similar in other parts of Germany. You can also spend a night in one of these typical houses, which is much better than just the "regular" hotel. 🙂
We stayed in a charming inn (http://www.gerdt-sylt.de/ ). The website is only in German, but you can book an accommodation by sending an email in English, which will be replied of course in English.
__________________________________________________________
Dzisiaj, chciałabym Wam polecić uroczą, niemiecką wysepkę – Sylt.
Planując pobyt w Niemczech, warto również rozważyć wizytę nad morzem, a przede wszystkim warto spędzić trochę czasu na którejś z wysepek. Uważam, że każda wyspa jest wyjątkowa, a małe wysepki nad "zimnym morzem" też mają swój urok! Sylt to niemiecka wysepka tuż przy granicy z Danią. Znajdziecie tam m.i.n wiele pięknych domów, których dachy pokryte są strzechą. Można też spędzić noc w takim tradycyjnym domku (np. http://www.gerdt-sylt.de/), co wydaje mi się być dużo przyjemniejsze niż standardowy hotel.