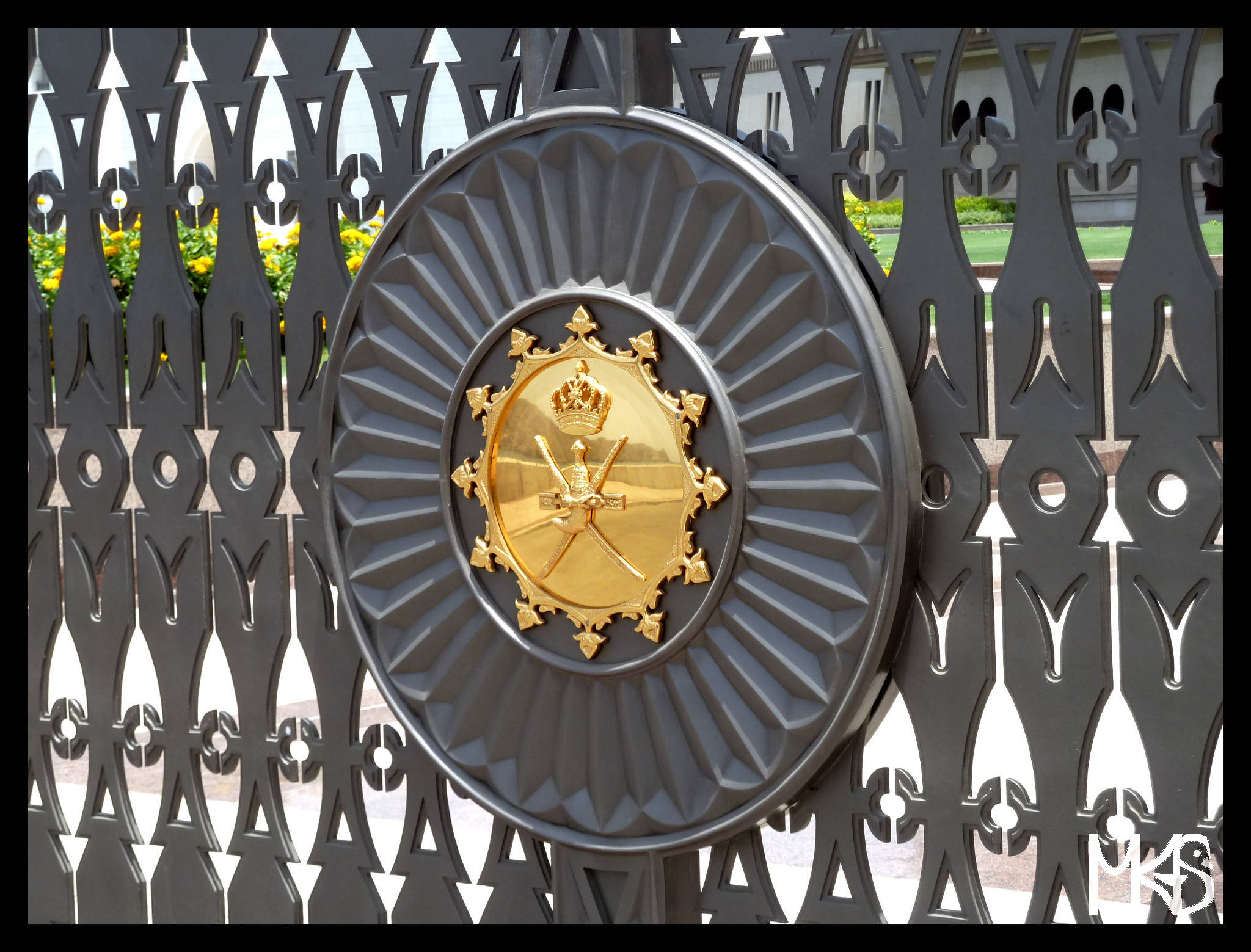 In June, I want to show you some of my pictures from Oman, or being more precisely from the Sultanate of Oman.
Have you been to Oman? If so, what did you like the most?
If you haven't been there yet, do you have any imaginations concerning Oman?
I stayed only a few days in Oman, but for the first visit it was enough to learn a bit about the culture and explore some interesting places. 🙂
__________________________________________________________
W czerwcu pokażę Wam kilka moich zdjęć z Omanu, a dokładniej z Sułtanatu Omanu, gdyż tak brzmi pełna nazwa tego kraju.
Byliście może w Omanie? Jeżeli tak, to co Wam się najbardziej spodobało?
A jeżeli Oman nie znalazł się jeszcze na Waszej trasie, jakie jest Wasze wyobrażenie o tym państwie?
Spędziłam tylko kilka dni w Omanie, ale jak na pierwszą wizytę wystarczyło aby zwiedzić kilka ciekawych miejsc i poznać troszeczkę kulturę. 🙂