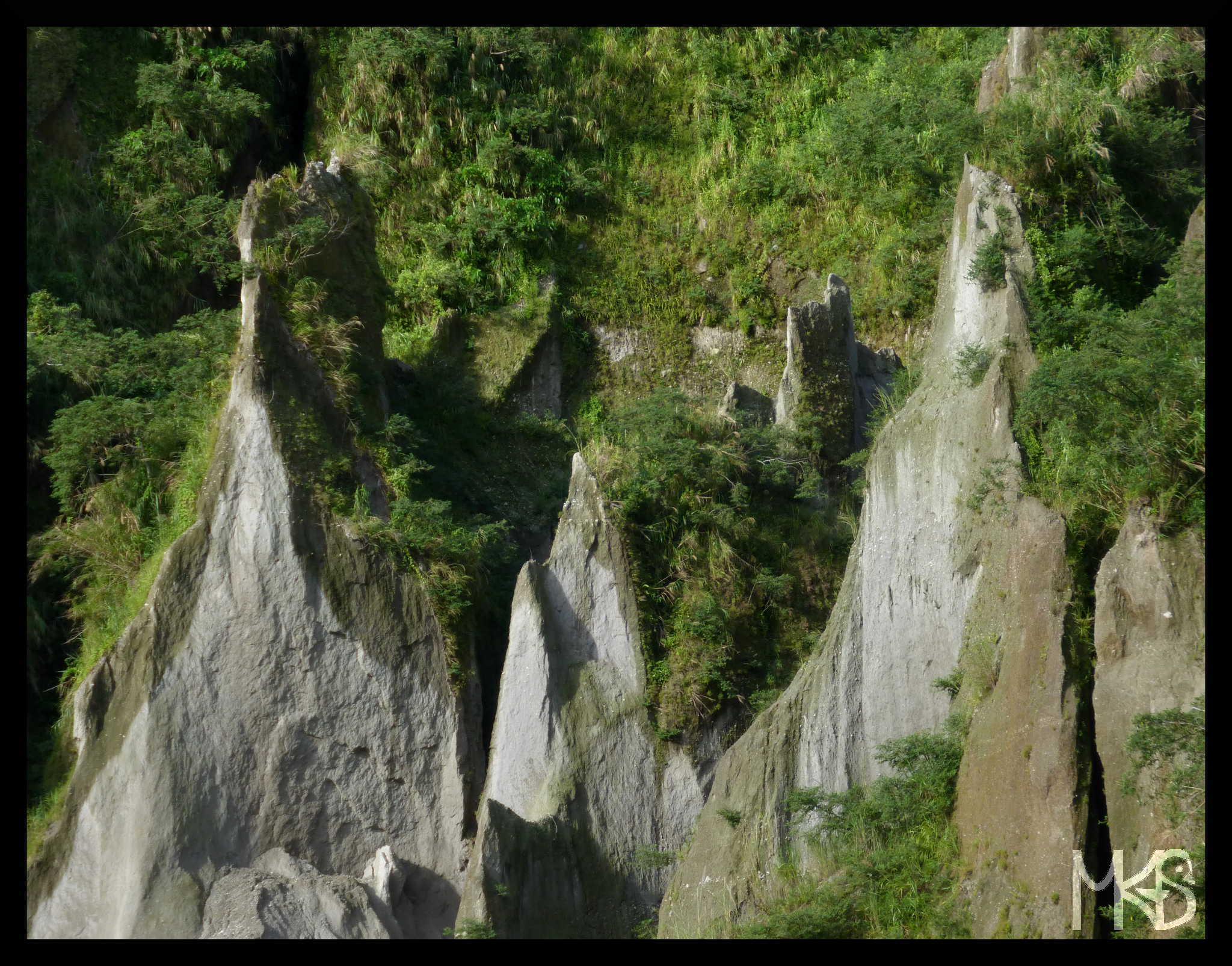 Today, I'm showing you the last picture from the Philippines.
How did you like my travel impressions in November?
The Philippines are beautiful and diverse island country.
You'll find there many lovely places.
I fell in love with Bohol Island with its Chocolate Hills (and it's not only because of the "sweet" name 😉 ). So if you go to the Philippines, visit Bohol!
Have you been to the Philippines? What's your favorite place there?