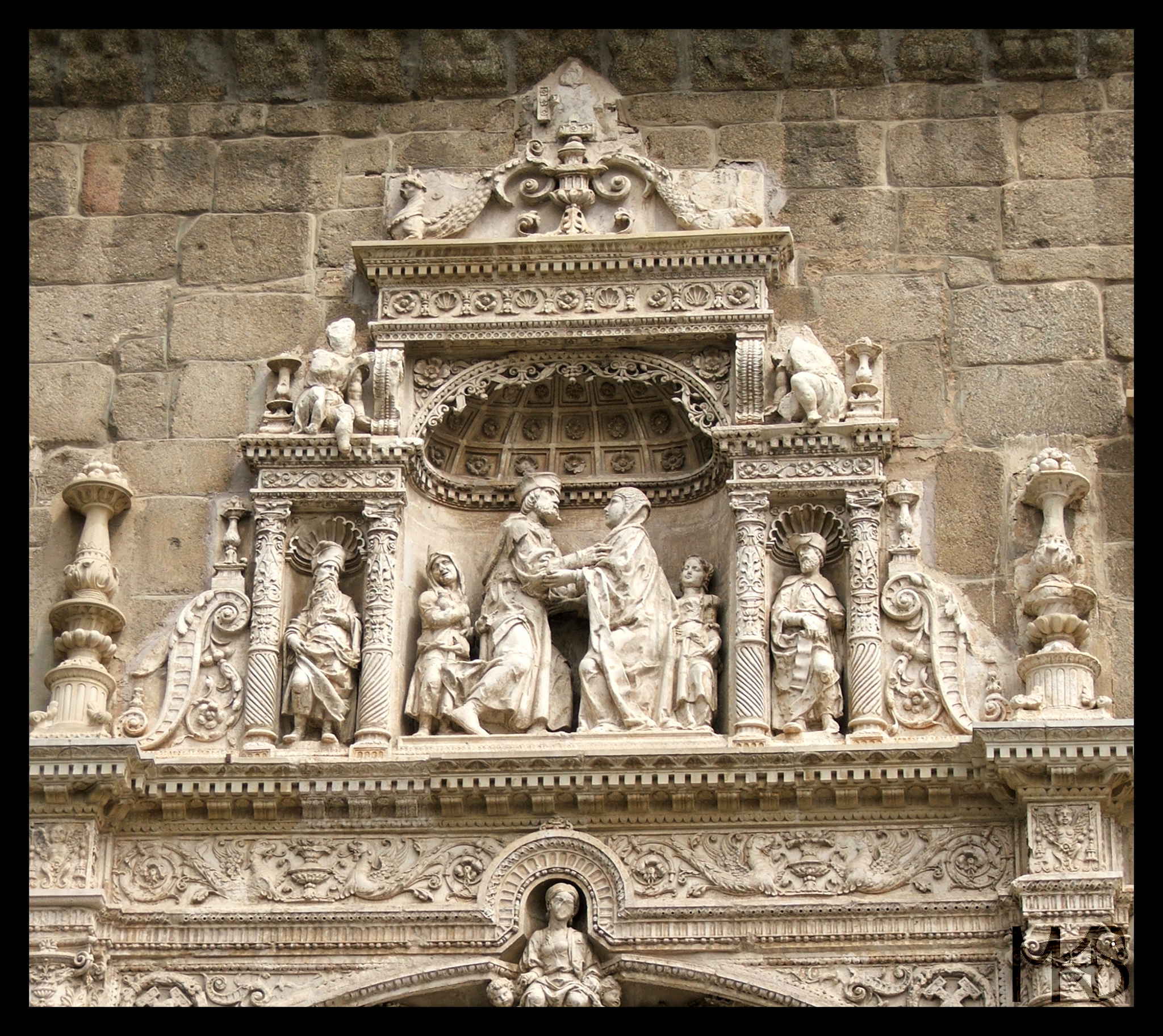 Welcome in December!
This month on my blog is going to be about Spain.
It's a large country and actually very diverse!
I'll show you some of the places I've visited (not always the main tourist attractions).
Hopefully, you'll like my choices. 🙂
p.s. This time, I'll not show you any of Spanish islands.