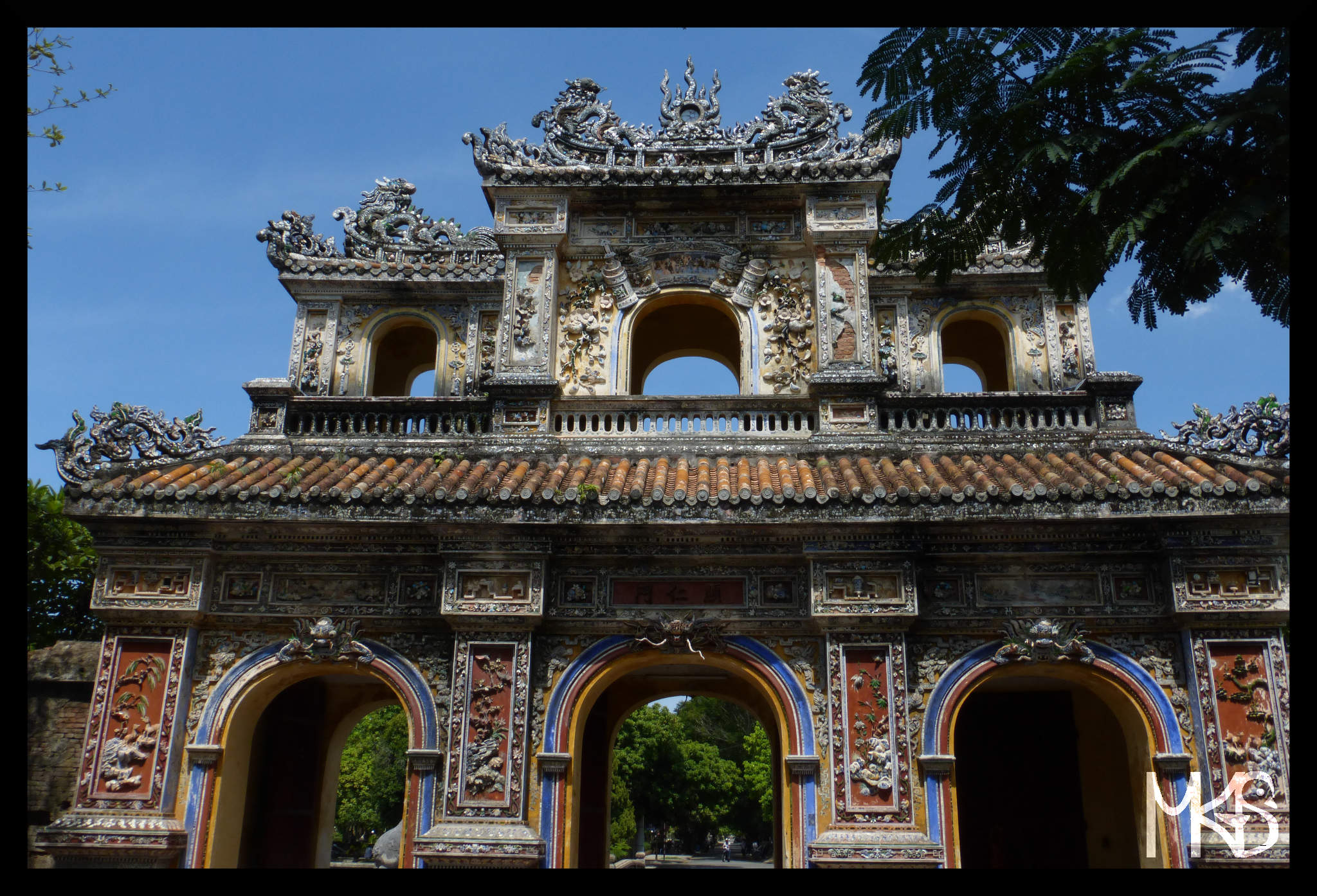 I used to thought about Vietnam as a Buddhist country, however only about 16% of the total population are practicing Buddhists. About 8% are Christians. Many Vietnamese aren't religious and also many Vietnamese adhere to indigenous religions (Vietnamese folk religion). Vietnamese folk religion is not an organized religious system, but a set of local worship traditions, apparently with many similarities to the southern Chinese folk religion. What's interesting, the Vietnamese indigenous religion is sometimes identified as Confucianism because it carries values that were emphasized by Confucius.
__________________________________________________________
Zanim pojechałam do Wietnamu, wydawało mi się, że jest to kraj buddyjski. Jednak tylko 16% Wietnamczyków praktykuje buddyzm. Około 8% to katolicy, a pozostali albo nie wyznają żadnej religii albo wierzą w rozmaite bóstwa (system lokalnych wierzeń czasami utożsamiany z Konfucjanizmem).