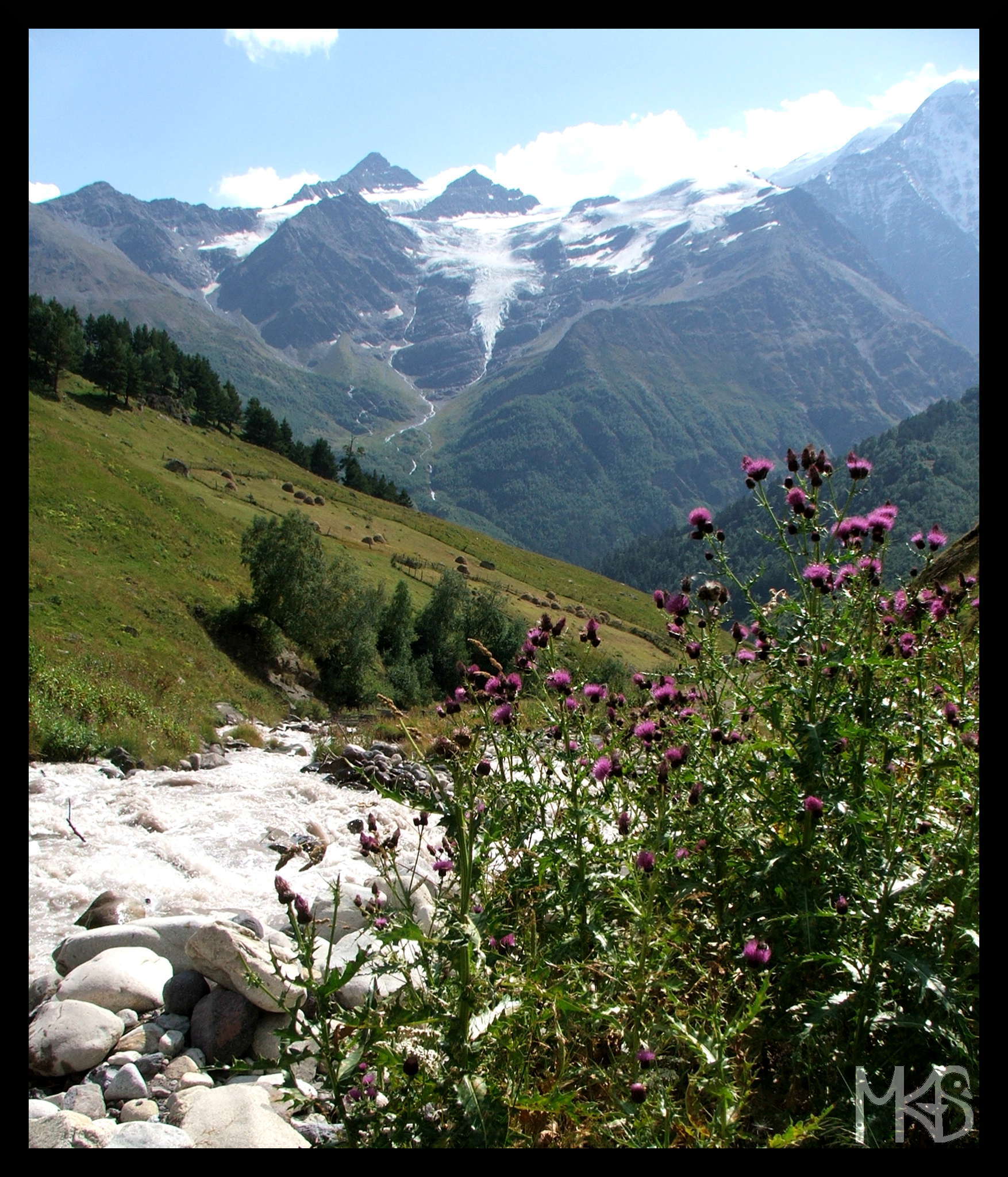 October is almost over, so it's time to say "Bye bye Russia" on my blog.
How did you like my travel impressions this month?
Russia is a large country, and I've seen only a tiny part of it. However, I can recommend places I've visited, i.e., Moscow and Saint Petersburg (with their vicinity), and Caucasus Mountains.
I hope to visit Russia again because of two sites: the Lake Baikal and Kamchatka.
What kind of place in Russia would you recommend the most?
p.s. Tomorrow we're "flying" to a warm country. 🙂
Stay tuned!