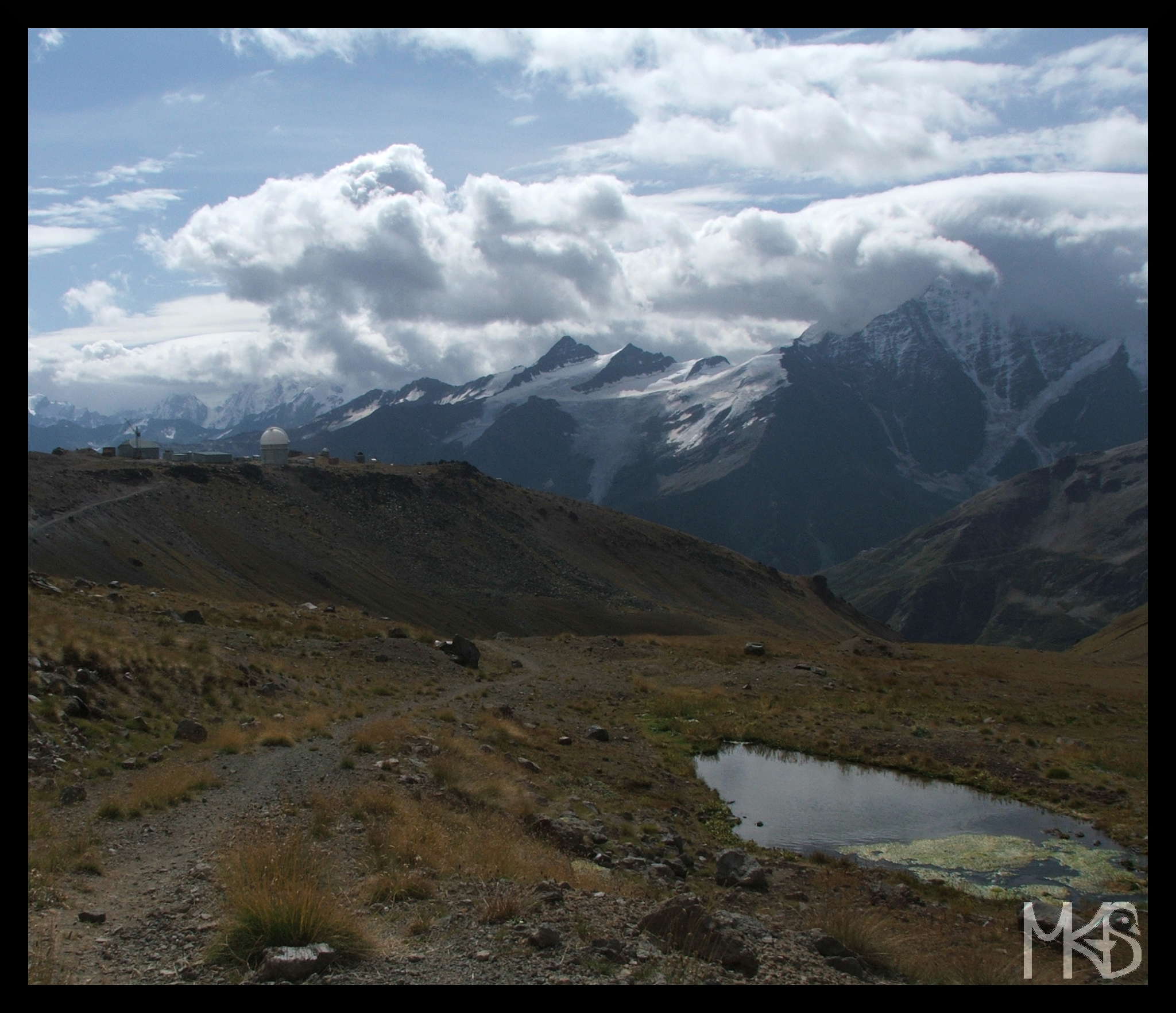 It's not exactly a lake on today's picture, but it was probably the closest what I have. 🙂
I wanted to write a few words about the Lake Baikal. I haven't visited it yet, but it's still on my list. The only problem, I dream of seeing it in winter… Maybe, you've seen amazing pictures of Baikal taken in winter? Unfortunately, I almost feel cold even from thinking about it. 😀
Lake Baikal is the deepest and biggest lake in world; one of the UNESCO World Heritage Sites. It's located in Siberia.
Have you seen the Lake Baikal (maybe even in winter)?