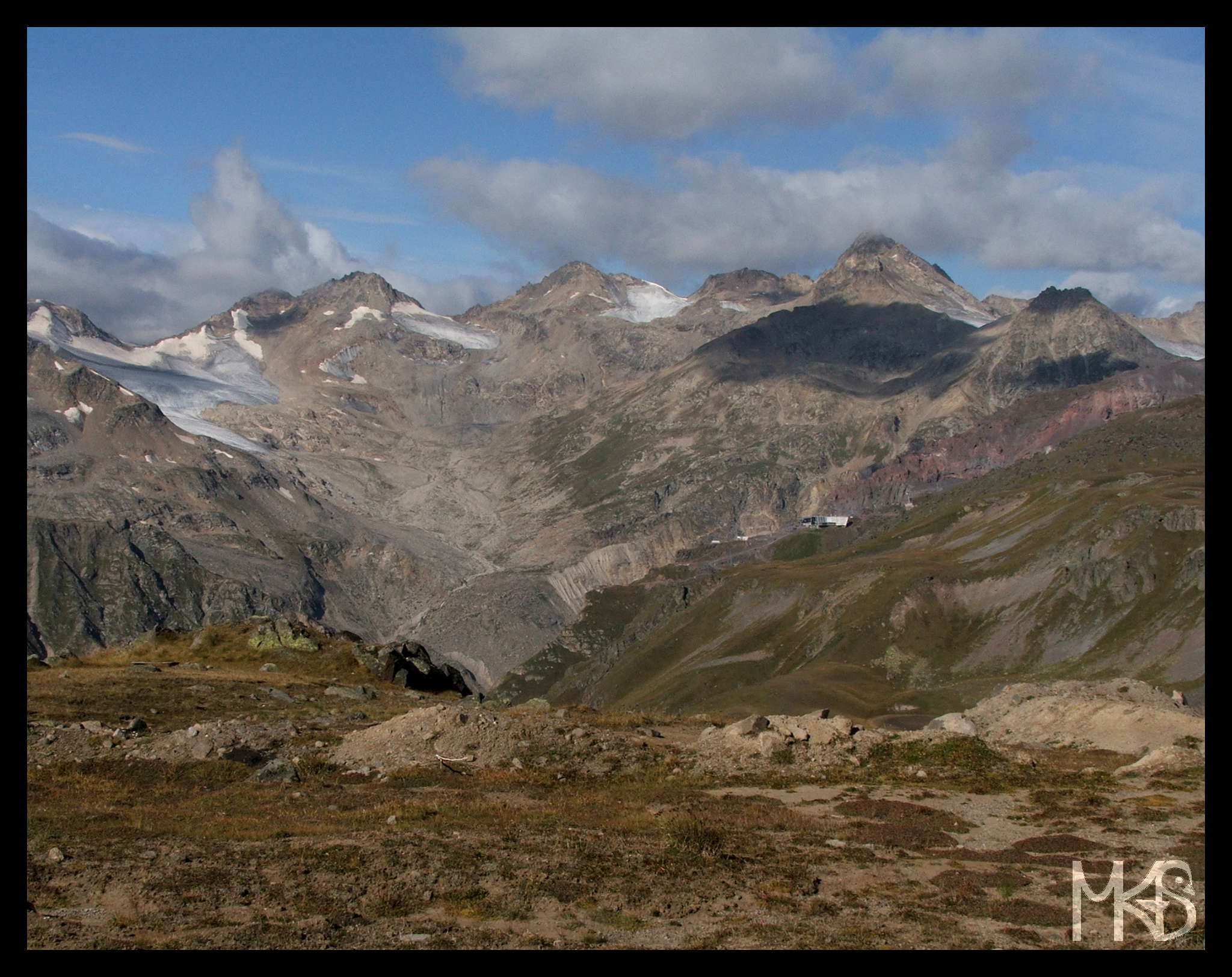 Russia is the largest country in the world.
Its area covers over 17 million square kilometers, it means Russia occupies one-tenth of all the land on Earth!
Russia shares land borders with many countries (in alphabetic order): Azerbaijan, Belarus, China, Estonia, Finland, Georgia, Kazakhstan, Latvia, Lithuania, Mongolia, North Korea, Norway, Poland, Ukraine.
There are almost 150 million people living in Russia. That's a lot! But taking into account its total area, Russia seems to be quite empty. There are huge cities with many citizens, but there are also many completely empty places in Russia.
So Russia is large, populous and empty.