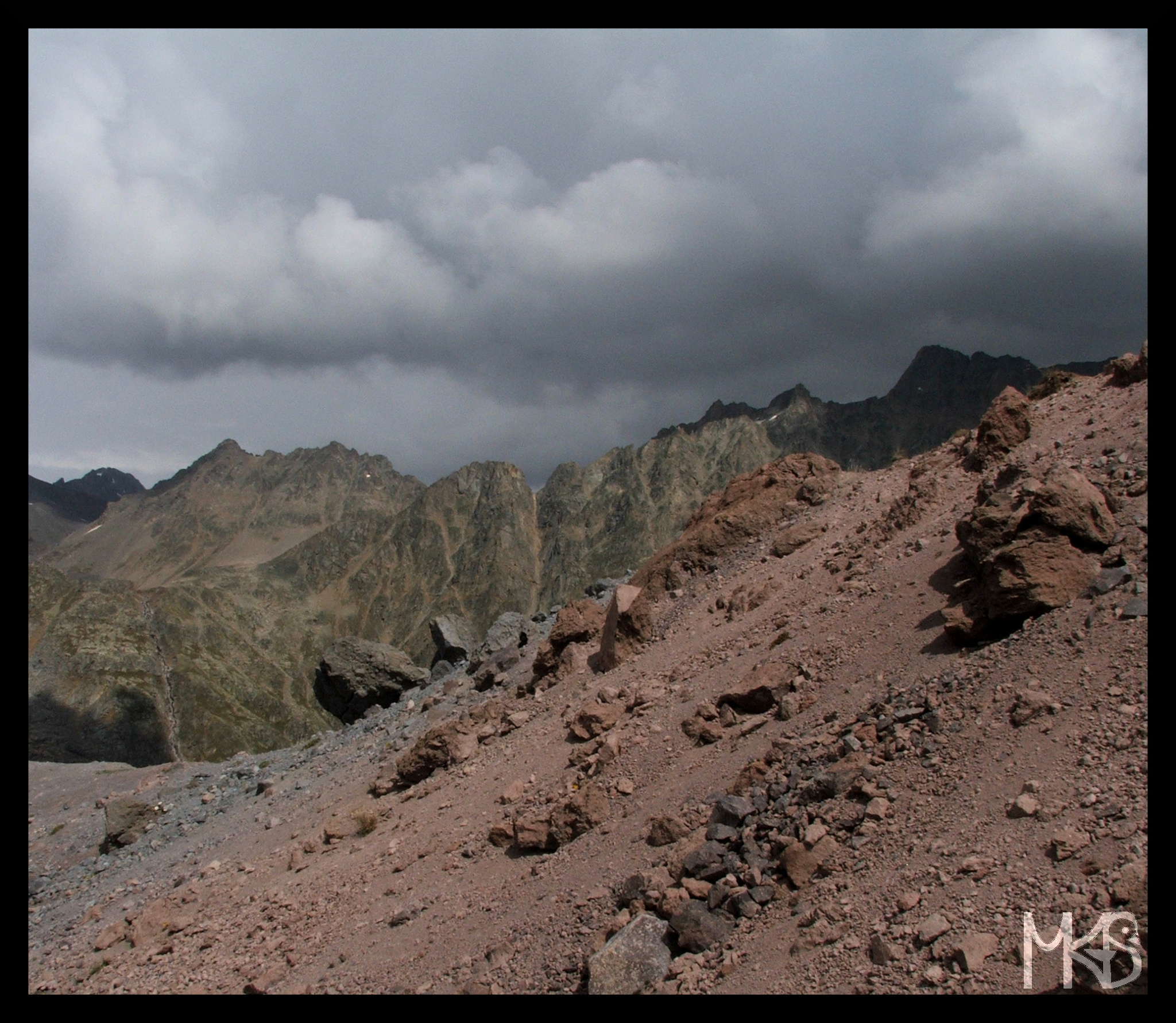 Welcome to Russia!
October on my blog is going to be all about the Russian Federation.
Since many years, Russia has been a controversial country (because of different reasons). I know people who doesn't want to go there because of political reasons. On the other hand, it's still a very interesting country.
I'll show you places that I've visited in Russia, and, as always, I will try to skip politics but will mention some historical facts.
Have you been to Russia? What's your favorite place in Russia?