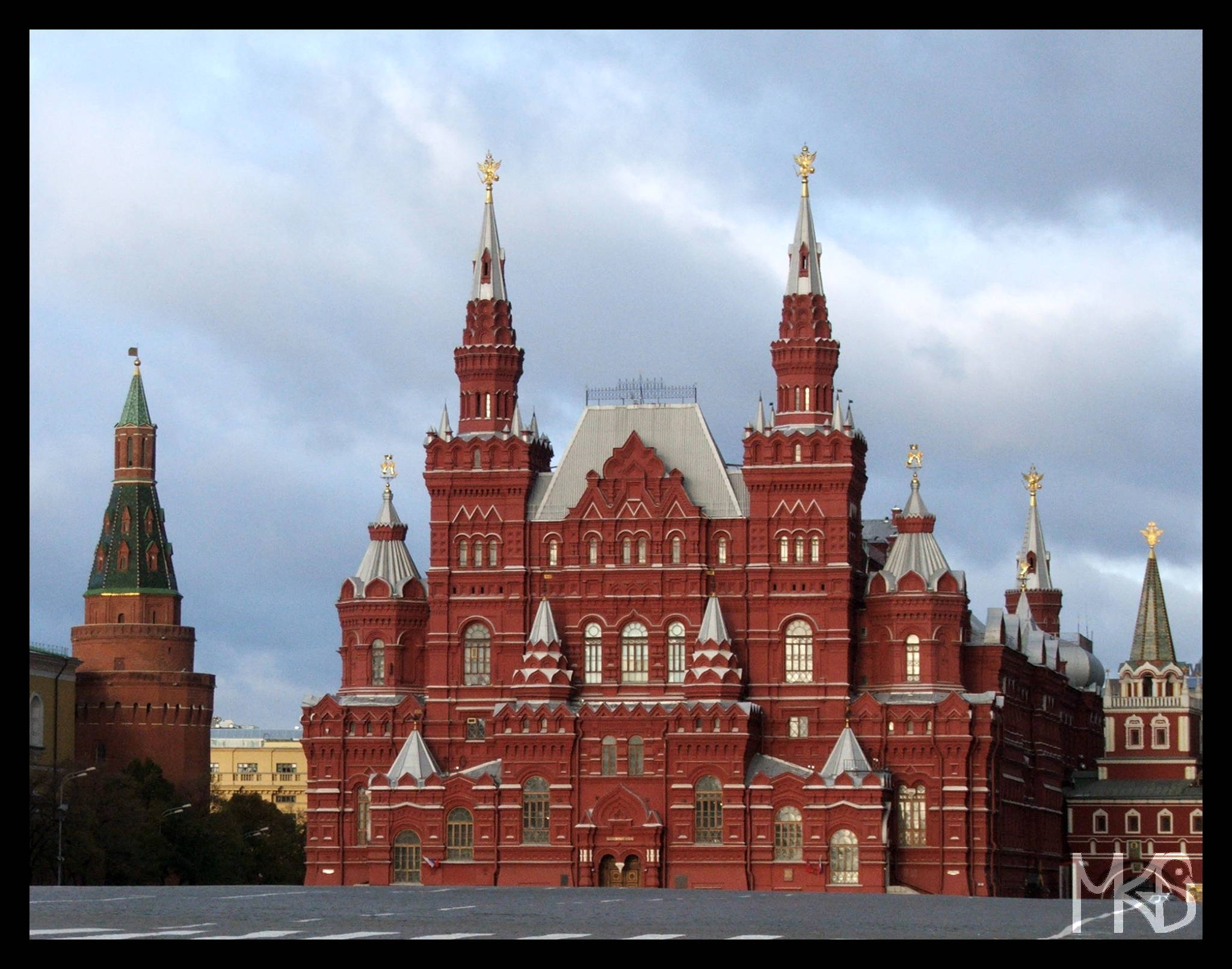 The Trans-Siberian Railway is a network of railways connecting Moscow with the Russian Vladivostok.
As the Trans-Mongolian Railway, it goes from Moscow to Beijing (China) via Ulaanbaatar (Mongolia); or even farther to Pyongyang (North Korea).
The Trans-Siberian Railway is the longest railway in the world and it crosses 8 time zones! Sounds exciting!
For many, it's the trip of a lifetime or a dream trip.
I haven't done it yet, but this trip was in my head for a long time. However, I'm aware it's a bit long, and actually boring; and it's good to do it in summer, but I dream of visiting Lake Baikal in winter… Maybe, I'll do it at some point in future, but I'm not so cray about it any more. Well, I still think it's a unique experience!
If you're curios how trains look like etc., check my favorite "train-website" – Seat 61. 🙂
Have you taken this trip? How did you like it?