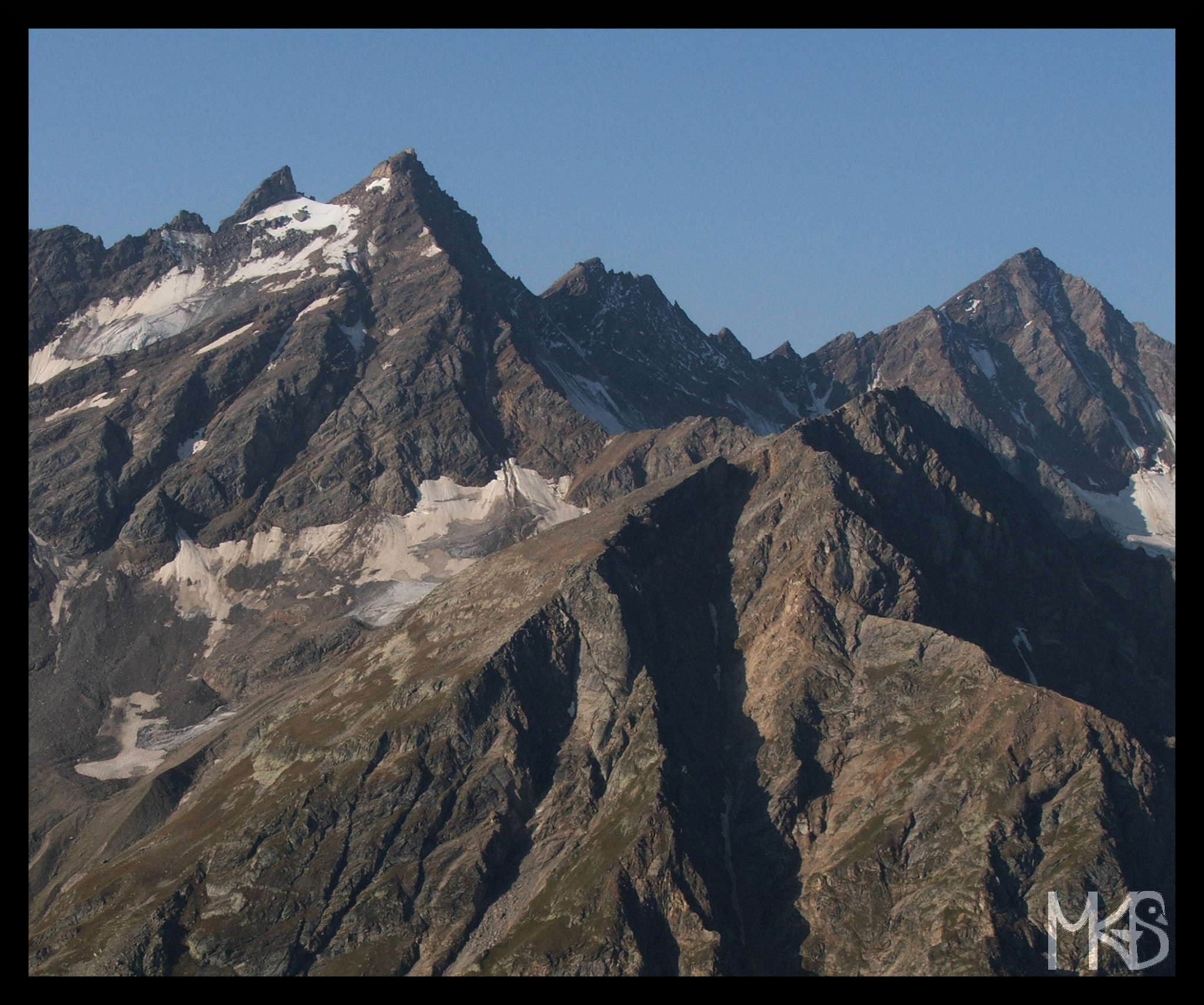 Russia is a large country with plenty of interesting places for tourists.
The most popular destinations are Moscow and Saint Petersburg. Many people visit only these two cities with some nearby places; and no wonder why, they're beautiful and the easiest to be reached or explored.
Then, there is the famous Trans-Siberian Railway route, and Siberia with Lake Baikal.
I could list here a few more cities, however, as a subjective ranking, I have to mention also mountains (Altai and Caucasus) and amazing Kamchatka.
What's your favorite place in Russia?