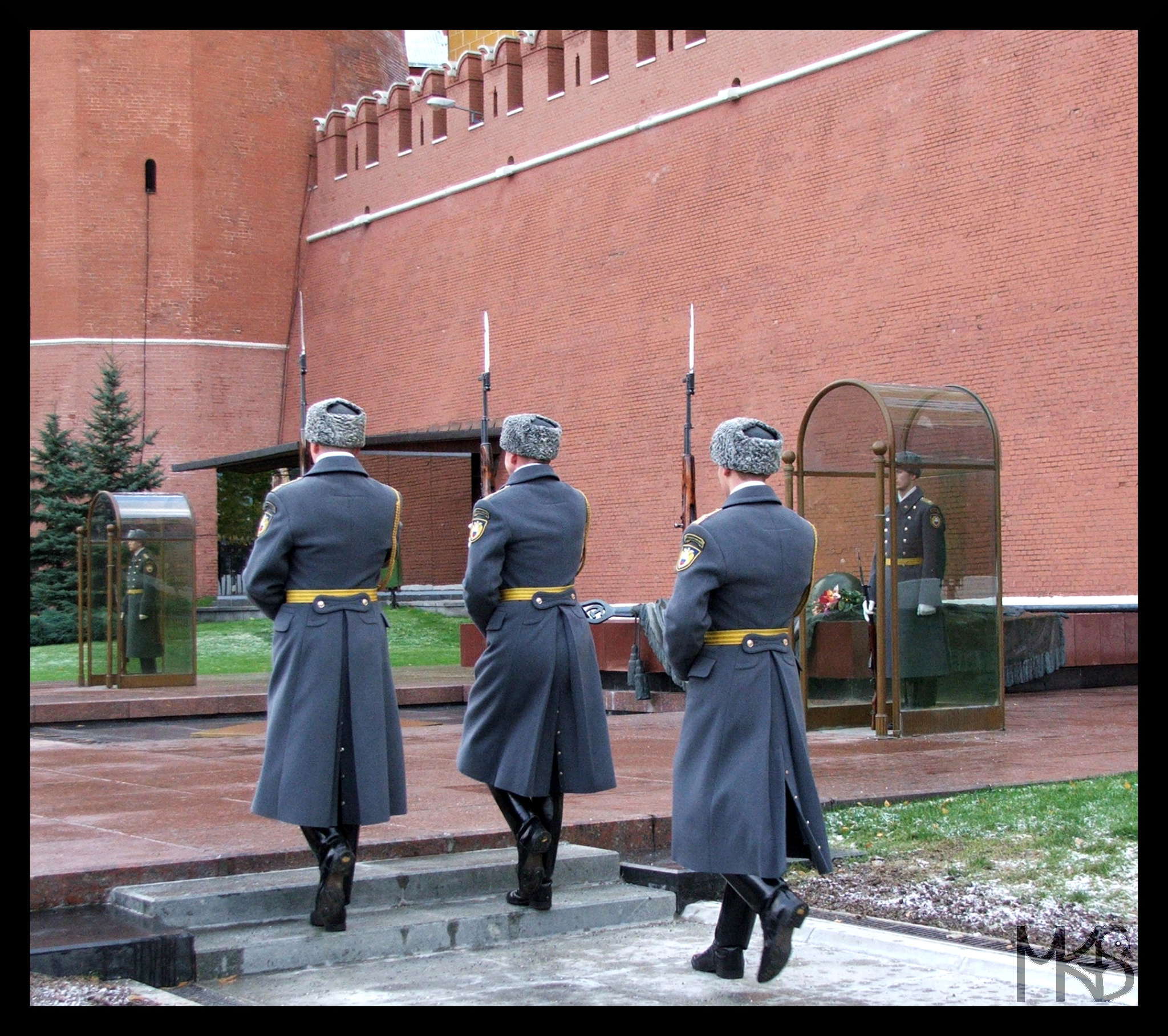 The majority of nationalities needs a visa to enter Russian territory.
Depending where you're from, a Russian visa may be quite expensive, and also the procedure to obtain a visa may be more or less complicated.
However, there are some exceptions from the rules.
It's possible to travel to Russia without visa if you go and back by ship (there are some restrictions, so check everything carefully before traveling).
The other special way of visiting Russia without a visa is e.g., during the 2018 FIFA World Cup, however you need to have a ticket that may be more expensive than a visa (depending on your nationality).