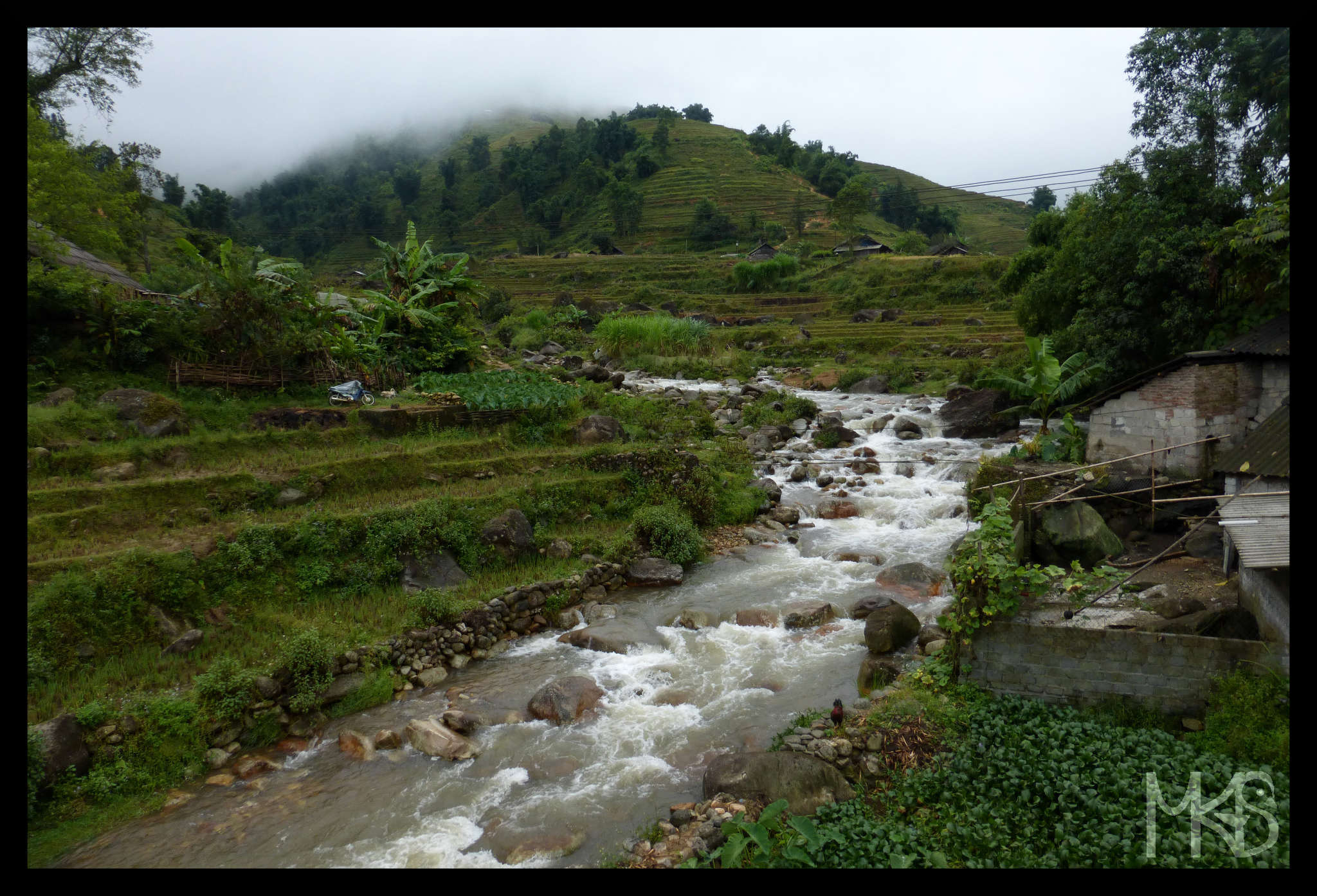 Sapa is another important touristic place in Vietnam that's not reachable by train.
Do you remember my post from a few days ago where I described traveling by train in Vietnam. I mentioned, if you want to visit Coc Ly market, the best is to take a train to Lao Cai. The same situation works for Sapa, take a train to Lao Cai and next use a local transport.
Sapa is a small town at around 1600 m above sea level, it's worth visiting because of a lovely area it's located. There are amazing rice terraces!
Stay tuned, more tomorrow. 🙂
__________________________________________________________
Sapa to kolejna atrakcja turystyczna Wietnamu, do której nie da się dojechać pociągiem. Kilka dni temu wspominałam o targu Coc Ly. Aby się tam dostać można pojechać pociągiem do Lao Cai. Również aby zwiedzić okolice Sapy, Lao Cai jest najbliższym przystankiem.
Sapa to małe miasteczko ślicznie ulokowane na około 1600 m n.p.m. W okolicy miasta znajdują się wspaniałe tarasy ryżowe, ale o tym jutro więcej opowiem.