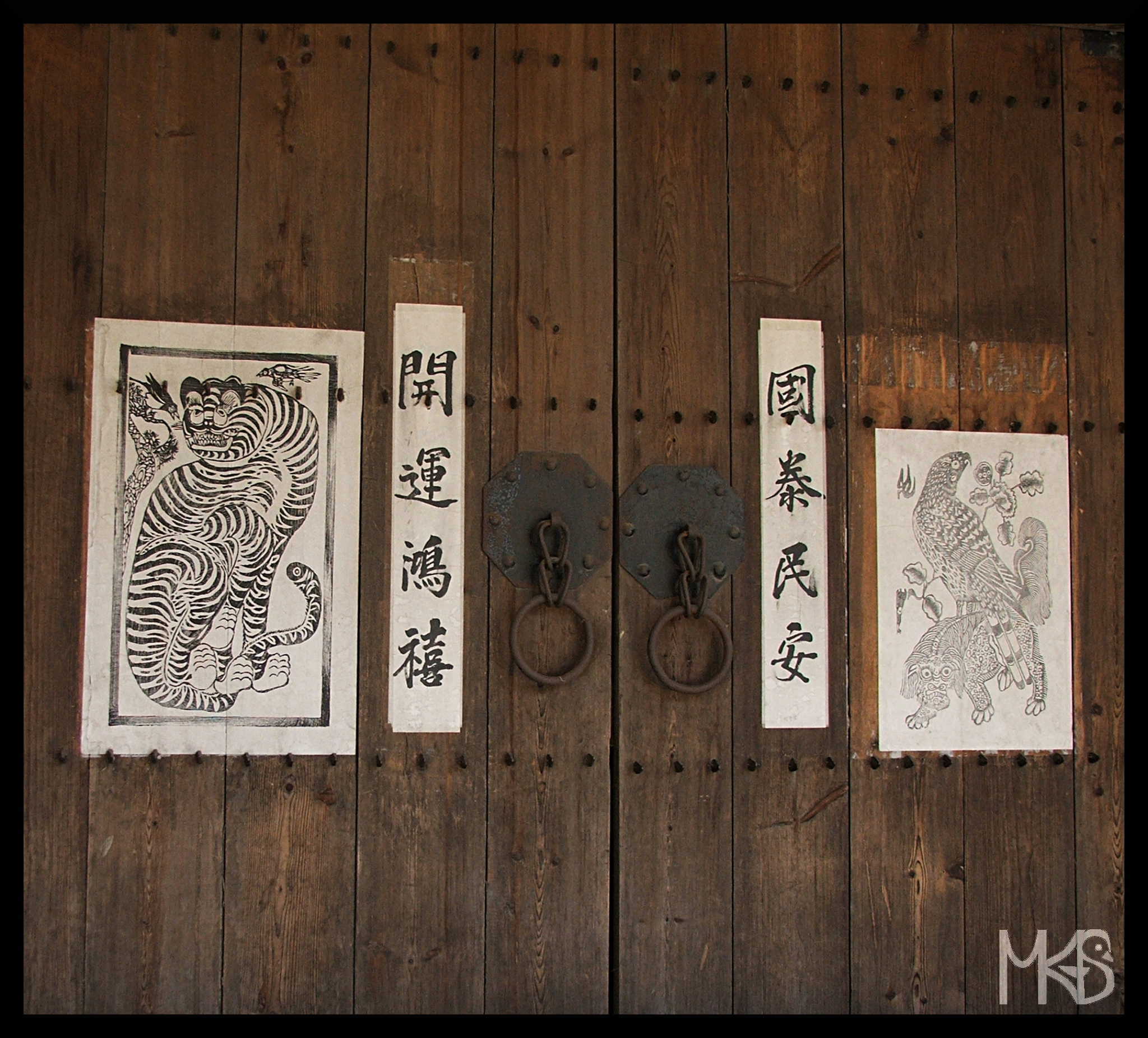 Have you been to South Korea? If so, do you remember your first impressions?
I was thinking: "I like their underground system". 😀
I arrive to Seoul and was trying to reach my hostel following the plan "turn right when you see the bank…". The first point was about taking the right exit from metro station. And you know, that some metro stations have so many exits, so it's very easy to get lost. Well, it's not possible to get this confusion in Seoul because each exit has its number. Why it's not the case in each country?