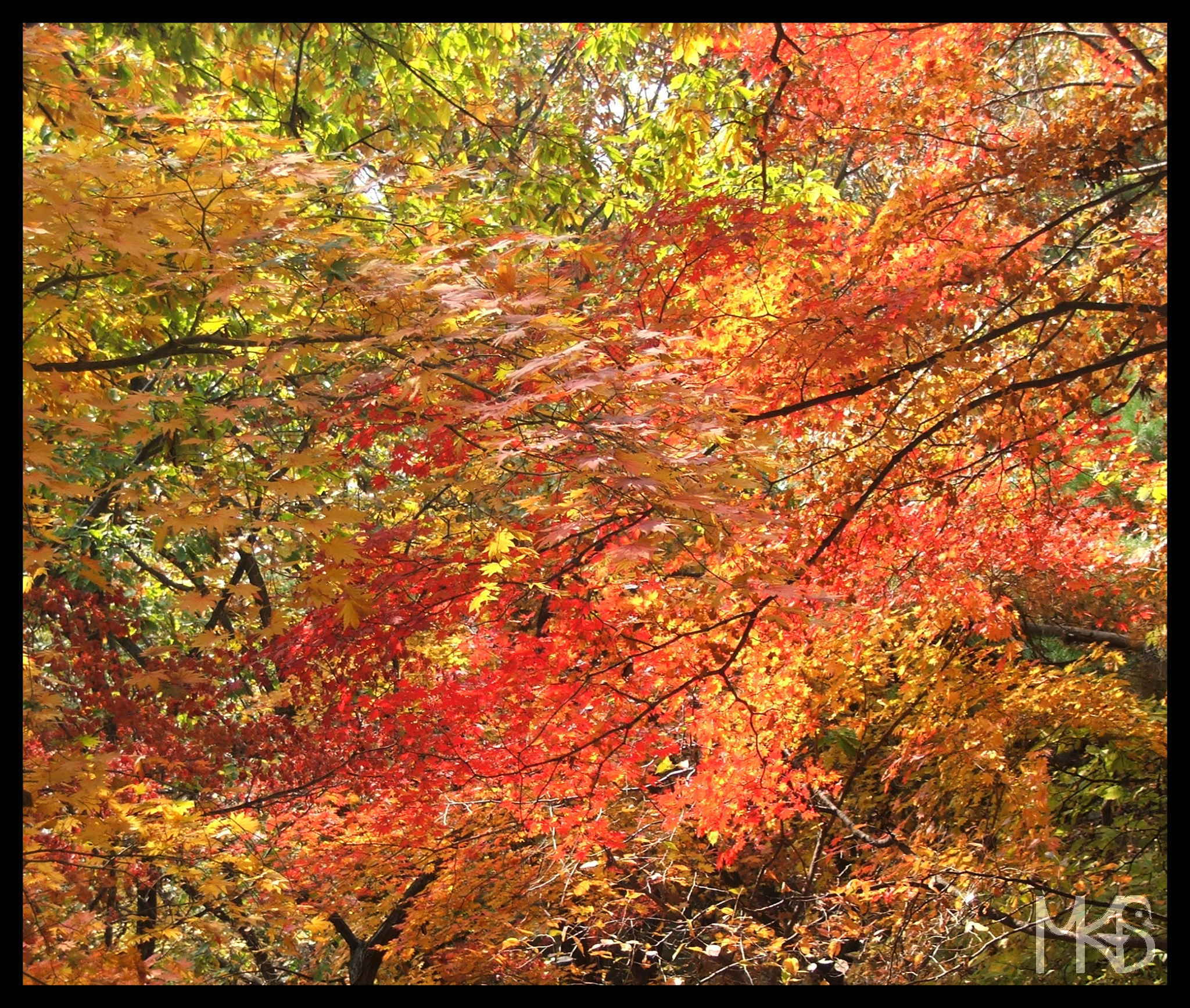 When is the best time to visit South Korea?
Well, each season (spring, summer, autumn, and winter) can be nice and offers different attractions. I was in South Korea in autumn and had a chance to enjoy these lovely colors. So from my point of view, spring with colorful flowers and autumn with colorful leaves should be the best periods for visiting the country.
In summer, some places in South Korea may be too hot and too humid; and winter too cold.