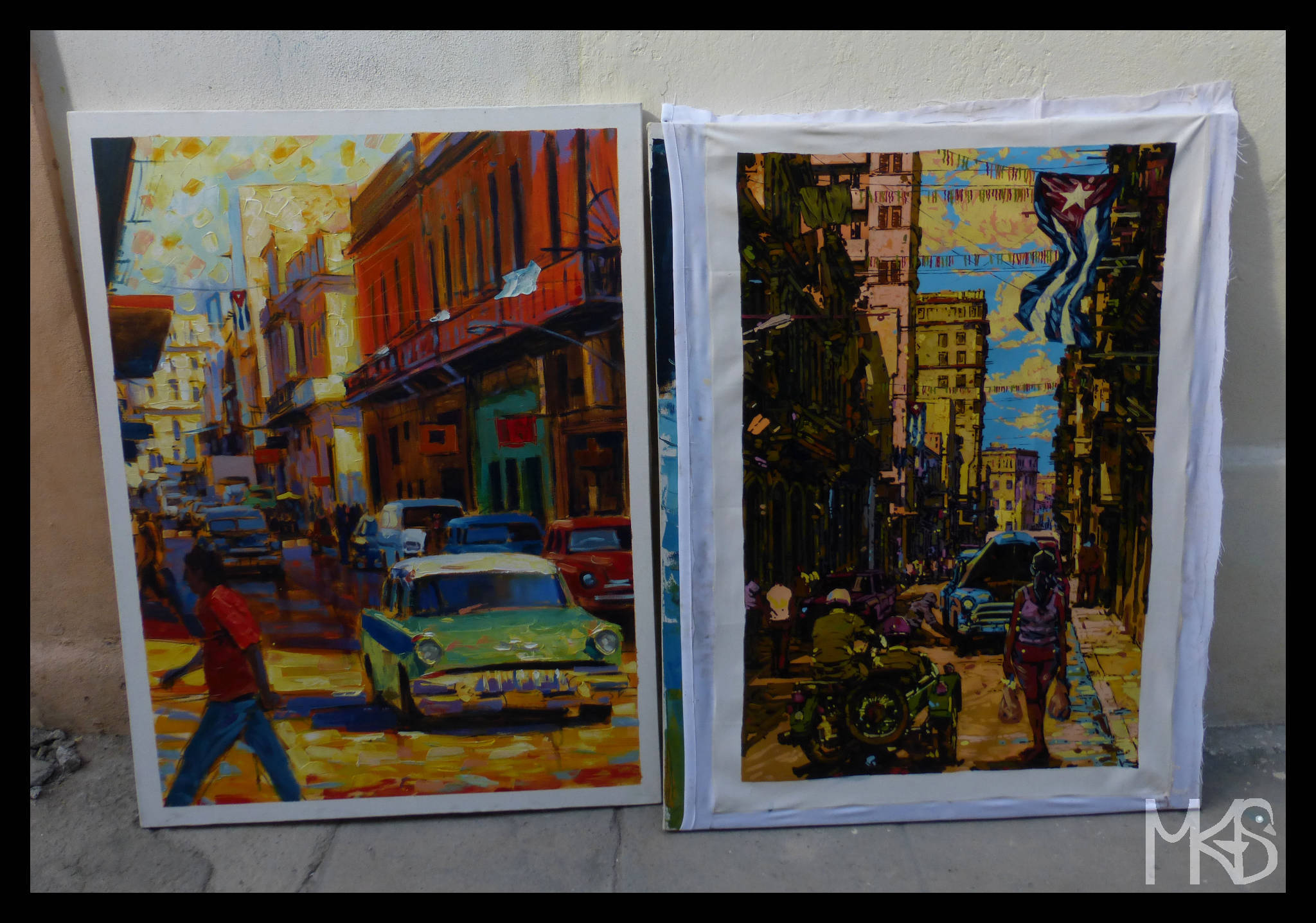 As colorful is Cuba, as colorful souvenirs you'll find there! Of course there are many kitschy items, as well as many connected with revolution. I liked some paintings, especially ones showing Old Town with vintage cars.
When you visited Cuba, did you buy any souvenirs? Or maybe Cuba is still on your list, do you have any items you'd like to buy there (maybe a cigar)?
__________________________________________________________
Tak jak kolorowa jest Kuba, takie też pamiątki można tam znaleźć. Oczywiście, jest też mnóstwo tandety oraz ogrom czegokolwiek związanego z rewolucją. Mi bardzo się spodobały obrazki, szczególnie przedstawiające stare miasto Hawany i charakterystyczne samochody. 🙂
Jeżeli zwiedzaliście już Kubę, przywieźliście jakieś pamiątki? A może Kuba jest ciągle na Wszej liście miejsc do odwiedzenia, ale już wiecie że coś na pewno przywieziecie (może cygaro)?