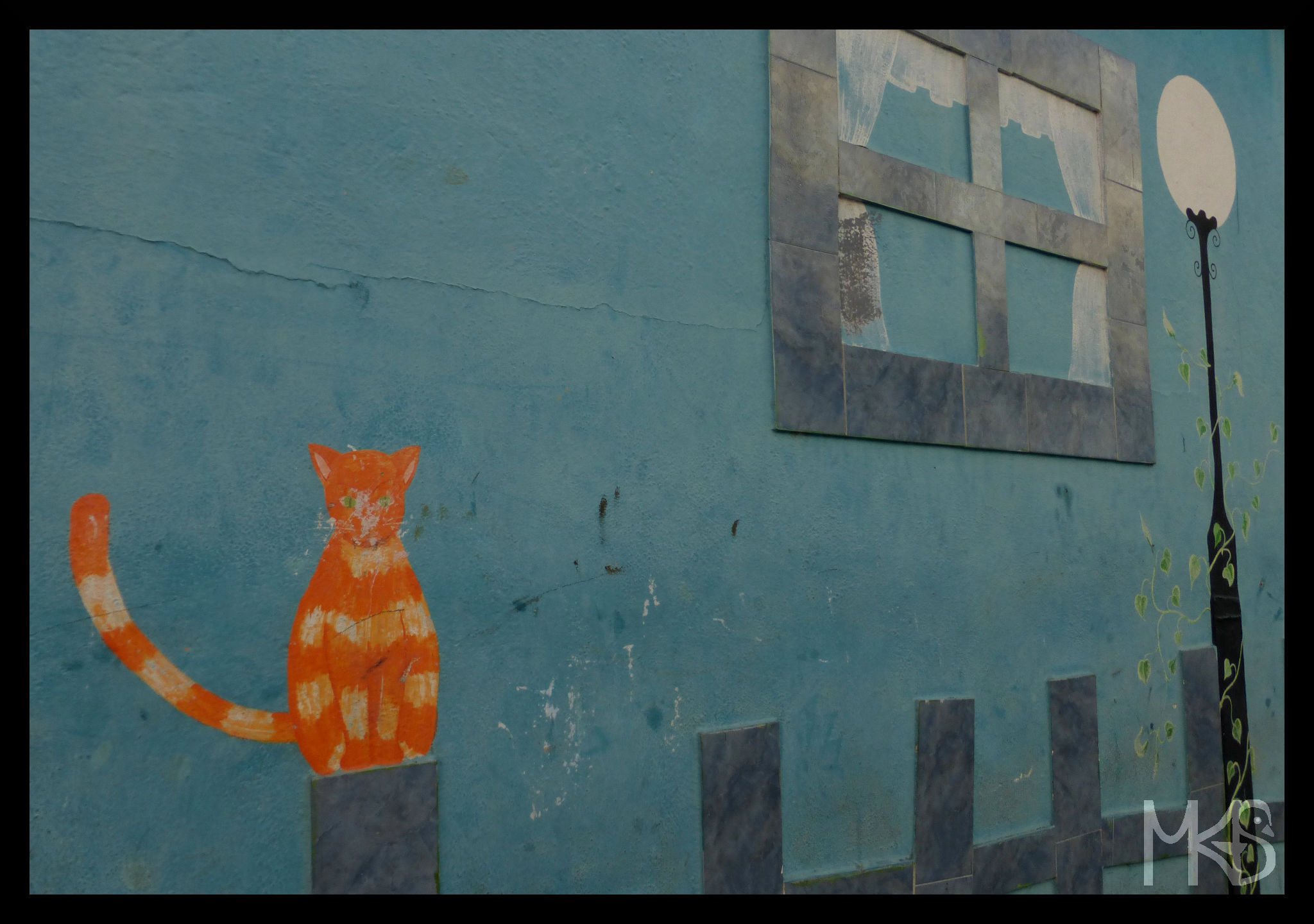 In Havana you find some examples of street art, even they're mostly connected with revolution, more peaceful examples can be also found. 😉
I think, nowadays if someone decides to take pictures only of street art while traveling, the memory card should be quite full. 😉 Of course, it depends on a place, but something what we used to call just as "graffiti" very often may be labeled as "art".
__________________________________________________________
W Hawanie znajdziecie wiele przykładów sztuki ulicznej (street art). Często jej tematem jest rewolucja, jednak bardziej "pokoje" przykłady też się znajdą. 😉
Wydaje mi się, że obecnie gdyby ktoś postanowił podczas podróżowania fotografować tylko street art, to karta pamięci byłaby pełna. 🙂 Oczywiście wiele zależy od miejsca, ale mimo wszystko, coś co kiedyś nazywaliśmy po prostu "graffiti", często może śmiało zostać określone "sztuką".