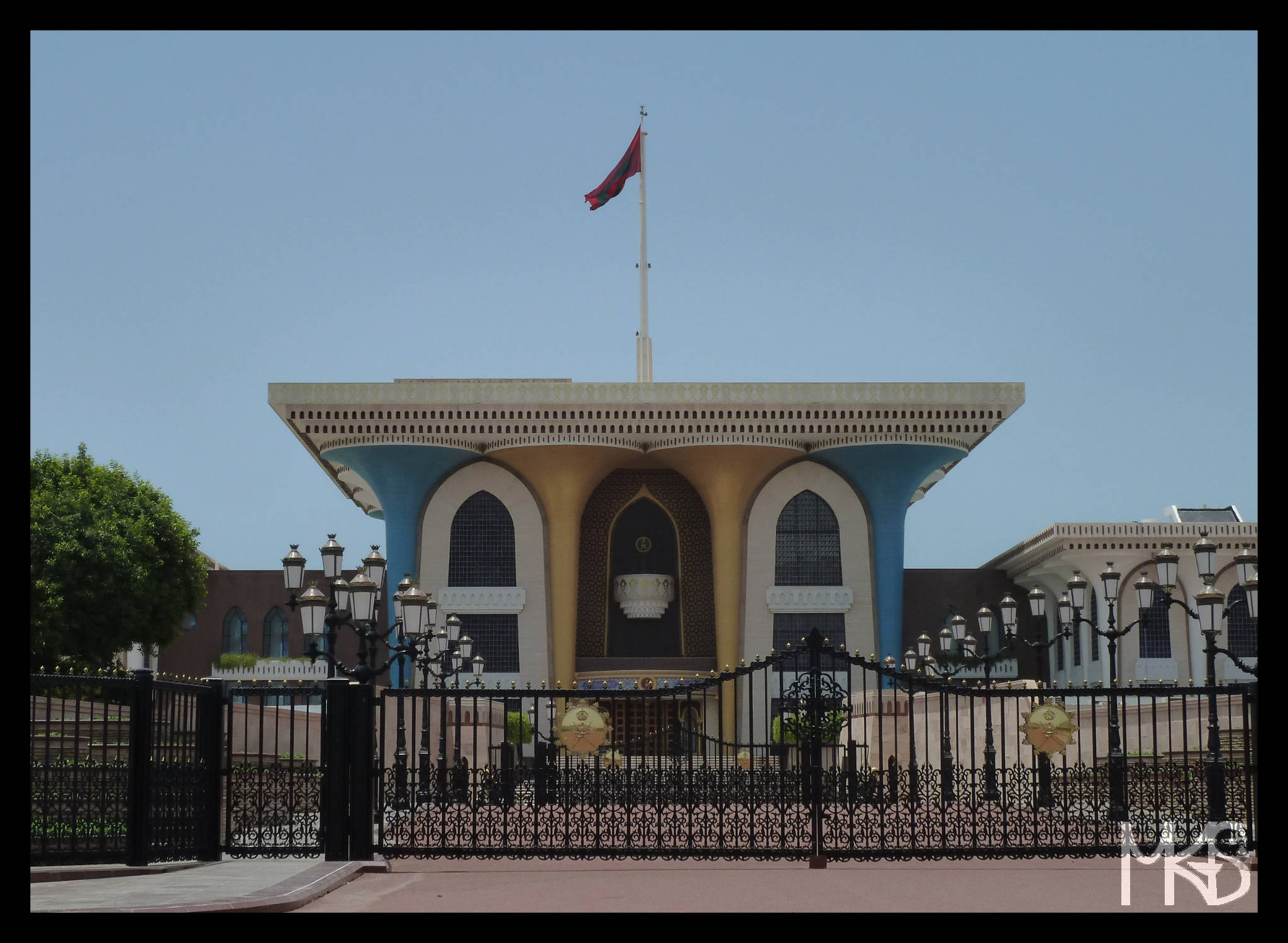 Oman is an absolute monarchy in which all legislative, executive, and judiciary power rests in the hands of the sultan. The Sultan Qaboos bin Said al Said has been the hereditary leader of the country since 1970. It makes him the longest-serving ruler in the Middle East.
In the picture, you see the Sultan's Al-Alam Palace in Muscat.
__________________________________________________________
W Omanie panuje monarchia absolutna, a wszelka władza trzymana jest w rękach sułtana. Obecnie panujący sułtan to Kabus ibn Sa'id (Qaboos bin Said al Said). Sprawuje on władzę już od 1970 roku.
Na zdjęciu widzicie Pałac Sułtana w Maskacie.