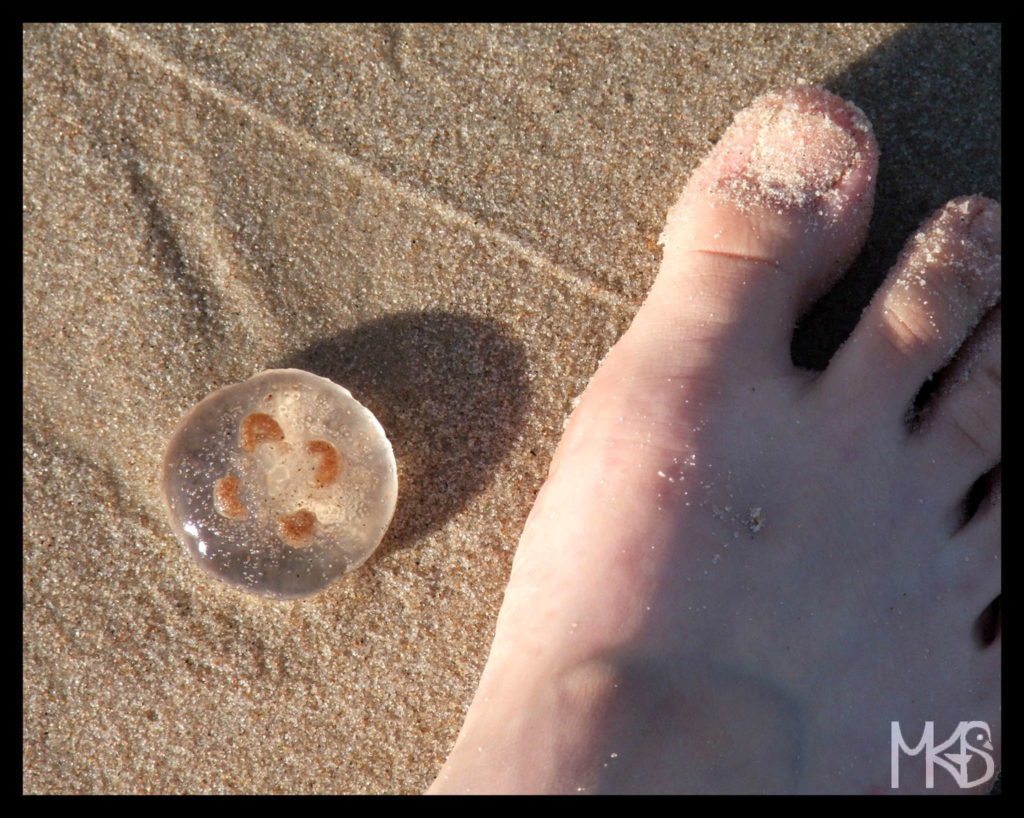 You may meet jellyfish in the Baltic sea.
Mostly, they are completely not harmful to people.
But there is also a kind of sea jellies in the Baltic Sea that you should avoid, however it's very unlikely to see it.

When I was a child, everyone was saying, thet "our" jellyfish are not harmful; it's almost always the case; but it doesn't mean 100%.