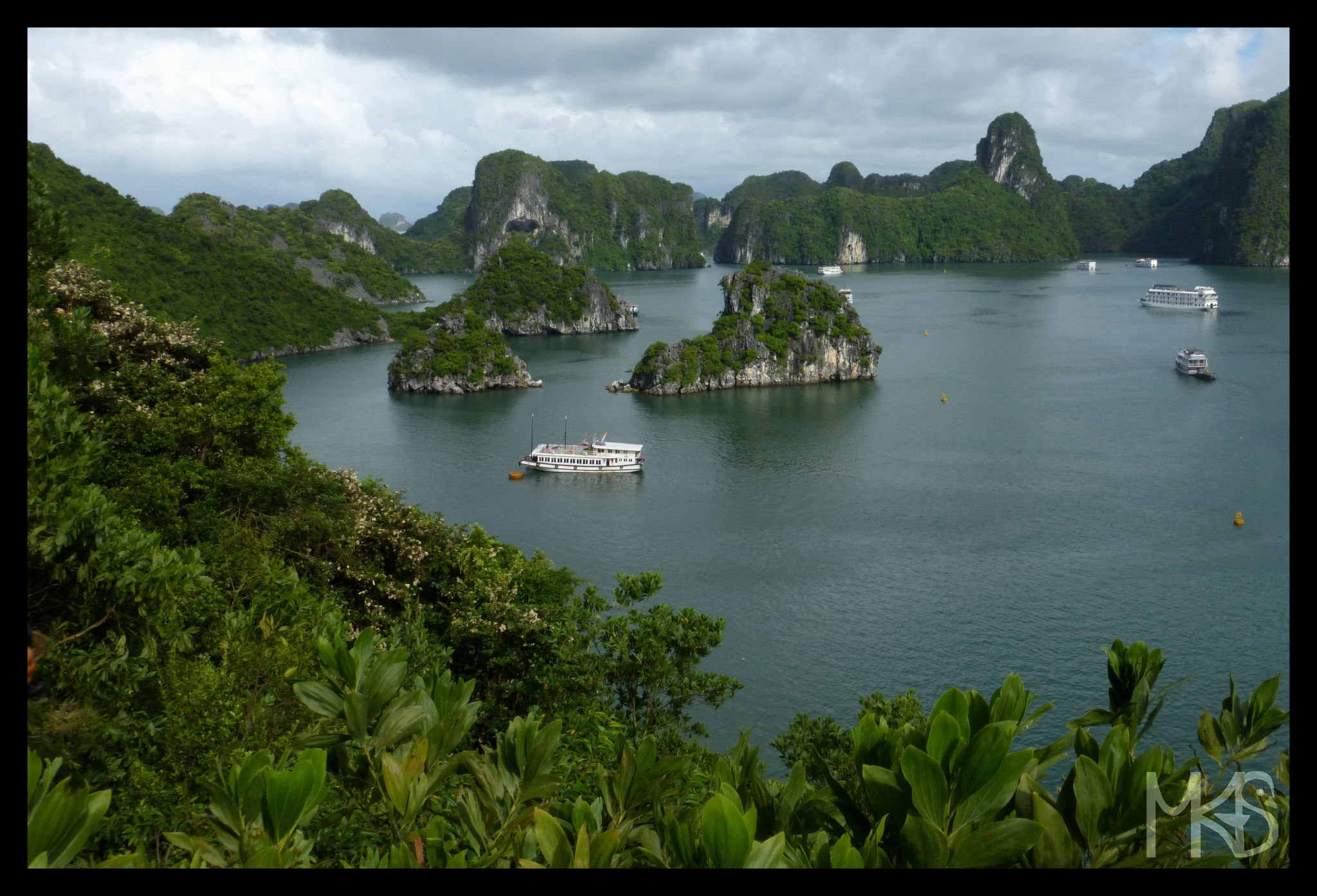 If I have to choose my favorite place in Vietnam, it would be Hoian town that I'll present you in a few days. But Halong Bay (or Ha Long Bay) is definitely the most spectacular site in Vietnam. And there is a good reason why it's so popular and why it's one of the UNESCO World Heritage Sites.
So if you only have a chance, go there! You won't regret. 🙂
__________________________________________________________
Jeżeli miałabym wybrać moje ulubione miejsce w Wietnamie to byłoby miasto Hoian, już za kilka dni pojawi się u mnie na blogu. Jednak Halong Bay, czyli zatoka Halong (lub Ha Long), zajmuje najwyższe miejsce na mojej liście najpiękniejszych miejsc w Wietnamie. I nie bez powodu jest to tak popularne miejsce i zdecydowanie zasługuje na swoje miejsce na Liście Światowego Dziedzictwa UNESCO.
Jeżeli tylko będziecie mieli możliwość, koniecznie się tam wybierzcie! 🙂