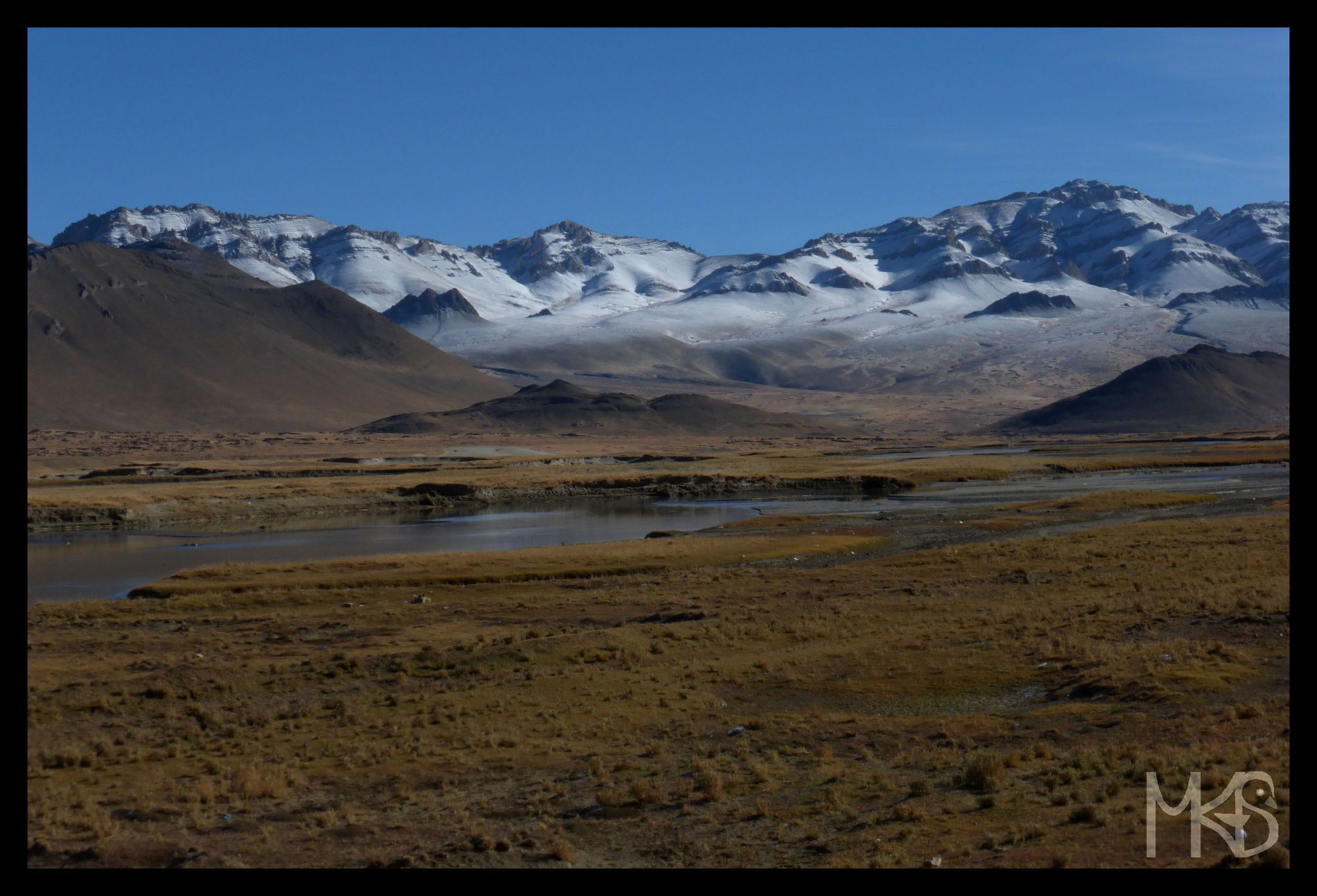 People visit Tibet from many reasons, one of the most common and obvious are mountains.
Tibet is located on the Tibetan Plateau, that is the highest region on earth. As Wikipedia says, in northern Tibet elevations reach an average of over 4,572 meters (15,000 ft), and that's really impressive! And of course, famous Mount Everest is located on Tibet's border with Nepal.
If you like records, you'll find many of them in Tibet, e.g., the highest mountain, lake, railway, road, and tunnel in the world. 🙂
So no wonder, Tibet is known as "the roof of the world".
__________________________________________________________
Turyście przyjeżdżają do Tybetu z kilku powodów, jednak najbardziej oczywistym wydają się być góry.
Tybet położony jest na Wyżynie Tybetańskiej i jest to najwyższy region na świecie. Średnia wysokość północnego Tybetu to 4572 m n.p.m., co brzmi imponująco!
Nie sposób zapomnieć o najwyższej górze – Mount Everest, która znajduje się na granicy pomiędzy Tybetem, a Nepalem.
Jeżeli lubicie swego rodzaju rekordy to w Tybecie znajdziecie ich kilka, np. najwyższa na świecie góra, jezioro, kolej, droga czy tunel. 🙂
Nikogo raczej nie dziwi fakt, że Tybet jest nazywany "dachem świata".