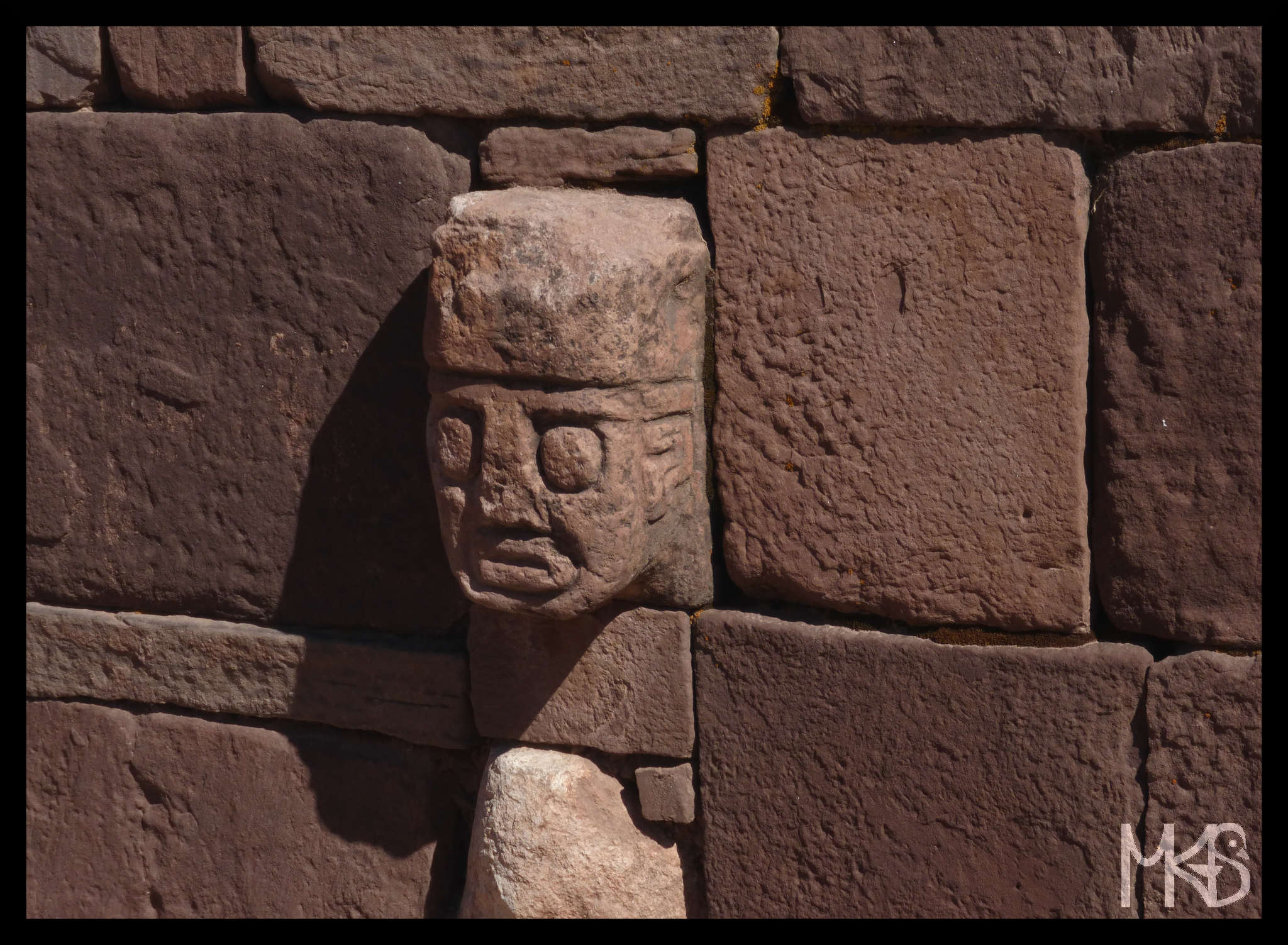 The ruins of the Tiwanaku Empire can be found in a few sites in Bolivia. Its capital, Tiwanaku (Tiahuanaco or Tiahuanacu) is located in Bolivia and nowadays it's a Pre-Columbian archaeological site, one of the UNESCO World Heritage Sites, definitely a place worth visiting! 🙂
In Tiwanaku archeological site you'll find pyramids, monoliths, temples, etc. All very interesting! However, not everything has been reconstructed yet.
Don't forget to visit a museum, you'll see there some impressive items!
__________________________________________________________
Ruiny Imperium Tiwanaku można znaleźć w kilku miejscach w Boliwii. Stolica Imperium, zwana również Tiwanaku (Tiahuanaco lub Tiahuanacu) także położona jest w Boliwii i obecnie stanowi największy archeologiczny ośrodek kultury Tiwanaku. Ośrodek został wpisany na listę światowego dziedzictwa UNESCO i jest naprawdę wart odwiedzenia.
W Tiwanaku znajdziecie wiele ciekawych zabytków, piramidy, monolity, świątynie itp. Bardzo interesujące jest muzeum, więc koniecznie zajrzyjcie do środka!