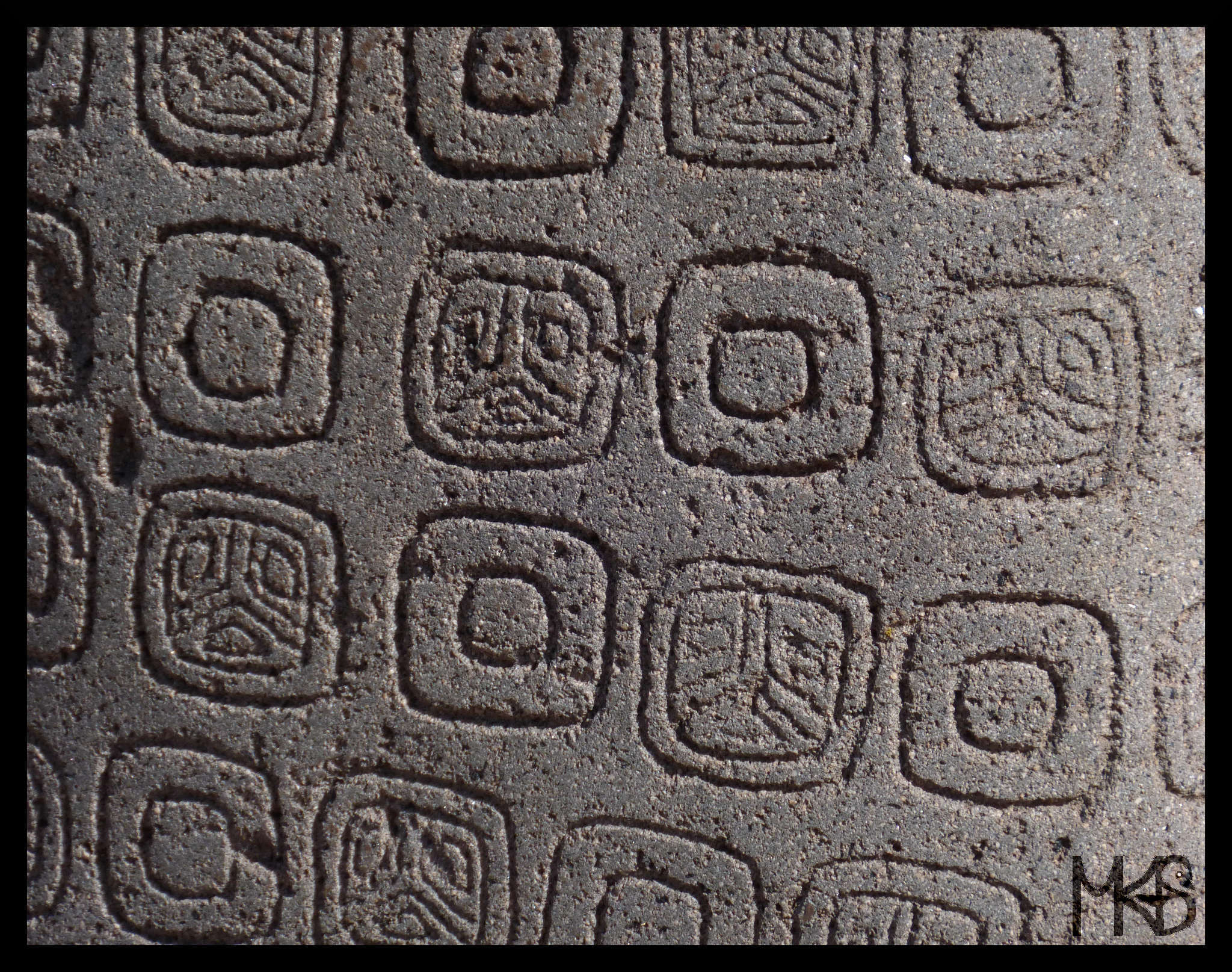 Today a few words about the Tiwanaku Empire.
Tiwanaku is recognized by Andean scholars as one of the most important civilizations prior to the Inca Empire!
The Tiwanaku Empire existed from about 300 BC until 1,000 CE, and consisted of parts of Peru, Bolivia and Chile. Lake Titicaca was a very important place in the empire.
Tiwanaku was the capital of the Tiwanaku Empire, but that's a story for tomorrow. 🙂
__________________________________________________________
Dzisiaj, kilka słów na temat Imperium Tiwanaku, które jest uznawane za jedną z najważniejszych cywilizacji z czasów przed powstaniem Imperium Inków.
Imperium Tiwanaku istniało od około 300 roku p.n.e. do 1,000 roku n.e. W jego skład wchodziły części Peru, Boliwii i Chile. Wspomniane przeze mnie wcześniej Jezioro Titicaca należało również do imperium i było ważną jego częścią.
Stolicą Imperium Tiwanaku było Tiwanaku, ale to historia na jutro. 🙂