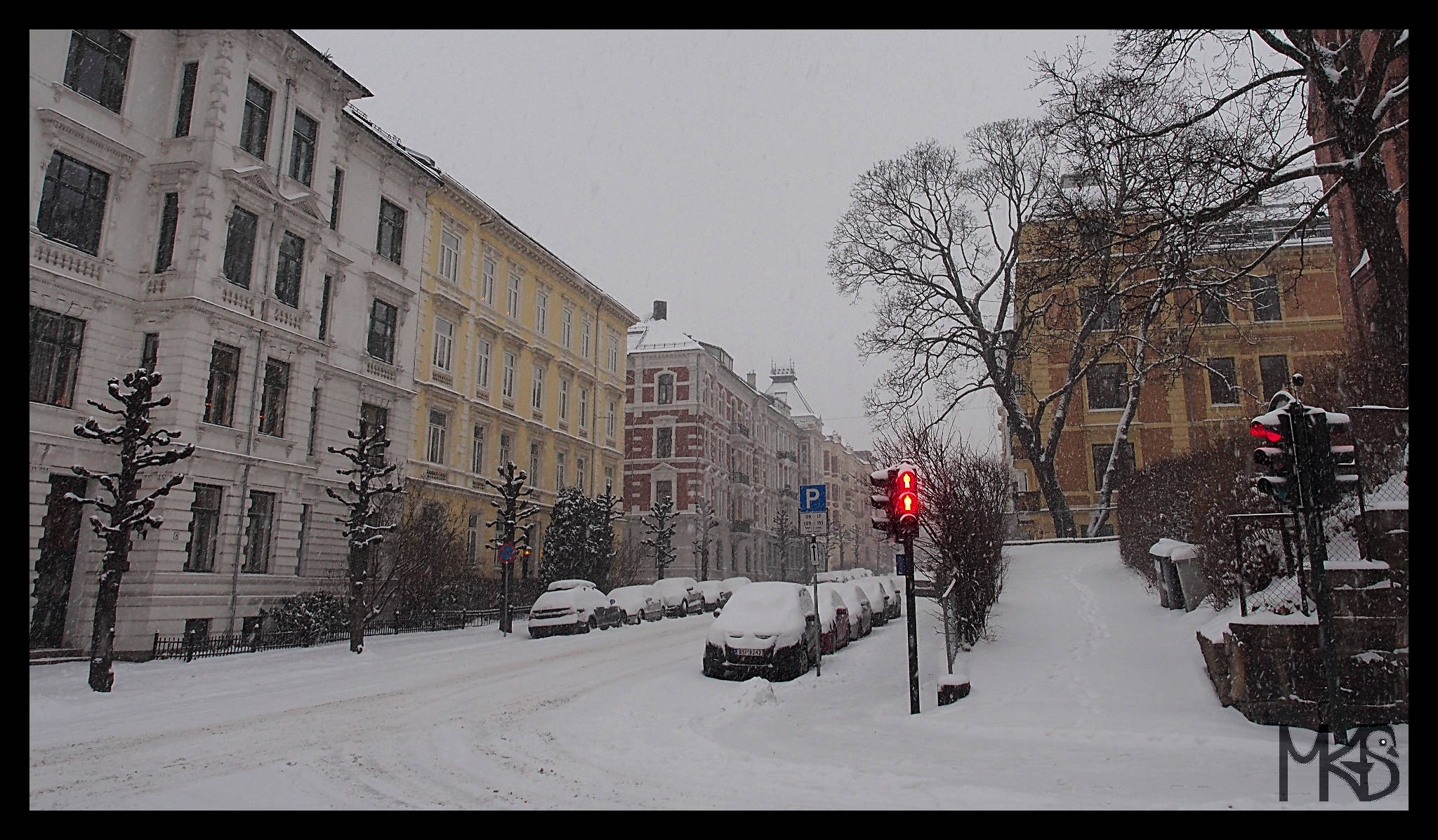 I was surprised when I saw traffic lights in Oslo, because many of them have double red lights for pedestrians. Recently I saw also similar double traffic lights in Hamburg. Do you know any other places with this constellation?
Apparently, in Oslo, they put two red lights, just in case one bulb is broken, so people don't think the traffic light was out of service. Later, people realized it gives more security, because double red lights are better visible, so it stayed like that. Not a bad idea!
__________________________________________________________
W Oslo, zaskoczyła mnie sygnalizacja świetlna! Czy wiecie, albo zauważyliście będąc w Oslo, że sygnalizacja świetlna przy przejściach dla pieszych jest dość nietypowa? Są dwa czerwone światła ostrzegające pieszych, że należy się zatrzymać. Niedawno zobaczyłam podobne w Hamburgu, czy znacie może inne miejsca z taką sygnalizacją świetlną?
W Oslo, prawdopodobnie obawiano się, że jedna z żarówek może się zepsuć, dlatego zamontowano dwa czerwone światła dla pieszych aby nikt nie pomyślał, że sygnalizacja nie działa. Z czasem, zauważono że zwiększa to bezpieczeństwo, bo podwójne światła są lepiej widoczne; i tak już zostało.