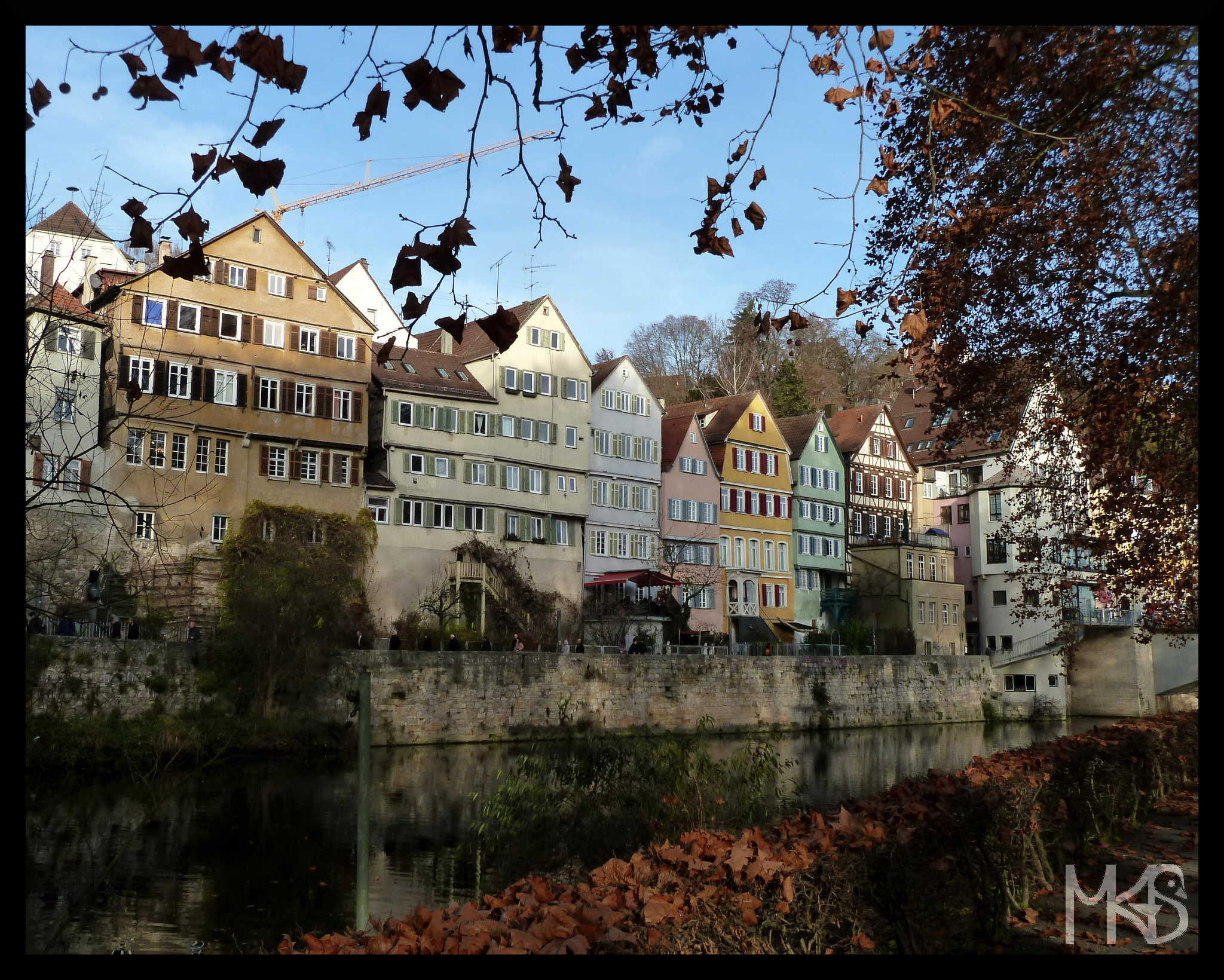 Tübingen is a lovely university town, located not so far from Stuttgart. I visited this colorful town in autumn. Because of reddish/yellowish leaves everything was even more beautiful and colorful!
Tübingen is a small town, but very lively. It holds many different festivals, so check before going there, maybe you'll find something interesting.
__________________________________________________________
Tübingen to urocze miasteczko uniwersyteckie. Znajduje się niedaleko Stuttgartu. Miałam okazję odwiedzić Tübingen jesienią. Wyglądało wtedy przepięknie, ponieważ samo w sobie jest bardzo kolorowe, a do tego wszelkie odcienie jesiennych liści dodawały jeszcze więcej uroku.
Tübingen skojarzył mi się z Toruniem – oba małe miasta, pełne studentów, z charakterystyczną atmosferą i goszczące rozmaite festiwale. 🙂