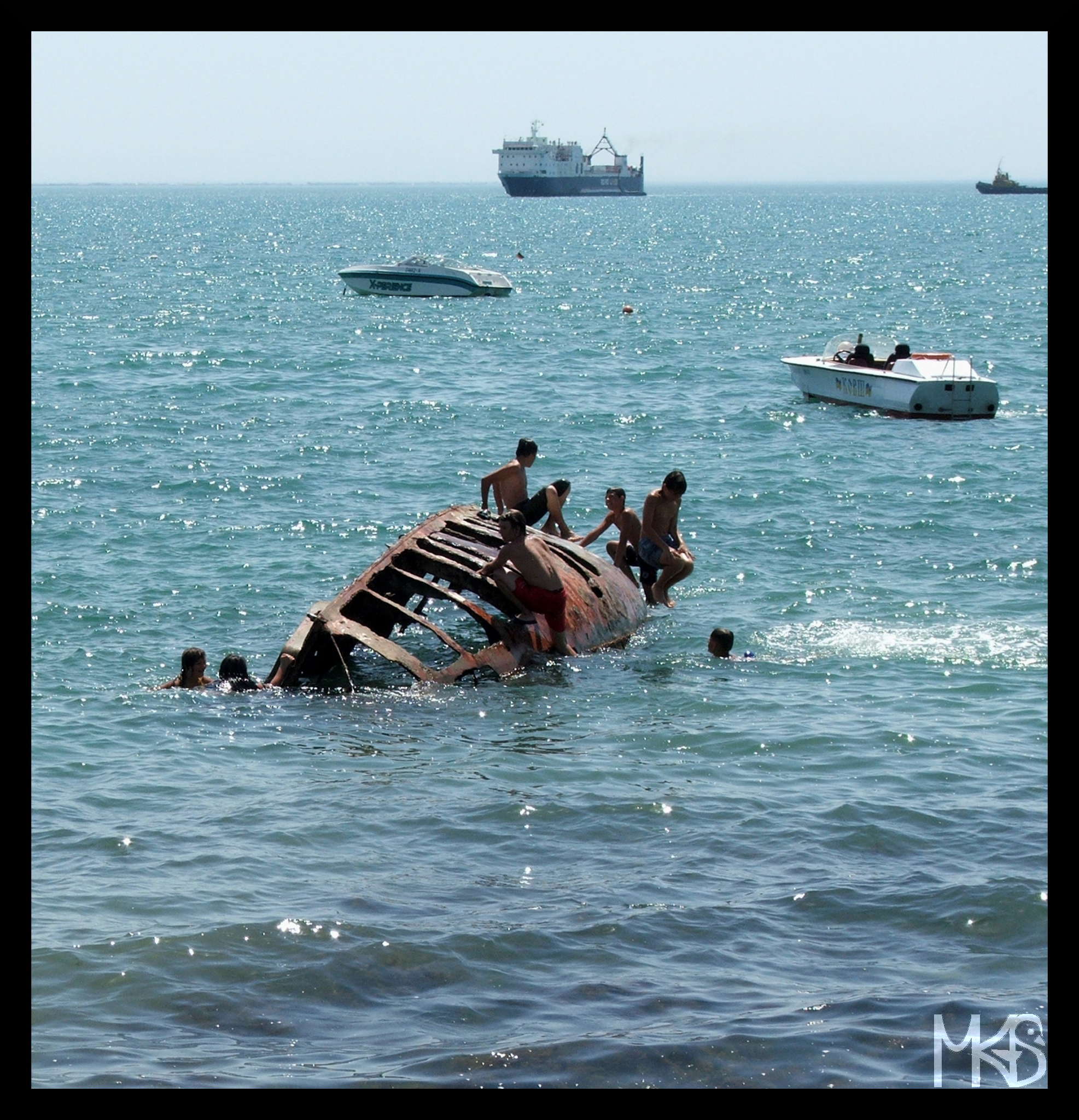 Have you heard about the Chernobyl disaster?
– Maybe it's a silly question, but I come from Poland, that borders Ukraine, so I heard the name "Chernobyl" thousand times. It may be not so obvious for people from outside Europe.
In 1986, in Chernobyl, a catastrophic nuclear accident happened.
One of the reactors at the Chernobyl Nuclear Power Plant exploded during some tests and the consequences were horrible; probably they'll be seen for thousands of years… 🙁
Currently, Chernobyl (or nearby Pripyat, but I'll just write Chernobyl) is a ghost town with a few people living there (they came back after the evacuation, despite the pollution, they wanted to live their old life in their houses…).
Chernobyl is located 90 km from Kiev. From the Ukrainian capital you can take a trip and visit Chernobyl. I didn't go there and I'm so so sure about visiting the place; maybe as a scientist, otherwise, I don't' know… Would you like to go there?
p.s. Today's picture is not from Chernobyl, I even didn't take it nearby Chernobyl. As I said, I didn't go to Chernobyl. This picture somehow fitted the best for today's topic, because it shows a wreck (and water – water was actually one of the reasons of the disaster).