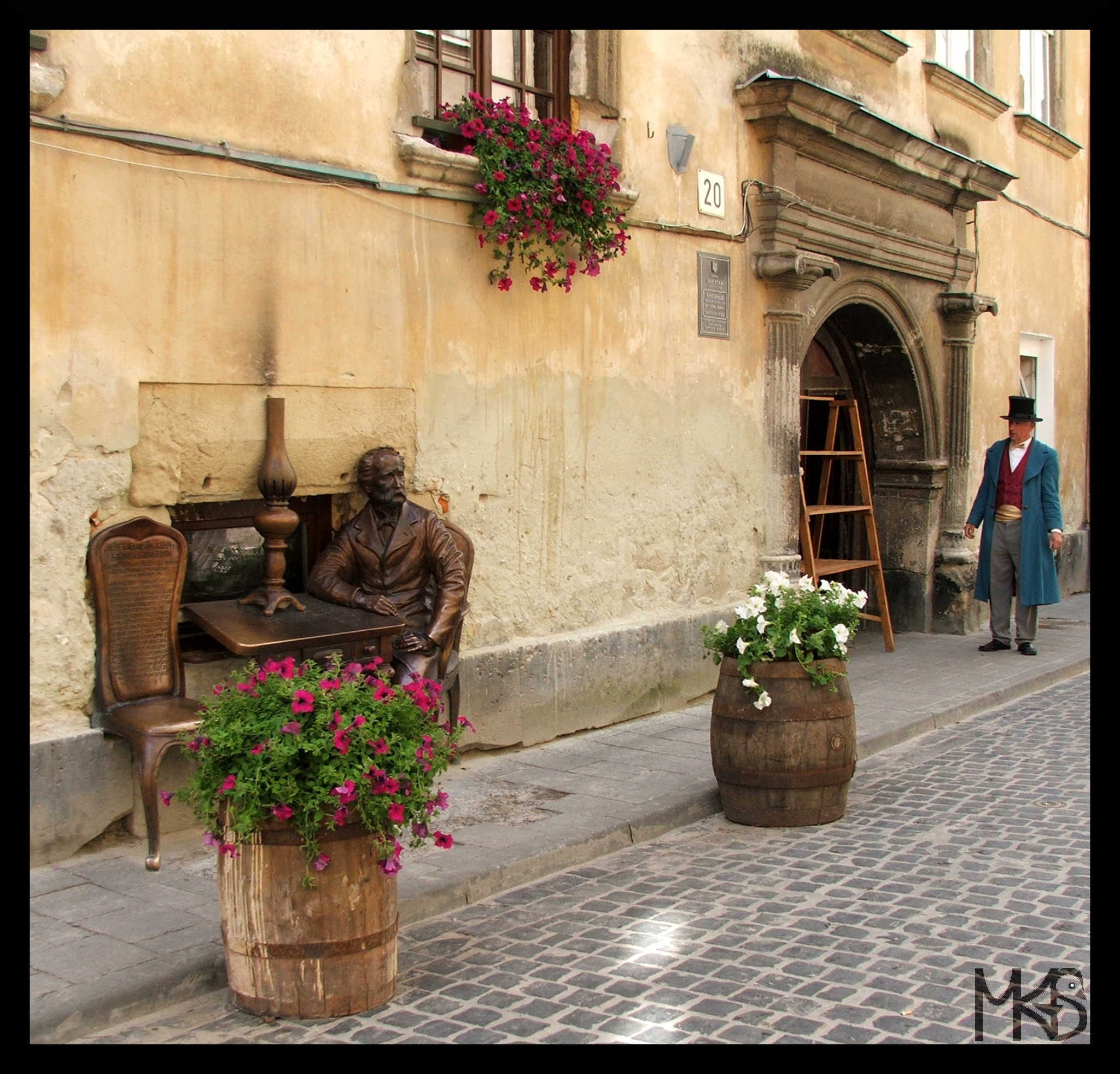 Lviv is my favorite city in Ukraine.
And, I'm not saying it because I'm Polish (Lviv used to belong to Poland). The historic center of Lviv is really lovely and it's even listed as a UNESCO World Heritage Site.
These days, Lviv is considered as one of the most touristic destination in Ukraine. And it's well prepared for it by having many hotels and restaurants.
What to visit in Lviv?
– Take a long walk in the old town and look at beautiful old buildings or churches (many of them date back the Polish rule 🙂 ).
-I can also recommend to go to the Lviv High Castle.