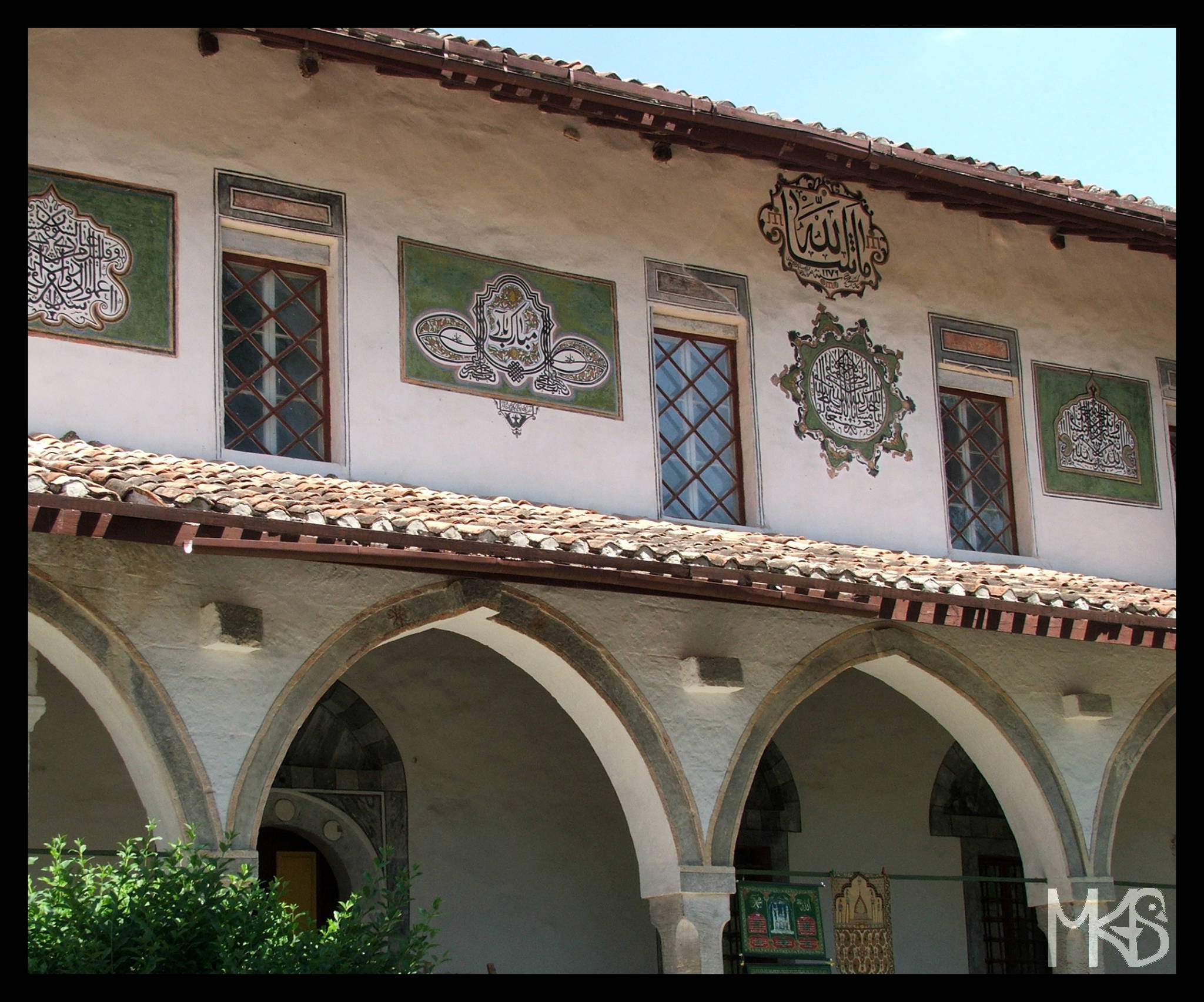 Crimea is a peninsula almost completely surrounded by the Black Sea and the Sea of Azov.
It's located at the south part of Ukraine; currently it's controlled by Russia (see post from 11.06.2017).
As I already mentioned, when I was visiting Ukraine, Crimea was considered as a part of Ukraine. These days, the political situation is complicated and also visiting Crimea is quite problematic.
Anyway, I liked Crimea a lot, so I want to show you some of my pictures.
Hopefully, one day the situation will be better and you can easily enjoy the beauty of Crimea.